Ganga Ram Hospital Senior Anaesthetist arrested in domestic violence case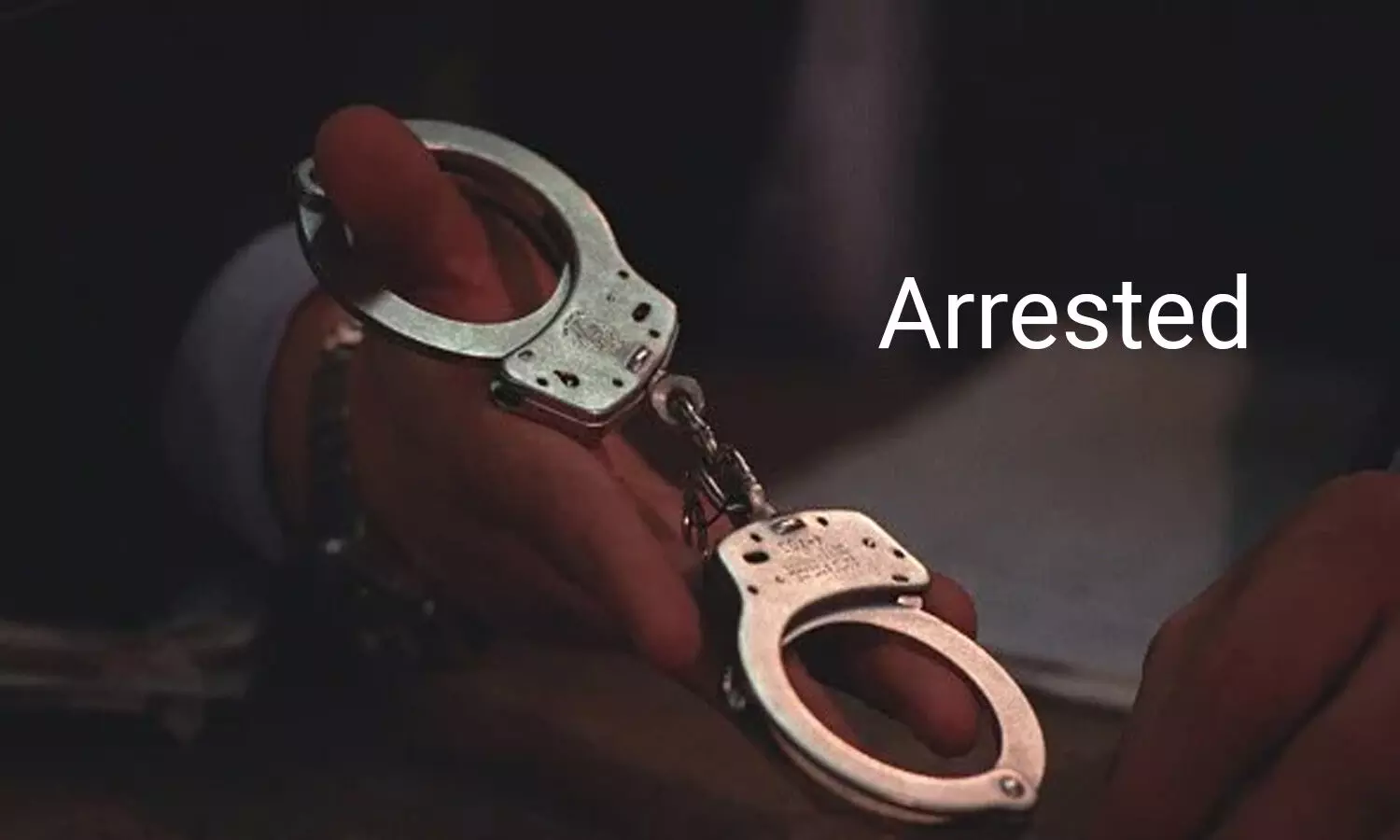 Delhi: A senior anaesthetist associated with Sir Ganga Ram Hospital was arrested on Monday on charges of domestic violence for beating his wife at their residence in East of Kailash.
The police immediately reached the DDA flat at New Delhi's East of Kailash on Sunday from where they received a call where they found a 38-year-old woman who was the victim of domestic violence.
The DCP further added, "We are waiting for the MLC report from AIIMS Trauma Centre. We'll know the nature of injuries and further action can be taken."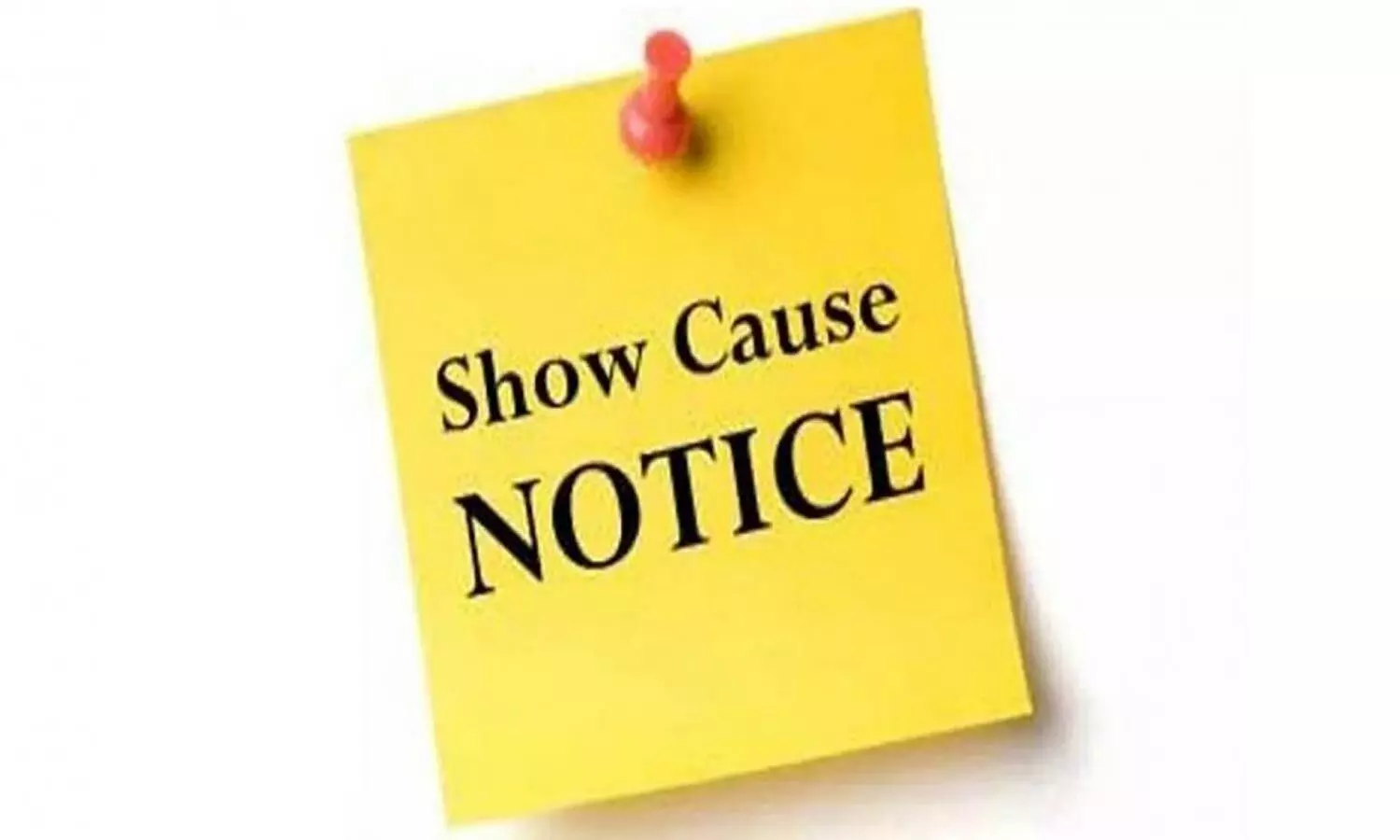 Also Read:Ganga Ram Hospital gets show-cause notice for alleged violation of EWS norms

DCP (Southeast) Esha Pandey informed the Indian Express, "We received a PCR call about domestic violence at 5.20 pm Sunday. The complainant is 38 years old and said her husband assaulted her. We initiated preventive action against her husband, Dr. ***, and arrested him."
As per an ANI report, the police said, "Accordingly, a preventive action was initiated against her husband and he was arrested. He is a doctor at a well-reckoned hospital", adding that the complainant also got some injuries and accordingly her statement had been recorded.
The woman was taken to AIIMS by a PCR van. The police stated that the statement of the woman has been recorded and a case has been filed under sections of hurt and wrongful restraint has been registered. A case was registered against the doctor under sections 323 and 341 of the Indian Penal Code (IPC).

The official also said that further legal sections would be decided upon receipt of the medicolegal certificate from AIIMS Trauma Centre which would help them to ascertain the nature of injuries.
In a similar case reported by the Medical Dialogues, a non-bailable FIR was registered against a hospital dean based on a complaint filed by his doctor wife in Nagpur where she had issued serious allegations against him, leading to the booking of the doctor under sections 498-A,506,504, and 323 of the IPC.
Also Read:Non-bailable FIR against hospital dean after doctor wife alleges harassment