Goa: HC orders Govt to immediately fill vacant post of Director at Institute of Psychiatry and Human Behaviour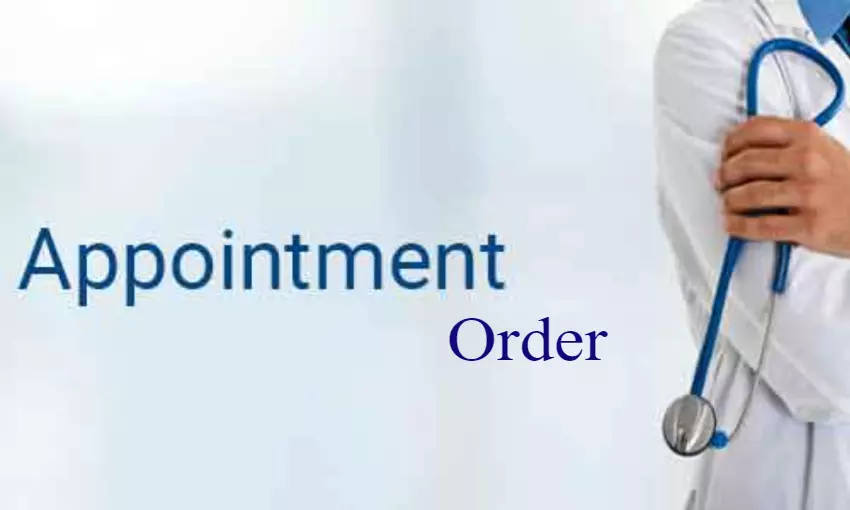 Goa: Taking note of the long-standing vacant post of the director for the Institute of Psychiatry and Human Behaviour (IPHB), the High Court of Bombay at Goa has directed the government to immediately fill the post on a regular basis as 'expeditiously as possible'.
A division bench of the High court comprising justice Mahesh Sonak and Bharti H Dangre was considering a public interest petition filed by Dr. Ashutosh Prabhu Desai who appealed seeking direction to fill up the vacant seat of the director of the institution.

Times of India
reports that the petitioner pointed out that the institution has been completely functional for decades, however; it has been running without any Director and this indicates that the government is not giving due priority to the mental institution in the state. The Dean of Goa Medical College has been additionally serving as the director of IPHB for a long time now.
Considering the submission of the petitioners, the court stated, " We feel that since there is a post of Director of IPHB which is not filled up on regular basis the respondents must take steps to fill up this position on a regular basis as expeditiously as possible."

The court while giving its direction also added, " this will be in the interest of IPHB itself."
Previously the Goa Human Right Commission also suggested that the government should accelerate the process of recruiting a director in the vacant post without any further delay.
As per a recent media report by TOI, the commission also presented an inquiry report in 2013 regarding the same issue and stated that the posts which are kept vacant for long periods " are bound to have an adverse effect on the overall functioning of the institute."
The inquiry report also stated that it was high time for the state government to be active and detect the lapses in the institution. The report further added that the government must take conscious efforts to fill up the post of the director and other posts that have been lying vacant for a significant amount of time.
Source : with inputs