Honorarium of Rs 15,000 to Specialists, Rs 10,000 to Consultants to manage Delhi's 500 bedded Covid Facility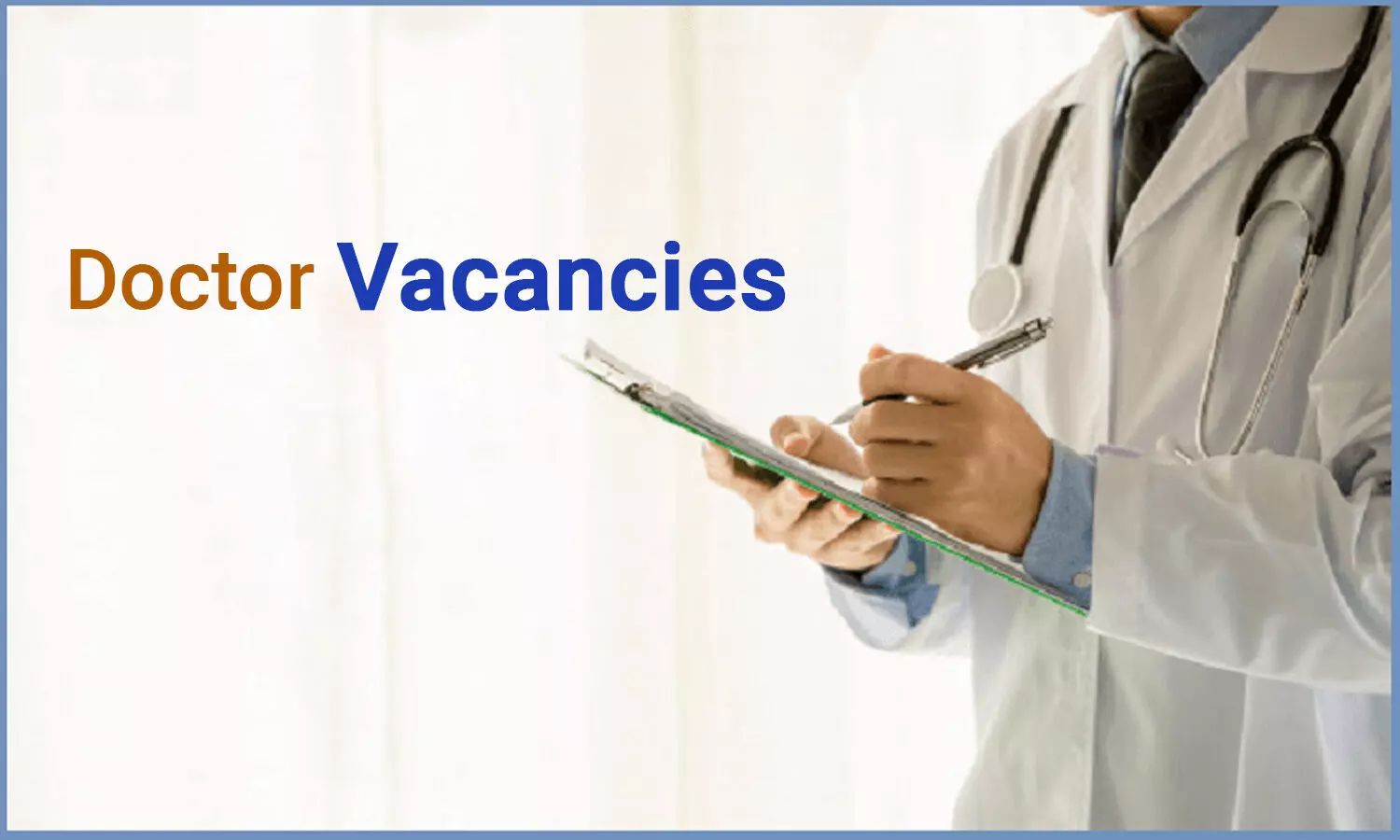 New Delhi: In a recent notice, the Office of the Medical Director, Guru Teg Bahadur Hospital, Delhi has announced an honorarium for Specialists, Senior and Junior Residents, and Consultants who would be employed to work at the temporarily established 500-bed Covid facility at Ram Leela.
As per the notice dated 15.05.2021, the Specialist doctors with 5 years of experience after Post-Graduation would receive Rs 15,000 as honorarium per day per shift, whereas the senior residents with PG degree, MBBS with 5 years of experience would get Rs 10,000 and MBBS graduates would receive Rs 6,000 for the job.
The vacancies have been created to engage doctors for the management of 500 bedded COVID facility centre at Ram Leela Ground on a temporary basis.
"The walk-in-interview for engagement of specialists/Senior Residents and Junior Residents on short terin & emergent basis initially for 89 days to work at the temporary established 500 bedded covid facility located at Ram Leela Ground, GTB Enclave, Delhi-93 shall be held as per details given below," mentioned the notice.
Also Read: Walk In Interview: ESIC Medical College and Hospital Kolkata Releases SR Post Vacancies, Details

Minimum qualifications required to apply for the post are a Post-graduate degree with or without 5 years of experience for Specialists/senior residents, and an MBBS degree with or without 5 years of experience for the post of Consultant/Junior residents.
The interested applicants are required to produce the following documents in original along with self-attested copies:-

i) All MBBS/MD/MS/ DNB/Diploma Mark sheet & Degrees, as the case may be
ii) DMC registration on PG/DNB/DIP if applied for-copy of the same
iii) Internship
completion certificate
iv) Attempt certificate & Experience certificate
v) Residence proof
and Photo ID
vi) 04 latest passport size coloured photograph
"The selected candidates shall be offered an offer of appointment on the same day and the candidates who accept such an offer of appointment are expected to join their duties immediately," further mentioned the notice.
"The qualified candidates in this advertisement shall be given non-teaching experience from GTB Hospital," it added.