Karnataka psychiatrist held for stealing, selling baby for over Rs 14 lakh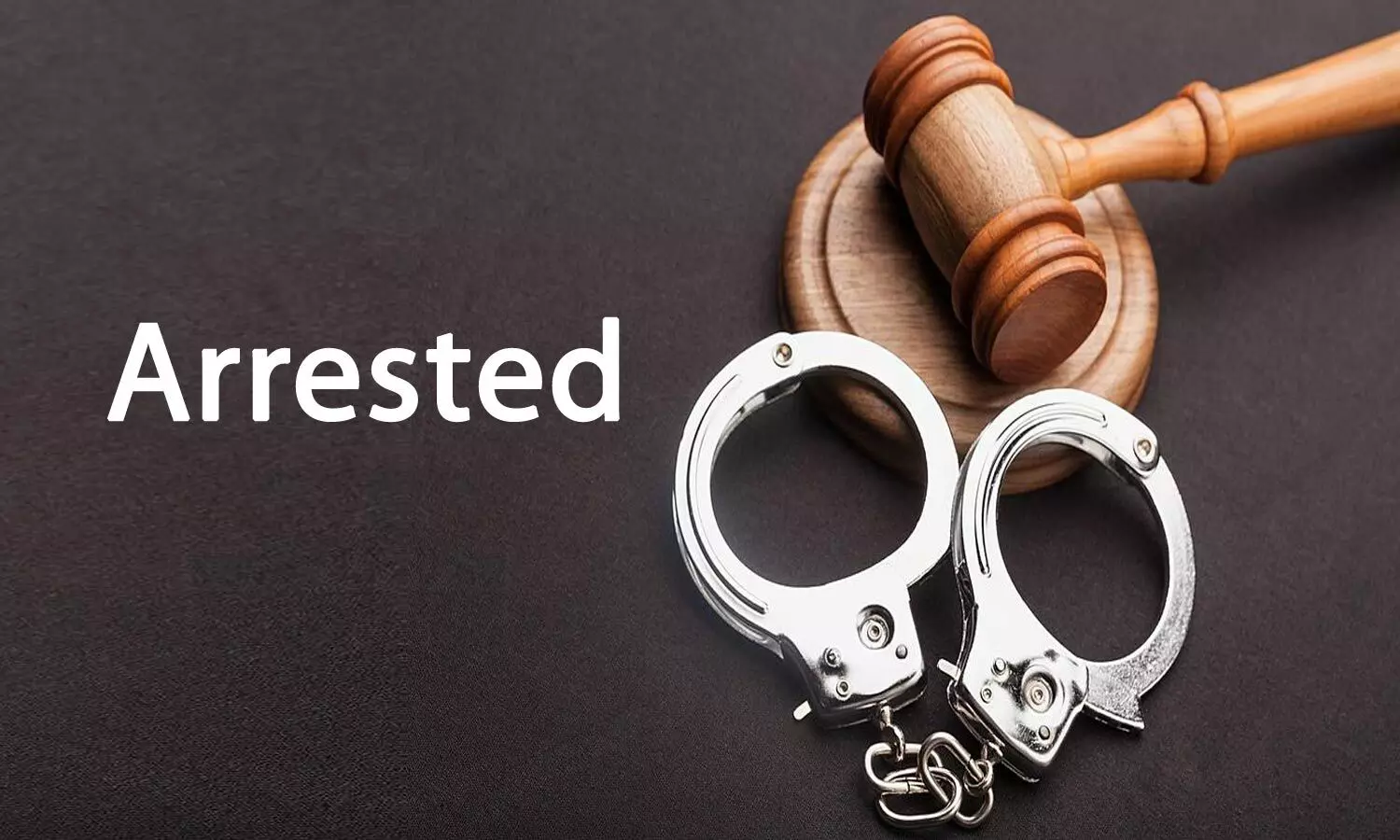 Bengaluru: A psychiatrist working with a private hospital was recently arrested by the Bengaluru Police for allegedly stealing and selling a baby from the Bruhat Bengaluru Mahanagara Palike (BBMP) maternity home in Chamarajpet to a couple for Rs 14.5 lakh, falsely informing them that the child was born to them through surrogacy.

According to a recent media report in The Indian Express, the woman doctor allegedly kidnapped the infant from the BBMP hospital and sold it to a couple in North Karnataka who was consulting her as they could not conceive a child.
Also Read: Assam Doctor Mob Attack Case: Colleagues boycott OPD services, 24 arrested

Speaking to
The Indian Express
, Harish Pandey, Deputy Commissioner of Police, South Zone, said, "According to preliminary investigation, the baby was kidnapped in May last year from BBMP hospital, the infant belonged to the mother and her husband who had approached us and a complaint was lodged. We had formed a team with 20 personnel to investigate this case."
The couple approached the accused doctor who suggested they opt for surrogacy. Though no such procedure was conducted by the doctor, she informed the couple that she had arranged a surrogate mother and the due date was May 28, 2020. The doctor introduced fabricated medical reports and a fake surrogate mother as well to the couple in order to convince them of the legitimacy of her claims.
The doctor had reportedly been on her toes to find a baby for the couple for a long time and her search ended in BBMP maternity home when she traced the infant there. The doctor visited the facility on 28 and 29 May last year during which she managed to get hold of the baby and kidnapped the baby boy through the back gate. She handed over the baby to the Karnataka couple in exchange for Rs 14.5 lakh and informed them that it was born out of surrogacy, reports the daily.
After the disappearance of the baby, the bereaved parents approached the police and filed a case. The Bangalore police have been actively working on the case ever since. Subsequently, the one-year-long case was resolved with the arrested of the doctor.
They had listed a number of suspects and were thoroughly investigating them. "The accused was traced after a thorough analysis of phone calls and the CCTV footage which we had collected from the hospital premises. During the investigation, we had a list of suspects and the accused doctor was also one of them, whenever we asked her she delayed recording her statement and this made our investigation team grow suspicious of her," stated Deputy Commissioner.
DCP informed that the baby has been successfully rescued and it will be soon handed over to its original parents after a few of the formalities are done. Further investigation is being carried out by the police.
Source : with inputs