Kolkata: Doctor accused of Harassment by Female patient, FIR Lodged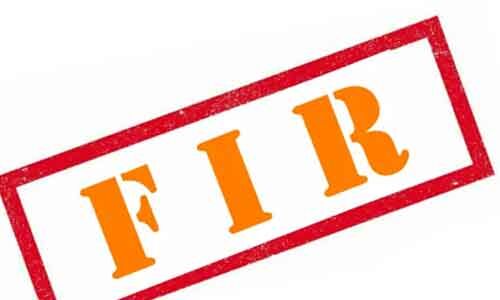 Kolkata: An FIR has been filed against a doctor working at a south Kolkata hospital after a case of harassment and groping was reported by a woman who had gone there for the treatment of a kidney ailment.
As per a media report in the Telegraph India, the woman reported that the doctor groped and then harassed her by calling her multiple times on her mobile after she had left the hospital.
Also Read:Mumbai: Medical Student Attacked By knife By Known Person

A complaint was lodged at the Tollygunge police station by the 28-year-old complainant, following which an FIR was filed against the doctor. The complaint said that she had visited the hospital on March 26, and had registered her name with the urology department.

A police officer said, "The woman has alleged that the doctor touched her private parts while pretending to treat her... While she was returning home, she allegedly received a call from the doctor who had apparently taken her phone number from the hospital's register."
The complainant said that the doctor had been calling her on and off. The police have registered a case under sections of outrage of modesty of a woman and outrage of modesty of a woman with words and gestures, reports the Telegraph India.
If the charges are proved to be true, it could lead to a maximum imprisonment of five years in jail.
The Medical Dialogues team had earlier reported a similar incident about a woman who had accused a private hospital doctor of allegedly sexually harassing and molesting her in the hospital. The incident had come into focus when a person who was at the hospital OPD at that time heard the woman screaming in anger leaving a doctor's room and said "What kind of hospital is this,…where doctors are touching a girl improperly in a room?". The person who overheard the woman took to social media and shared the incident.
Also Read:Mumbai Doctor suspended for Allegedly Molesting a Patient
Source : with inputs