Leading Cardiologist, ICMR Chief Dr Balram Bhargava tests positive for Covid-19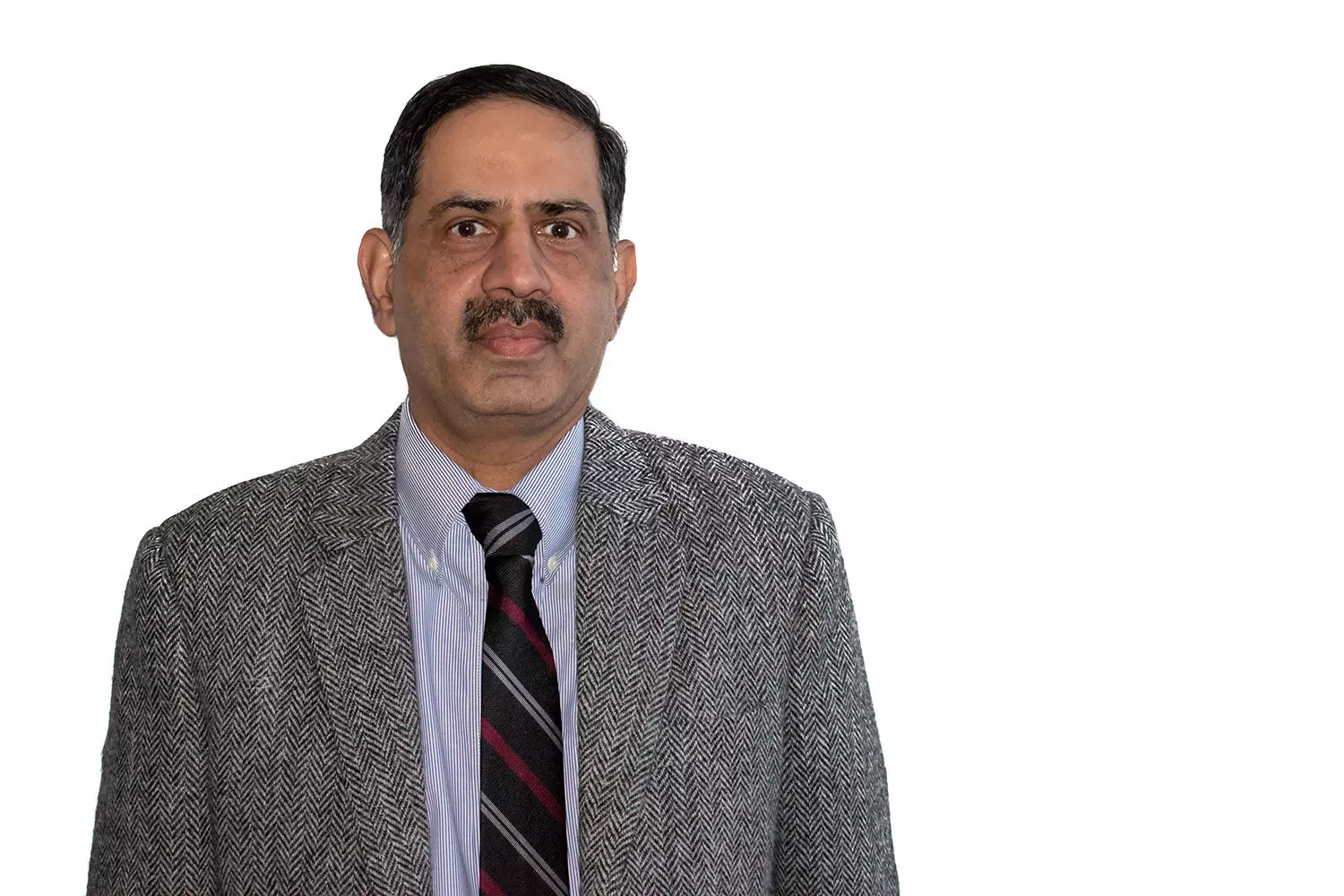 New Delhi: The Indian Council of Medical Research (ICMR) chief, Dr. Balram Bhargava (59) has tested positive for COVID-19 recently. As per recent media reports, after being tested positive for the novel coronavirus, Prof. Bhargava has been admitted to the All India Institute of Medical Sciences (AIIMS), Delhi.

Dr. Balram Bhargava, a former professor of cardiology at AIIMS was appointed as the Director-General of ICMR and Secretary of the Department of Health Research (DHR) back in 2018. According to an order issued by the Personnel Ministry, Dr. Bhargava was appointed as the ICMR chief for the tenure of three years or until attaining of the age of 60 years.

A leading figure in biomedical innovations, public health and medical research, Bhargava was honored in 2014 with the Padma Shri, the fourth-highest civilian award, for his contributions in the field of medicine.
Dr. Bhargava- MD, DM, FRCP (Glasg), FRCP (Edin), FACC, FAHA, FIACS, FAMS, FNASc, - is an eminent cardiologist, medical educationist and innovator, known for his expertise in the trade and for his social commitment. He is also the founder and the Executive Director, Stanford India Biodesign Centre, School of International Biodesign (SIB) at AIIMS, which aimed at promoting innovators of medical technology through fellowships and guidance. The initiative is supported by AIIMS, New Delhi, the Indo-US Science and Technology Forum (IUSSTF) and the Ministry of Science and Technology, Government of India as partners.
An innovator and visionary, Bhargava is an evaluator of indigenous low-cost cardiological stents. He had also developed a platinum-iridium stent himself.
Read Also: AIIMS Cardiology Professor Dr BalramBhargava Appointed ICMR Director General
Presently, Prof Bhargava is also the in-charge of the Covid-19 outbreak management in India, reports India Today. Being the head of the apex body dedicated to managing the Covid-19 outbreak, Dr. Bhargava supervises everything related to the disease.
Source : with inputs