Maha: Doctor in soup for asking people to stay indoors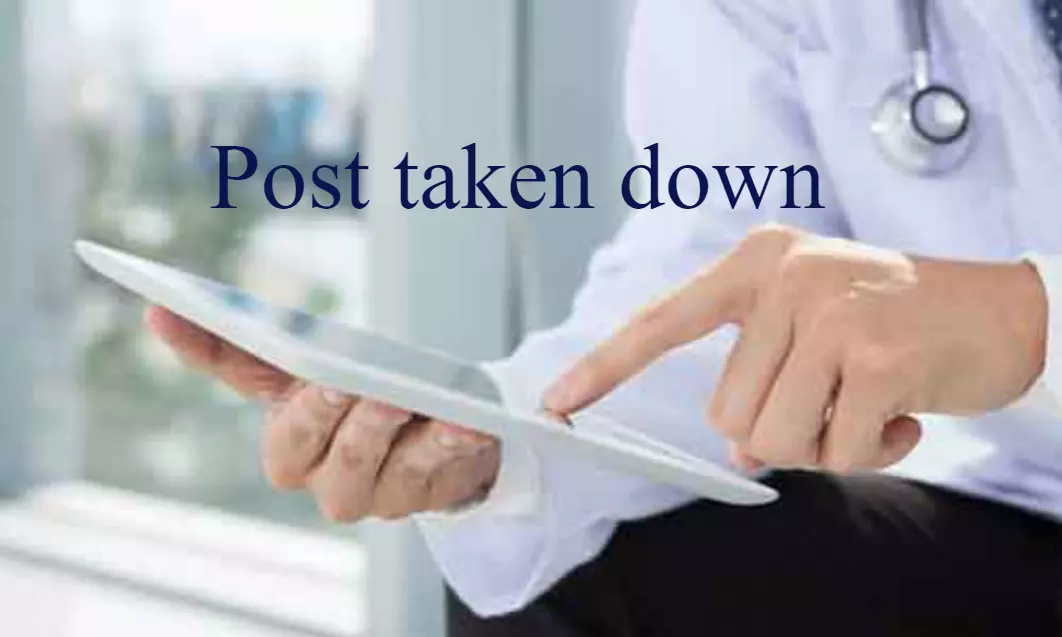 Juhu: A Juhu doctor recently fell in soup over a social media post where he asked Mumbai residents to stay indoors for the next few days due to the increase in the number of COVID cases in the state.
The post did not go down well with the authorities, who instructed him to take down his post and not to spread such messages as the people may actually consider staying indoors than going out to take the Covid-19 vaccination centres.
The number of COVID cases has increased and many are fearing it to be a second surge of COVID. The authorities are trying to ensure that people do not panic as the country has already started its vaccination drive to fight against coronavirus and to contain the pandemic. Under such circumstances, the municipal commissioner Iqbal Singh Chahal has also stated that there is no need to panic for Mumbaikars and they should take the vaccine.
However, as per a recent media report by
Times of India
, one of the doctors on Thursday posted a message on social media stating,
"All Mumbaikars, especially those in the K West ward, should stay at home for the next few days".
Thus, he urged the people to stay indoors and to avoid offices, social gatherings, and even vaccinations for the next few days. The local ward officials contacted the doctor as soon as they saw his post and asked him to immediately take down the post.
The officials asked him to not spread such messages as vaccination is essentially important to contain the spread of coronavirus but if fear is instilled in the mind of the people they might not come out of home even to get the vaccine. Such messages may be a hurdle in Central public health strategies against COVID-19.
When asked to comment on the whole issue, the doctor told the Times of India, "I have been told to not discuss the matter with anyone."
Maharastra has the highest number of confirmed COVID cases in the country. It has 26,00,833 confirmed cases and the number of the deceased is 53,795.
Source : with inputs