Man attempts suicide after trying to attack doctor, arrested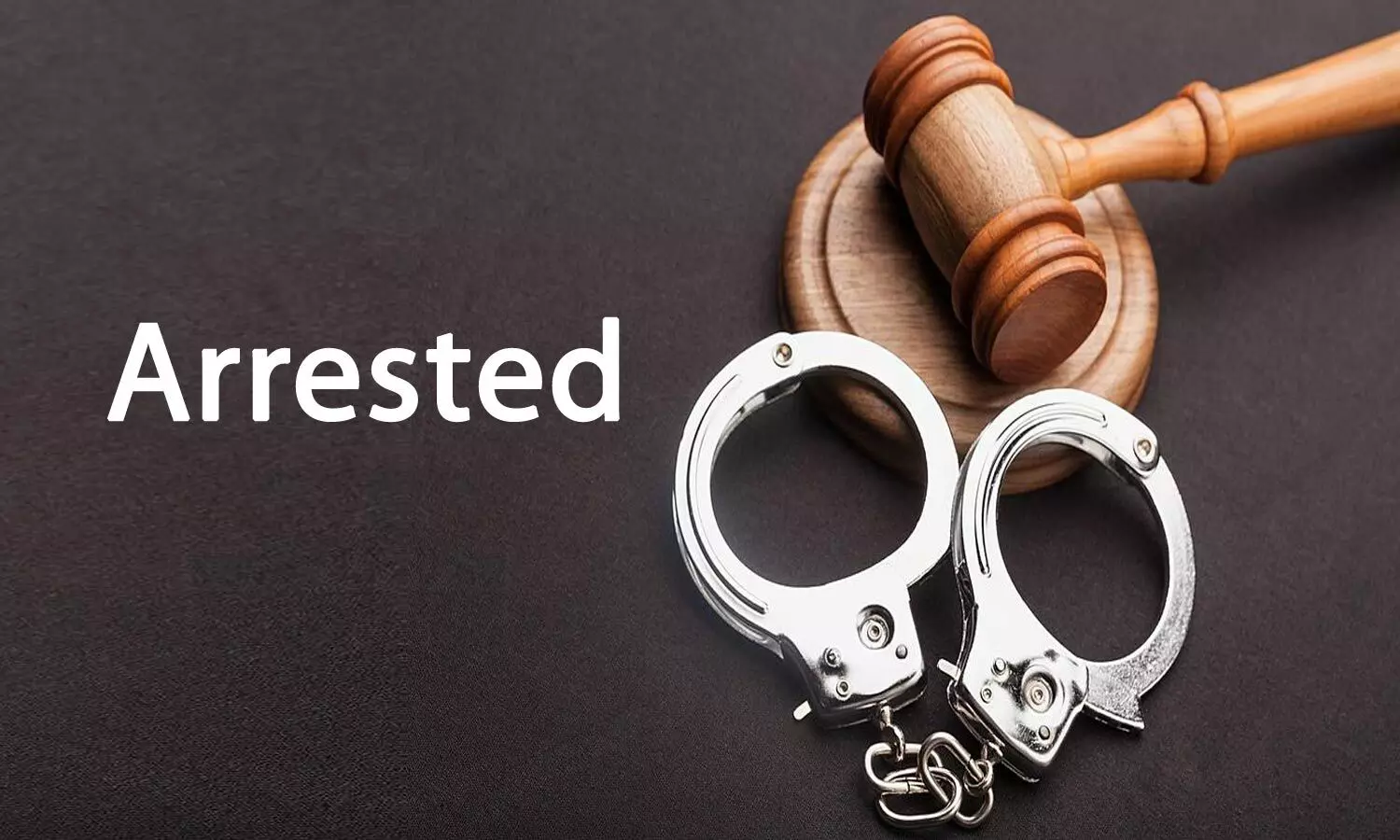 Thiruvananthapuram: A Kerala based doctor filed a complaint with the Parassala police station against a man who attempted suicide after getting into a heated argument with her inside a car. The incident took place on October 20.
The 27 year old accused man was arrested by the Parassala police after he got discharged from the Thiruvananthapuram Medical College.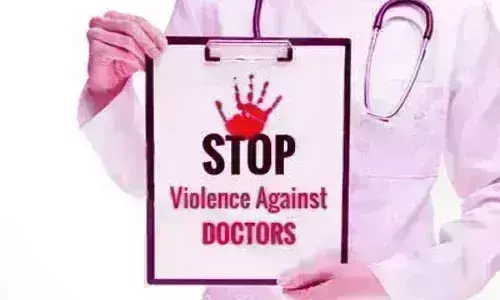 Also Read:Register FIR under Epidemic Diseases Act, 2020: Center calls for strict action against those who assault doctors
The two had met while working together during the Covid resistance activities. They went to a place near Udiyankulangara in a car on October 20.
According to a recent report by Mathrubhumi, while they were talking in the car, the man suddenly lost his temper and attempted to attack the woman. Following this, the local people surrounded the car and restrained the man. During that moment, the woman said that he had also consumed a poisonous substance.
The nearby people took him to Neyyattinkara district hospital with the help of the police. When the doctor went to file a complaint at the Parassala police station that day itself, she said not to register the case immediately.
She again went to the police station with her father after 2 days where she registered a case and gave her statement. Following this, the police filed a case against the accused.
The man who was initially admitted at Neyyattinkara district hospital was shifted to a private hospital, then eventually to Thiruvananthapuram Medical College. Consequently, the Parassala police arrested him after he was discharged from the Thiruvananthapuram Medical College, based on the complaint filed by the doctor.
Also Read:Doctors assaulted inside Pitampura delhi hospital after newborn baby dies during C-section