Not being paid for past three months, Delhi Hospital doctors threaten mass resignations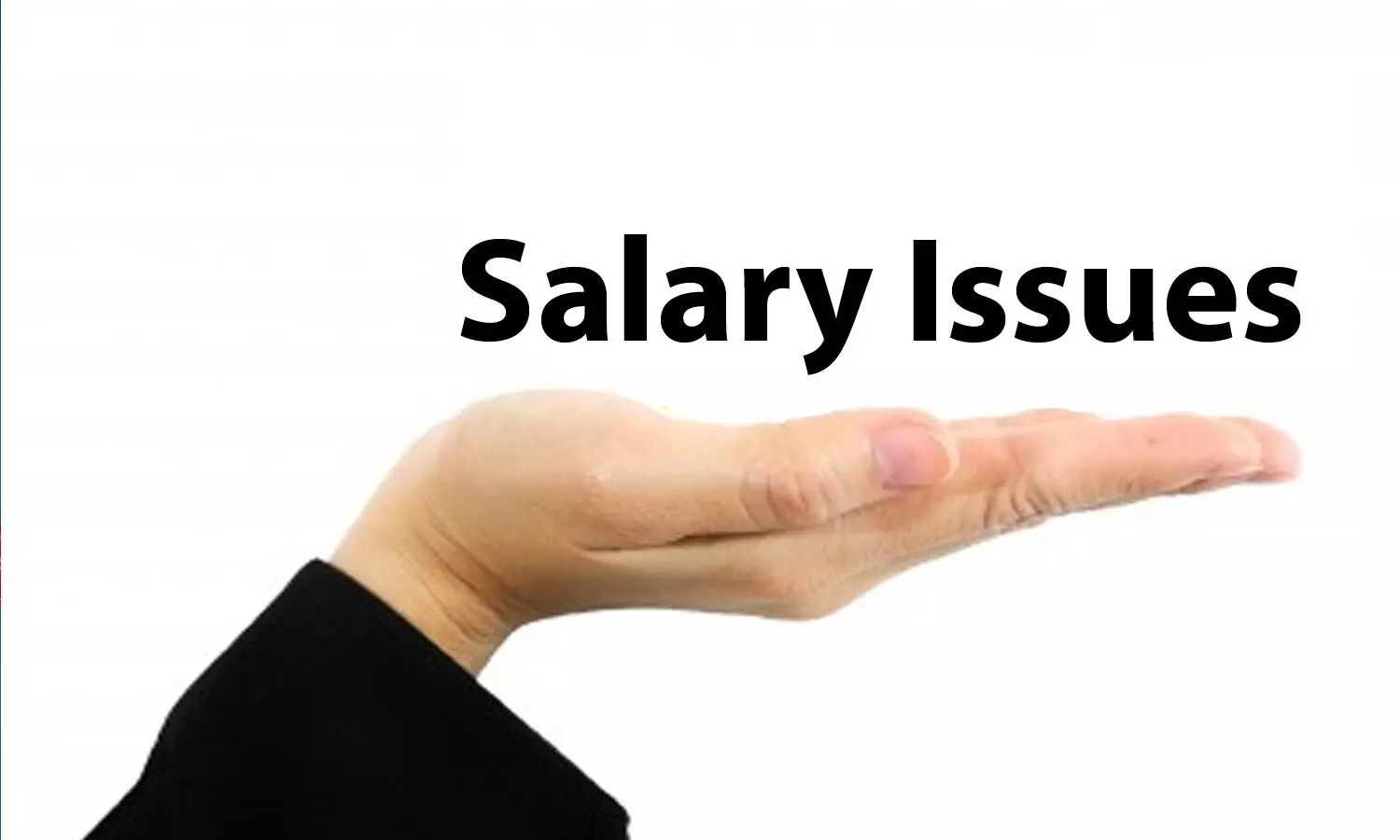 NO Pay No Work- stated the RDA
Delhi - With the resident doctors associated with North Delhi Municipal Corporation's Kasturba Hospital, not being paid for the past three months, the resident doctors have now threatened mass-resignations
In a letter sent to the Additional Medical Superintendent of the Hospital situated near Jama Masjid regarding Delay & claim the availability of Salary to all the Resident Doctors, the Resident Doctors Association of the hospital was seen giving a prior notice for mass resignation / No pay no work.
" This is to Inform that Resident Doctors have not been salaries for last 3 month (March 2020). All the Residents are working in this pandemic COVID 19 situation continuously putting their and their families lives in danger. Over that, we are not being paid Salaries making us unable to meet our house rent, huge travelling expenses and to buy essential Commodities," the letter stated
Read Also: Plight of corona warriors: MCD doctors not paid salary for 3 months
" We cannot work without money. being the front line worker we should be paid our pending salaries as soon as possible and should be ensured a regular Salary payout. We are afraid that if we won't be paid by 16th June 2020 will have to move for Mass Resignation," the letter added
" We hope concerned authorities will take immediate action and take our notice on priority to resolve our issue within time."
Read Also: Pay full salaries on time to faculties, students and employees during COVID-19: DCI strict order to dental colleges
The 450-bedded Kasturba Hospital falls under the ambit of the North Municipal Corporation of Delhi.