Odisha Govt hikes monthly stipend of MBBS House Surgeons by Rs 8000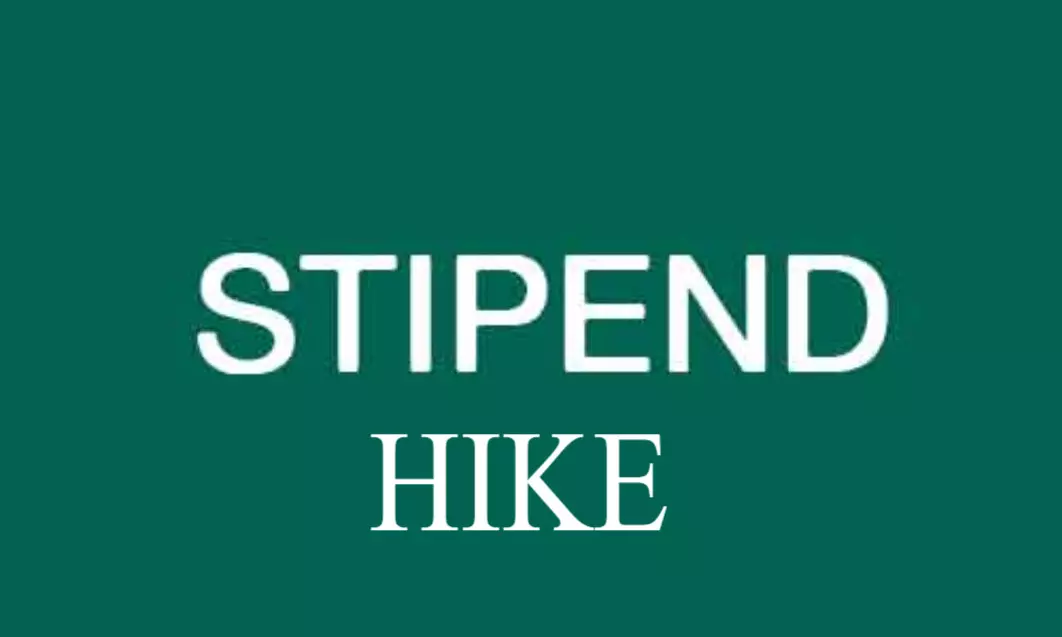 Bhubaneswar: Considering the demand of the House Surgeons Association, the Odisha Government has increased the monthly stipend of MBBS House Surgeons of the State-run medical colleges by Rs 8000 effective from 01.01.2021.
With this, the monthly stipend of the House Surgeons of Government medical colleges of Odisha has been hiked from Rs 20,000 to Rs 28,000.
Confirmation to this effect has been given by the Health and Family Welfare Department of the Odisha Government through a letter dated 29.01.2021 and will prevail for a period of three years.
This comes after the medicos across the state staged protests demanding a stipend hike. Taking cognizance of the demands, the State Government issued the letter to increase the monthly stipend.

Rajesh Kumar Agarwal, the Deputy Secretary to the Government in the letter directed to The Director of Medical Education and Training (DMET) stated "I am directed to say that in considering the demand of House Surgeons Association and the views of the DMET to this effect, Government have been pleased to enhance the monthly stipend of the House Surgeons of the Government Medical Colleges of the State from Rs 20,000 to Rs 28,000 per month."

The letter also pointed out, "The expenditure to this effect shall be met from the Budget provision made under appropriate Head of Account for respective Medical College & Hospitals."
As per various media reports, the Government's move has come after the medicos had threatened agitations over their demands.
OdishaTV
reports
that the medicos had been wearing black badges as a mark of protest Since January 22.
The decision has been lauded by the medicos as many took to their Twitter accounts to thank the State Government.
Congratulating the medicos, a user wrote, "Government bow down after student's strong protest & hiked house surgeons stipend from 20K-28K in ODISHA Congratulations."
Welcoming the decision of the Government and giving thanks for the same another user wrote, "Thanks a lot to @CMO_Odisha @nabadasjsg @HFWOdisha @SecyChief, DMET Odisha. We all the House Surgeon's of State are highly obliged and grateful."
Source : with inputs