Online investment scheme fraud: Odisha doctor cheated of Rs 10 lakh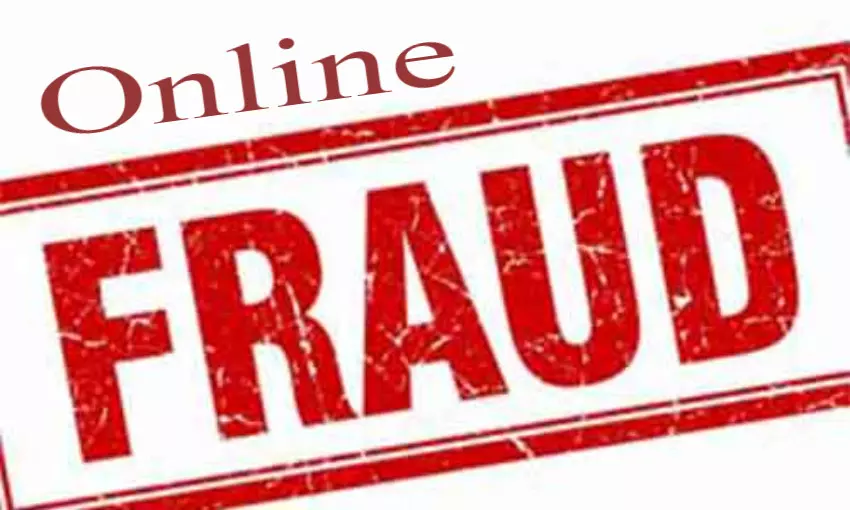 Bhubaneshwar: Enticed by cryptocurrency trading system, a doctor was cheated of Rs 10.52 by cyber crooks after he invested in an online scheme that promised to double his investment within a week.

The fraud has come as a blow to the doctor, as he had taken a home loan from the bank and also took money from different sources in order to arrange money for investing in the bogus scheme.
The doctor who is currently serving in a Community Health Centre in Rajkanika alleged that last month, he received an email from an unidentified sender advising him to invest in a cryptocurrency trading system as it was very beneficial. The doctor, even before verifying the authenticity of the claims, started chatting with the frauds while expressing his interest in the investment scheme.
The doctor told Times of India, "I invested around Rs 10.52 lakh in phases. When I did not get the promised return within a week, I asked them to refund my investment. They asked me to send Rs five lakh more. It was then that I realized they were cheats."
Realizing that he has been cheated, the doctor immediately lodged a complaint with the cyber cell of the Crime Branch and is still awaiting an update on the investigation.
Police stated that as cyber criminals are becoming technologically advanced day by day, it becomes extremely difficult to nab the offender and get the money back if the victims do not approach the police and report the crime within hours of the crime, reports the daily.

"The cyber crooks are highly tech-savvy and immediately siphon money from their bank accounts to the dark web from where it is extremely difficult to retrieve the money. It is difficult to trace them as well," a cyber cell official told
TOI
.
As the money has been transferred to different bank accounts, police will have to approach the banks which were located in different states. Hence, it is reportedly going to be difficult to trace the money and retrieve it while securing support from the banks concerned.
"In many cases, the bank accounts were opened in the names of fictitious persons. Despite our regular awareness campaigns, it is sad and shocking to see educated persons getting cheated by cyber frauds," the official stated.
Source : with inputs