Patient dies of heart attack post kidney transplant: FIR lodged against Gurugram hospital, Two doctors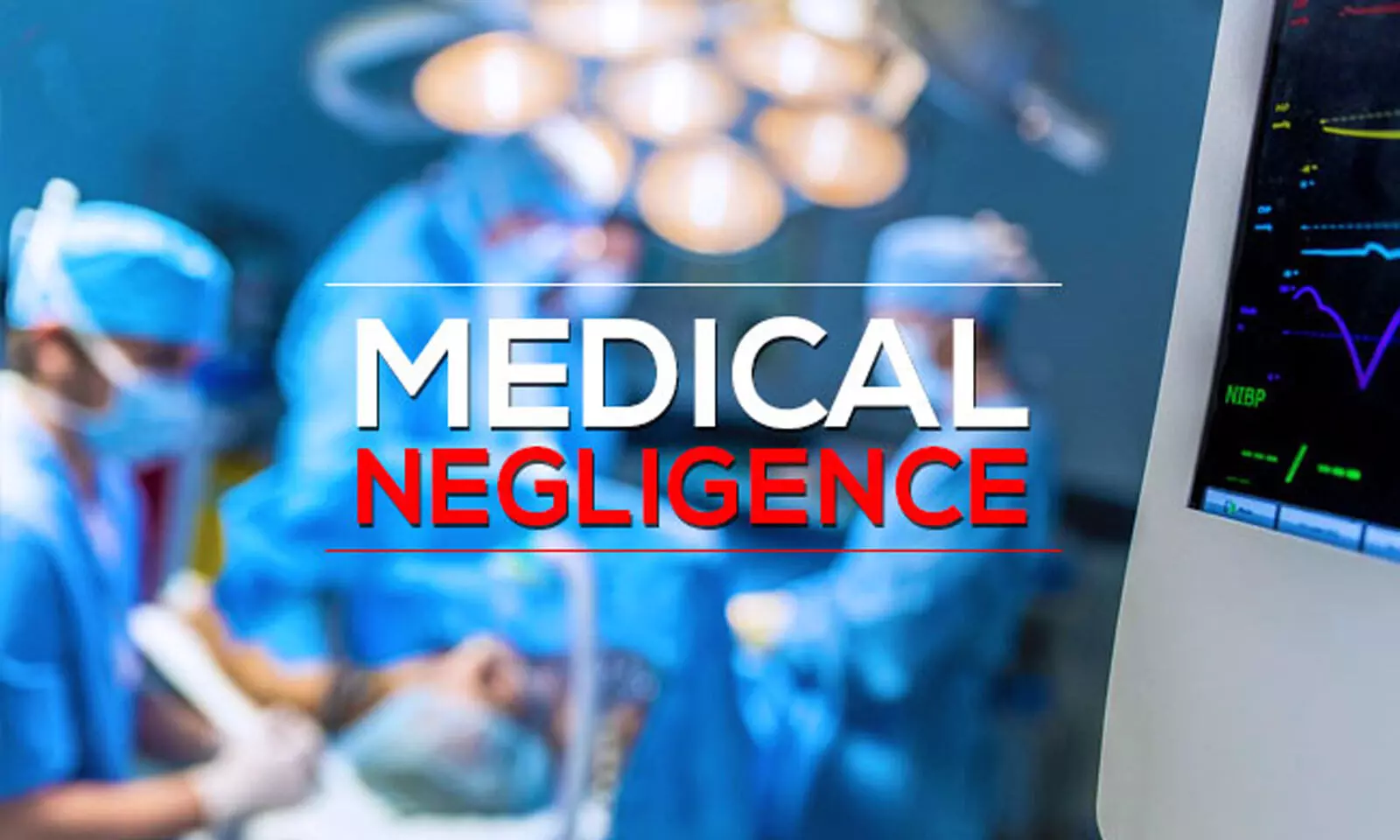 Gurugram: A city court has directed action against a Gurugram based hospital and its two doctors including a medical superintendent, who have now been booked for negligence during the treatment of a 50-year-old kidney patient, who died in February.

The family of the deceased approached the court of chief judicial magistrate Anil Kaushik on April 27, who then directed police to file an FIR.
Family had alleged that the police did not act on their complaint of negligence against the hospital and doctors following which they had no other option but to approach the court for action.
According to a Times of India report, the wife of the deceased patient said that her husband was being treated at Gurugram based Hospital since 2019. In December 2020, he complained of a breathing problem and was advised to undergo a kidney transplant.
"The surgery was done on February 1, 2021. Post-surgery, he suffered a heart attack. After diagnosis, a doctor informed us that they should have put a stent in place of balloons during the surgery, but assured us that it would be rectified. After a week, my husband was shifted from the ICU to general ward," the family said.

The counsel for the family goes on to add that "On February 17, when family members resisted his forceful discharge, the hospital admitted that check-ups were not done as per the standard before the surgery. Admitting their fault, they reduced the medical bill from Rs 12 lakh to Rs 6 lakh. On February 18, the hospital informed the relatives that the patient's brain was damaged and decided to waive off the entire bill,"
On February 19, he was discharged and sent home, but died the same evening.

"My husband died due to the negligence of the doctors and the hospital," wife of deceased told TOI.
The TOI report further adds that the hospital has also released a statement in its defence which stated, "(The patient) had multiple pre-existing diseases / comorbidities like diabetes mellitus, hypertension, heart disease, neuropathy and end stage kidney failure. After thorough evaluation and detailed consent with all the required medical and legal clearances, he underwent kidney transplant on February 1, 2021. Post-surgery he was doing well but suffered an heart attack, for which he was immediately managed. He was discharged in a stable condition with his private nurse. Family was detailed (informed) regarding the course of treatment on a daily basis. The family complained of medical negligence for which the civil surgeon constituted a medical committee. We are fully cooperating with civil authorities and have submitted all medical records."
Source : WITH inputs