PGI Chandigarh Additional Professor Dr Shankar Prinja featured among the top 20 global researchers list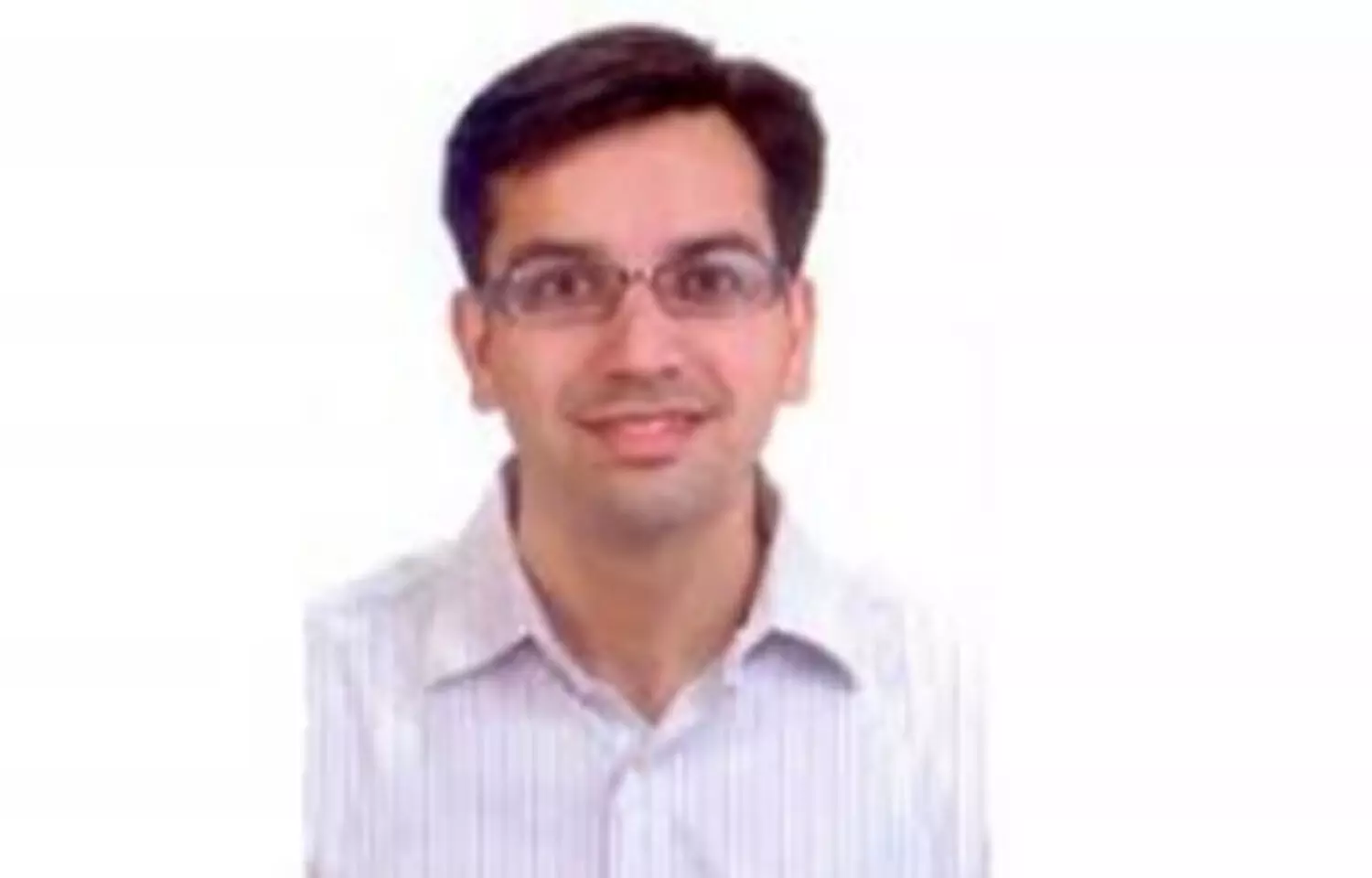 Chandigarh: Dr. Shankar Prinja, Additional Professor of Health Economics at PGI's Department of Community Medicine and School of Public Health has been included in the list of top 20 researchers who have been globally acknowledged in the field of Universal Health Coverage (UHC). He is the only Indian researcher who got featured among the top 20 researchers of the world.
A bibliometric analysis of research on UHC conducted from January 1990 to September 2019 identified authors, journals and countries where the maximum volume of high-quality research on UHC is published. It was recently published in JMIR Public Health and Surveillance.
Dr. Prinja is the only researcher from India who achieved the recognition of being featured in this list of top 20 researchers based on the volume and the impact of research and the quality of journals in which it is published.
Explaining the field of UHC, he told Medical Dialogues, " UHC Universal Health Coverage is an aspiration and a stated policy objective also of the government to provide all the necessary healthcare services to the public at a cost which is affordable for them so that people can access the services without financial burden." On being inquired about his future ventures, he state, "we are trying to concentrate our focus and energy on two major area- one is health technology assessment and its aim is to evaluate the cost-effectiveness of new drugs and new interventions that are coming up. The other one is more focus on primary health care for universal health coverage."

Dr. Prinja completed his MBBS from Gandhi Medical College Bhopal (MP) in the year 2001 and he is an MD (Community Medicine) from Pt. BD Sharma PGIMS Rohtak (2005). He completed his DNB (SPM) from the National Board of Examinations, New Delhi in the year 2006. He pursued his MSc (Health Policy Planning from London School of Hygiene and Tropical Medicine) in the year 2009. He also had an international Doctoral course in Health from Swiss Schools of Public Health (SSPH) in the year 2010.
Last year, Dr Prinja was awarded the prestigious BC Shrivastav Foundation Award for his research on universal health coverage by the Indian Council of Medical Research.