Speeding car rams into bus stop leaving 4 dead, 1 injured, doctor at wheel held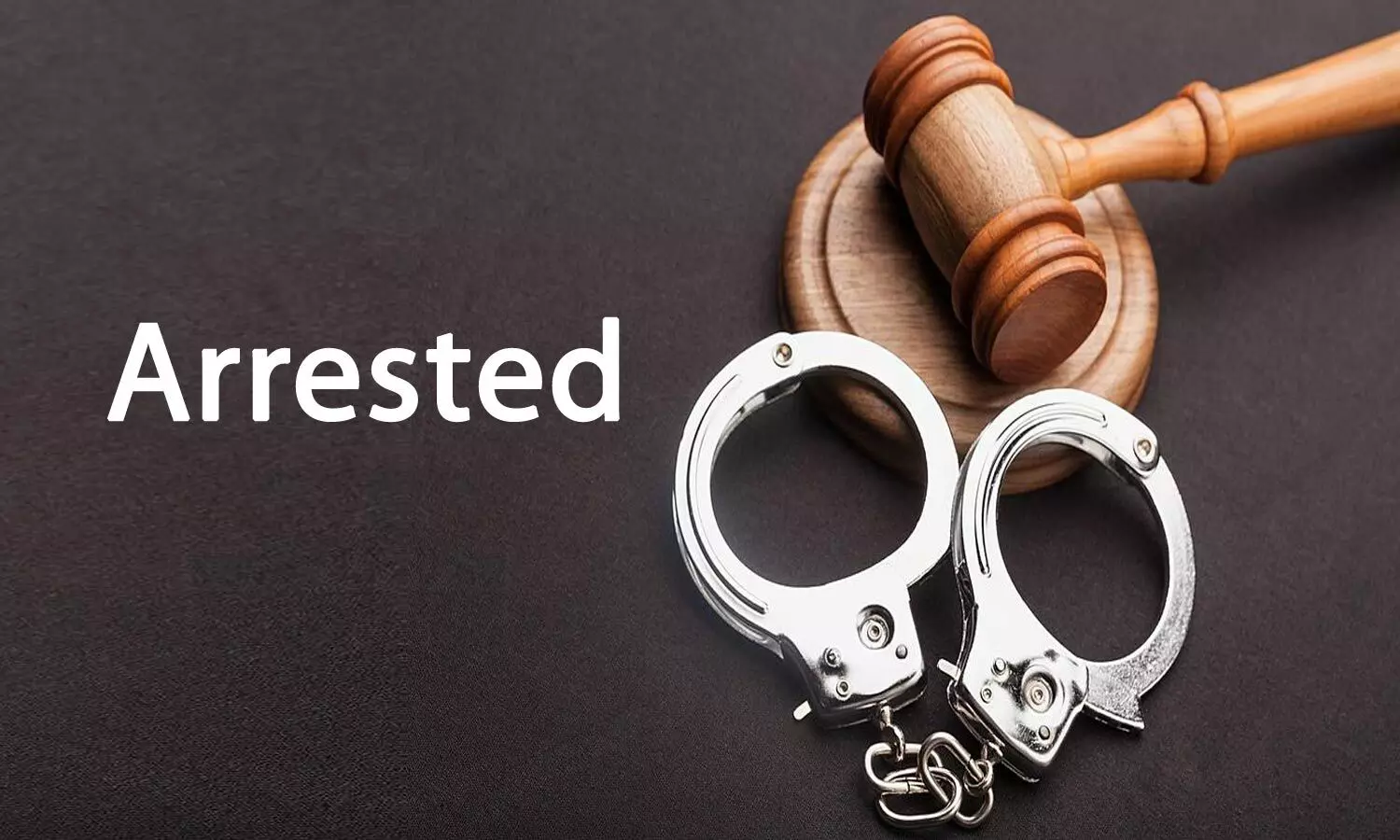 Nagpur: A trainee doctor associated with Dr Panjabrao Deshmukh Medical College, Amravati was arrested for allegedly running his speeding car over a group of people waiting at the bus stop leading to death of 3 children and a man in the Satnavari village, Nagpur.

The 26-year-old doctor has been identified as a native of Borivali, Mumbai. He was driving a Martin S-Cross car (MH27/BE-4614) and was accompanied by two female medicos according to a police report.
However, the car hit a group of people including three children and a man who reportedly died after being crushed by the car, with another woman being critically injured, all of whom were waiting for a bus at the bus stop on the Nagpur-Amravati National Highway.
A case was registered against him on charges of reckless driving and causing death by negligence.
Also Read: Nashik doctor arrested, another 41 booked for submitting fake degree certificates to Medical Council

The police report states that the doctor was a trainee doctor associated with Dr Panjabrao Deshmukh Medical College, Amravati. On the day of the incident, he along with two other trainee doctors were traveling to Lata Mangeshkar Medical College and Hospital in Hingna.

According to an eyewitness, The doctor was allegedly driving the car at a great speed. He lost control and drove to the extreme left side of the service road, due to which he jumped the road divider and hit the crowd. It hit the people who were waiting for a bus at a small bus stop on the service road at 2.40 PM. The car stopped after taking a turtle turn at the service road.

Nagpur Today reports that the local people immediately informed the police about the incident. The people who were hit were taken to a local hospital. Three children and one man were declared dead, and the injured woman has been subsequently admitted to the emergency ward of GMC&H at Nagpur.

The deceased have been identified as Chaitali Vinod Sonbarse (15), Bandu Nagorao Salvankar (55), residents of Satnavri village; and Shourya Subodh Dongre (8), Shairali Subodh Dongre (6), residents of Isapur village in Mauda tehsil. The injured woman has been identified as Lalita Baburao Sonbarse (55), a resident of Satnavri. The youngest kids Shourya and Shairali were siblings and were also the grandchildren of Salvankar, all three of whom died.

Following the arrest of the accused, the police are further probing the case.
Also Read: Fed up with life, Homeopathy doctor murders mother, sister, attempts suicide
Source : with inputs