Stanley surgeon transferred after PG medico alleges sexual harassment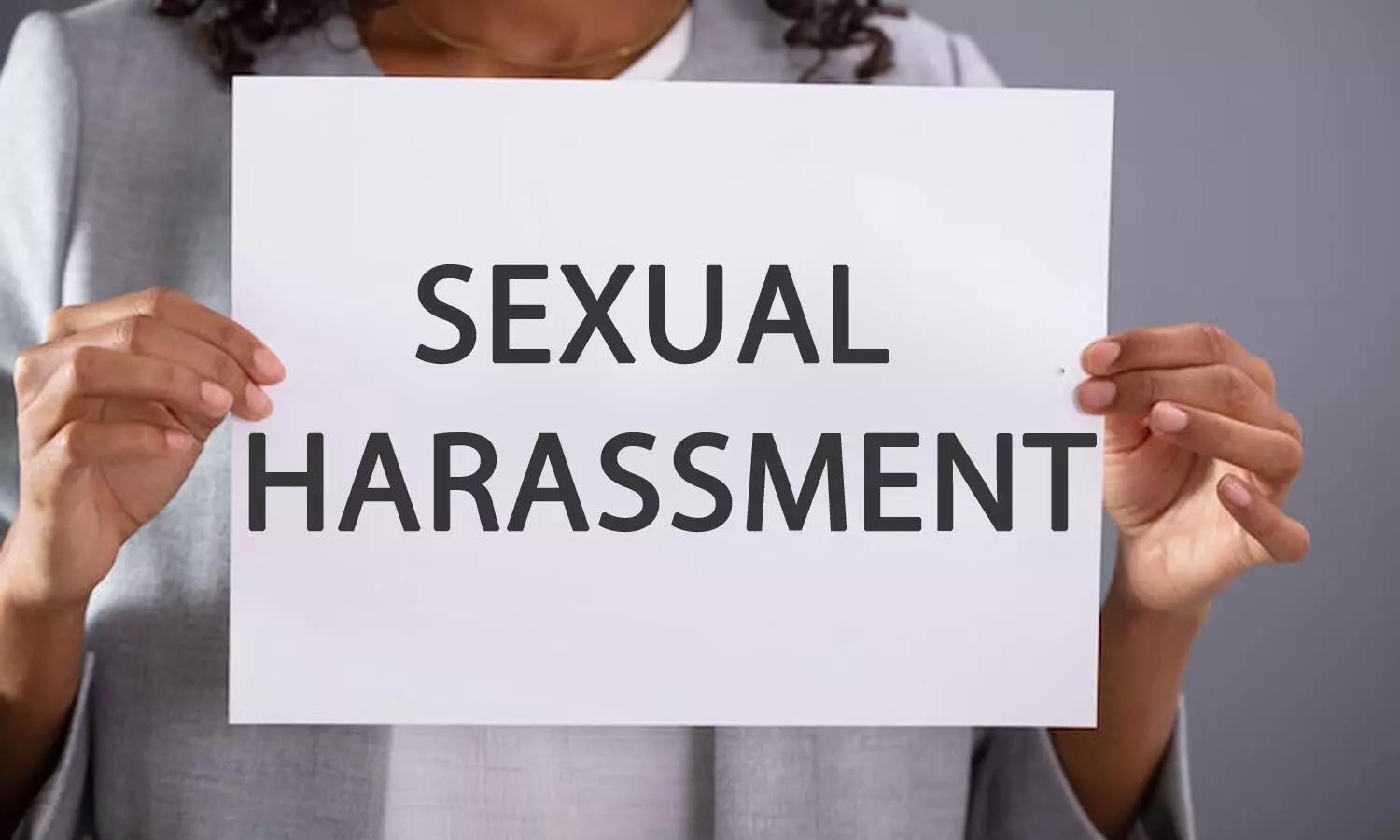 Chennai: A assistant professor of General Surgery has been issued a show-cause notice and a transfer order by the Directorate of Medical Education operative under the Health Department of Tamil Nadu after a Post- Graduate medical (PG Medical) student attached to Stanley Medical College and Hospital accused the doctor of sexually harassing her.

The professor has been now transferred to the Anna Nagar Peripheral Hospital on March 11 and will not be receiving any promotions or increments as well.
The professor in question has been identified as an assistant professor of general surgery at the medical college. The medico alleged that he behaved inappropriately with the student in the ward and inside the operation theatre. Besides, He allegedly used to send objectionable text messages to the students as well.

It was in the first week of February when the students approached the Chief Minister's (CM) cell for assistance over the issue. Soon afterwards, the Dean of the medical college Dr. P Balaji received a letter from the CM's Cell to inquire about the matter.
Also Read: Kolkata: PG Doctorate trainee alleges molestation, sexual harassment, files FIR against senior doctor
As per the latest media report by The Hindu, the 11 member committee included several departmental heads and seniors and 9 of its members being women.
After speaking to the students and the professor the committee submitted its report to DME with a suggestion to transfer the professor. While commenting on the matter, Dean of the Institute, Dr P Balaji informed the New Indian Express, "I submitted the report to the DME. The order to transfer the doctor was issued on March 10."
It has been also reported by NIE that the students allegedly first complained to the Dean, who hadn't paid notice to it. Following this, the students approached the CM's cell. The Dean on the other hand has denied all these and said, "No student came to me. They went to the CM's cell directly. I immediately formed the committee after hearing from the CM's cell."
Another member of the committee has informed the daily, "During the inquiry, the students detailed the allegations, and the professor denied the charges. We were shocked to hear about the professor's behaviour. Based on the inquiry, we submitted a report to the DME and he took action based on it."
However, while speaking to the Times of India, the Professor has informed that he has been transferred on "administrative grounds."

"I joined duty. I have not received any show-cause notice. When they conducted an inquiry, I denied all charges. I came to know about the allegation against me from the news in the media," he said.

On the other hand, Stanley resident medical officer Dr Ramesh M has informed the daily, "The committee was convinced that students did face harassment. The women in the group complained to the members about inappropriate behaviour in the ward and inside the operation theatre. They also showed some text messages they received from the professor."

While commenting on the matter, the director of medical education Dr. R Narayanababu informed TOI, "He has been asked to show cause why disciplinary action should not be initiated against him for the complaints. It is the normal procedure followed in government service. If the reply is not satisfactory, we will initiate further action which may include suspension."

TOI adds that the demands of filing a police complaint against the professor are rising amidst the students. They want the health department to file a case against the accused professor under the Sexual Harassment of Women at the Workplace (Prevention, Prohibition and Redressal) Act, 2013. However, Dr. Narayanababu informed the daily that any action would be initiated only after giving the professor some time to clarify his stand.

Also Read: Meerut medical college doctor accused of molesting intern in classroom, committee to probe matter
Source : with inputs