TN: 2 Govt doctors allegedly molest, rape colleague during COVID duty, held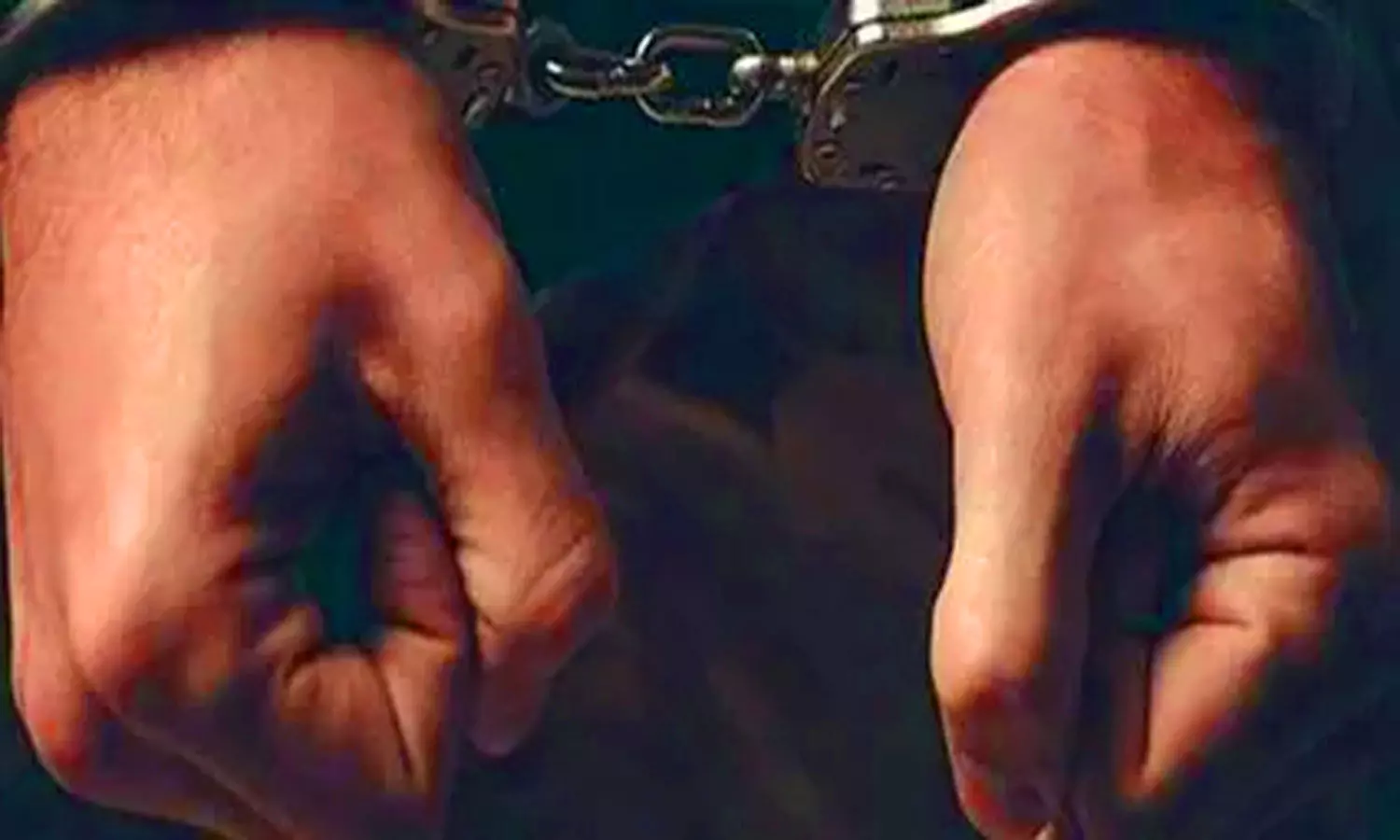 Chennai: Two doctors associated with the Rajiv Gandhi Government Hospital have been arrested by the city police on charges of alleged rape and molestation of two female colleagues during their Covid-19 quarantine stay at a private hotel in August this year.

Also Read: AIIMS doctor alleges rape by senior colleague, case registered 01

According to a media report in The New Indian Express, the police said that the doctors and the female colleagues were part of a team of medical professionals who were appointed for COVID duty in the hospital. As per the police, the woman was allegedly raped by the doctor during their stay at a private hotel in T Nagar as part of their quarantine protocol.

The police stated that the doctor entered the woman's room when she alone and allegedly sexually harassed her. The latter returned back to duty in October after taking a long leave, the police told Times of India.
The doctor had filed a complaint with the city police commissioner on Wednesday, based on which the Flower Bazaar police registered a case and arrested the doctors.
According to the CCTV camera footage collected from the hotel, the two doctors could be seen barging into the room of the doctor in the middle of a night during the month of August this year, said the police.
The police further added that she went on a long leave after the incident because of trauma. When the doctor informed her parents about the incident, the latter asked her to register a formal complaint with the police. Times of India reports that the doctor also underwent counselling.
The Station House Officer of the Flower Bazaar Police Station told IANS, "After receiving the complaint, we viewed the CCTV footage of the hotel room and found that the two doctors had barged into the room where the woman doctor was staying."
The other accused doctor was also arrested for harassing another woman doctor who was also staying at the same hotel during their quarantine period, stated a press release from commissioner's office.
They were arrested and remanded in judicial custody on Thursday. Further investigations are presently on going.
Also Read: AIIMS senior doctor booked after colleague alleges rape
Source : with agency inputs