High Powered meeting held between AYUSH, Health Ministry to integrate AYUSH in Indian Healthcare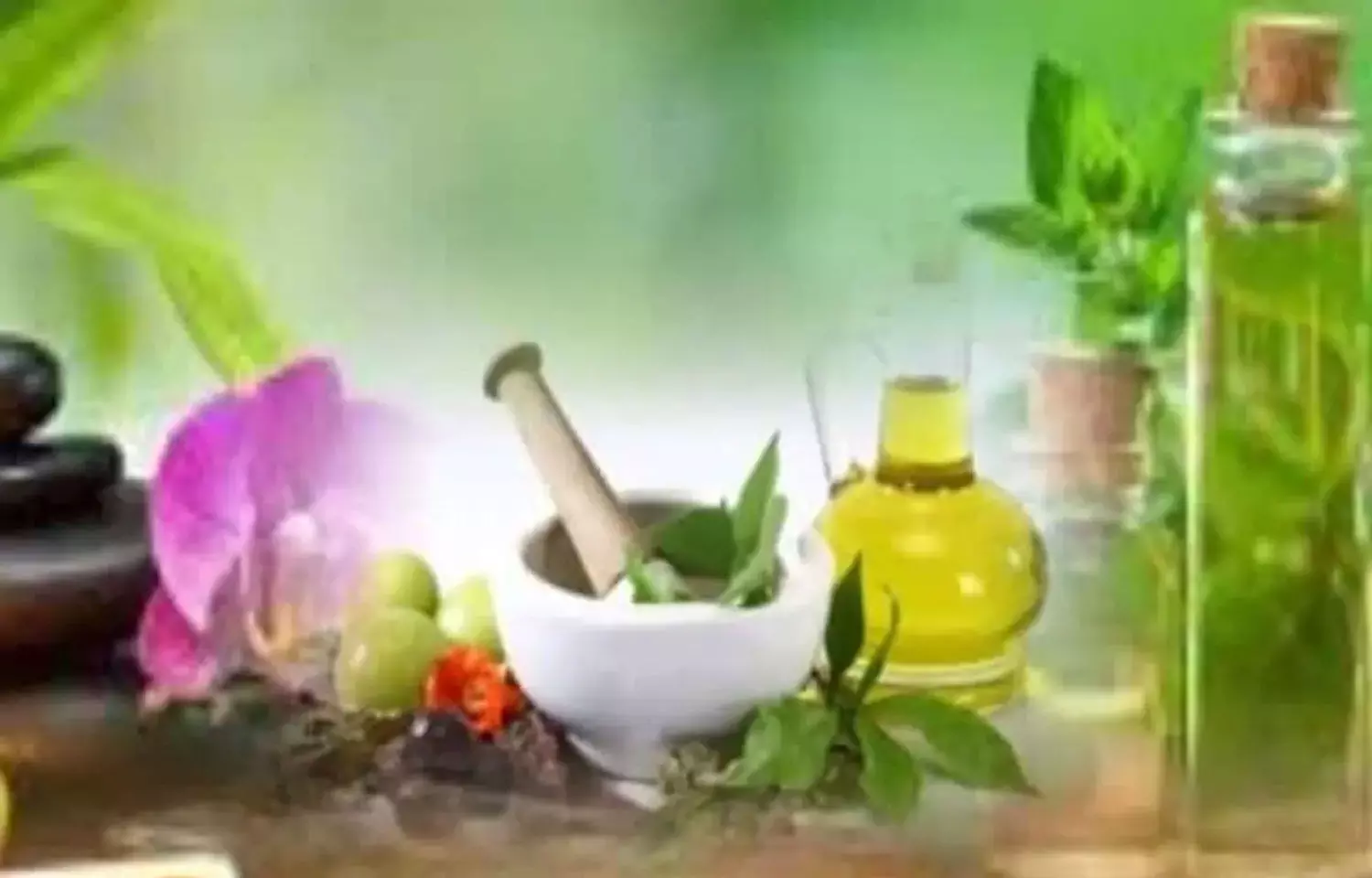 Delhi: In order to strengthen the process of integration of the Ayush system in public health, the ministers, secretaries and other senior officials of the Ministry of Ayush (MoAyush) and Ministry of Health and Family Welfare (MoHFW) conducted a high-powered meeting on Thursday at Nirman Bhawan.
Under the directions of Cabinet Ministers, Mansukh L Mandaviya (MoHFW) and Sarbanand Sonowal (MoAyush), both ministries have committed to streamline and operationalize a comprehensive approach of integration in the field of healthcare delivery system in the country as expected by Prime Minister Narendra Modi.
Further, to achieve the intended integration of Modern medicine and Traditional Health systems of the country, a well-defined mechanism has been put in place.
Mandaviya stated that to take the process of synergized action necessary for the complete integration of both ministries at all functional and conceptual levels, a monthly joint review mechanism is being implemented, reports
The S
entinel
.
The ministries have already achieved a detailed presentation on the synergies and the issues which needed further action has also been discussed by the special secretary, Ayush, P K Pathak.

Minister of State (MoS) Health Dr Bharati Pravin Pawar and MoS Ayush Dr Munjapara Mahendrabhai has also shared their views and insights on the matter. Secretaries of both ministries also informed the meeting about various steps which has already been taken to accelerate the process of integration.
Commenting on the importance of the initiative Sonowal said that to provide best healthcare services to the masses, both ministries will work 'hand-in-hand' as envisaged by the PM. "In this regard health ministers of all states would also need to be taken on board", he said.
The integration of the Ministries of Ayush and MoHFW will revolutionize the healthcare sector by bringing a new dynamism. At the end of the meeting all the four ministers and senior officials resolved to achieve such a peaceful working environment together which will be goal oriented and acceptable to masses of the country.
Source : with inputs