Parliamentary panel on Health expresses concern over vaccine hesitancy among healthcare workers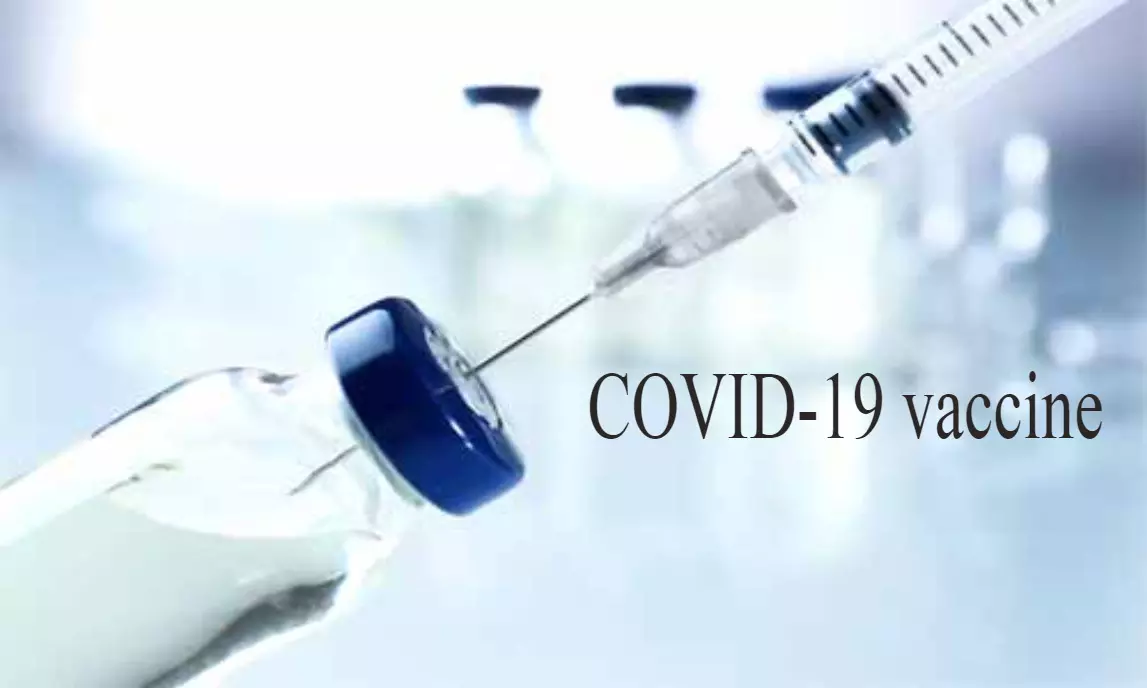 New Delhi: The Parliamentary standing committee on Health and Family Welfare has expressed concern over vaccine hesitancy among healthcare workers who have been offered the vaccines on a priority basis and observed that varying vaccine acceptance is caused because of inadequate understanding of the benefits and risks of vaccination added by the exaggerated perception of the side effects of the vaccines.

In its report tabled in Rajya Sabha on Monday, the panel has expressed concern that the controversy about the relative efficacy and safety of Covashield and Covaxin further fuelled the hesitant attitude of the health workers.
The Department-related Parliamentary Standing Committee on Health and Family Welfare, headed by Prof. Ram Gopal Yadav, submitted its 126th report on Demands for Grants 2021-22 earlier this month
In its report, the panel has asked the govt to address the issue of vaccine hesitancy among HCWs in order to expedite the vaccination process to cover maximum susceptible population in a given time frame.
"The Committee, in this regard, is of the view that the Department must chalk out a foolproof strategy to dispel the misunderstanding of the health workers by adopting the decentralized system and process of Information, Education, Communication (IEC) at district, town, and panchayat level," the report said.
According to the report, as on 16th February 2021, total 88.57 lakh beneficiaries were covered under the COVID vaccination drive. During the 1st dose period about 86.41 lakh (61.29 lakh HCWs and 25.11 lakh FLWs) got vaccinated while during the 2nd dose a total of 2.16 lakh doses were administered to HCWs.
The panel also expressed its dissatisfaction over approval to only two vaccines in the country and stressed the need to expedite pending and future vaccine approvals.
"The Committee further recommends the Government to expedite vaccine approval to broad-base the choice of the people in terms of opting for a particular vaccine. Currently, only two vaccines are cleared for emergency use, therefore, the process needs to be streamlined for approval of pending and future vaccines, after following all the due processes & procedures," the report adds.
The Parliamentary Committee acknowledged govt. initiative to involve private hospitals to vaccinate people aged above 60 years and those of 45 years and plus with other serious illness (co-morbidities).
"The Committee has come across that Government has approved vaccination by the identified private hospitals with effect from 1st March, 2021 and capped the maximum cost of each dose at Rs. 250/-. The Committee hopes that the move would accelerate the vaccination drive," says the report.

However, the Committee recommended the Department chalk out a time schedule for completion of the vaccination drive so that people could feel secured and devote their time and energy to economic activities.