Chhatrapati Shivaji Maharaj Hospital, Kalwa gets 100-bedded cardiology department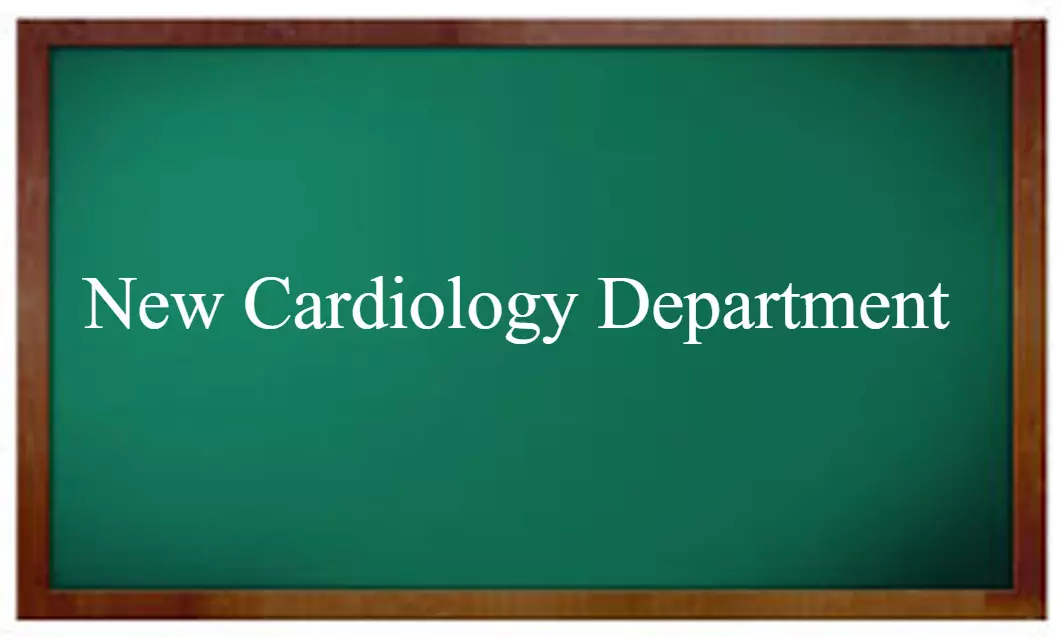 Thane: A new 100-bedded Cardiology Department has been inaugurated at the Chhatrapati Shivaji Maharaj Hospital in Kalwa. The cardiology department named Dharmveer Anand Dighe Heart Disease Treatment Centre aims at providing free treatment to needy patients.
The inauguration of the newly introduced Cardiology department was attended by Maharashtra State's Urban development minister Eknath Shinde at Kalwa hospital (also known as (Chhatrapati Shivaji Maharaj hospital) in Thane.
It will offer a variety of treatments ranging from angiography, angioplasty, stent placement, as well as bypass surgery. Thane Municipal corporation stated, "The treatment will be provided free of cost to needy citizens under Mahatma Phule Jan Arogya Yojana. Apart from that, heart-related medical facilities will be made available to other citizens at very nominal rates. Dharmaveer Anand Dighe Heart Disease Treatment Center has a plan of 100 beds out of which 70 beds have been commissioned today."

The Free Press Journal
reports that Platinum Hospital and Thane Municipal Corporation jointly will provide facilities to the poor residents at very low rates and all the heart-related facilities will be provided free of cost to the needy patients in this treatment center under a scheme.
Chhatrapati Shivaji Maharaj Hospital, which is run by Thane Municipal Corporation, is located in Kalwa and the hospital is attached to Rajiv Gandhi Medical College which is also run by TMC. Thane Municipal Corporation is the governing body of the city of Thane, Maharashtra. The hospital has a patient population mainly from the poor areas of Bhandup, Diva, Kalwa, Kanjurmarg, Mulund, Mumbra, Nahur, Thane, and Vikroli. Hence, the new initiative of providing low-cost and free heart treatment to the poor and needy patients will be especially beneficial for the residents.

Source : with inputs