Dr Shroff eye hospital observes Retinoblastoma Awareness Week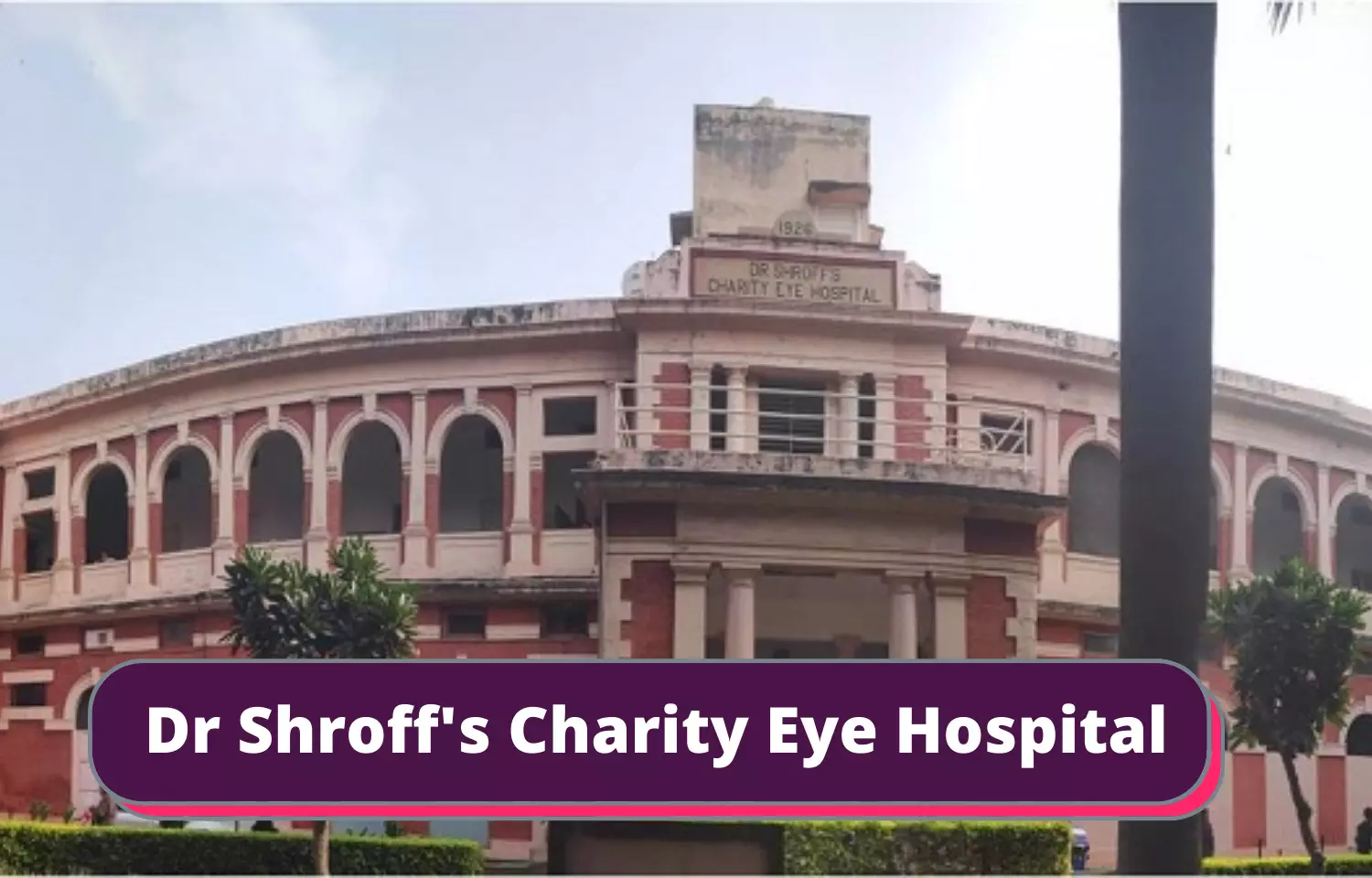 New Delhi: To commemorate the Retinoblastoma Awareness Week, Dr. Shroff's Charity Eye Hospital is hosting a week-long session with patients, parents, and doctors to create awareness around the condition, the hospital said in a statement here.
The hospital will highlight the socio-economic barriers, which prevent patients from accessing the necessary treatment through various activities, including parent support group meetings, addresses from senior oncologists, a painting competition, and various types of arts & crafts. Retinoblastoma is an eye cancer that begins in the retina - the sensitive lining on the inside of the eye. It most commonly affects young children, but can rarely occur in adults.
Also Read:MaxiVision Eye Hospitals finds a new CEO in V S Sudheer
A rare form of eye cancer, retinoblastoma is the most common form of cancer affecting the eyes in children. It may occur in one or both eyes. According to doctors, poor access to care, lack of awareness among the community and medical workforce, lack of availability of specialized treatment centres with adequately trained healthcare manpower, and other socioeconomic barriers to treatment have resulted in the poor survival outcomes of the disease in the country.
Sima Das, Head, of Ocular Oncology at Dr. Shroff's said due to poor diagnosis and treatment, most Retinoblastoma patients succumb to the disease. "Retinoblastoma is the most common eye cancer in children and with timely diagnosis and treatment, more than 95 percent of children can get completely cured.
However, in India, most of these patients are diagnosed at a late stage and succumb to the disease due to a lack of awareness. "White reflex is the earliest sign of this cancer and any child with this sign should get a prompt checkup done with an eye doctor," she added. The hospital said that its charity division collaborated with USAID in 2021 to treat 73 children from vulnerable communities.
Umang Mathur, Executive Director, Dr. Shroff's Charity Eye Hospital, said the Retinoblastoma week will give a platform to spread awareness and encourage parents for timely scanning of the children's eyes. "As an eye care specialist, it breaks me to see a kid suffer from Retinoblastoma; this disease can be the worst thing a kid goes through. With the best of knowledge and expertise in hand, we try our best to give them a healthy vision. I believe, celebrating RB Week gives us a platform to spread awareness and encourage parents to have an early eye check-up for their kids," he added. Every year, nearly 1500-2000 children are diagnosed and treated for Retinoblastoma.
This accounts for almost a fourth of the world's burden of the condition. Most of these children belong to families from lower socio-economic strata and almost 50 percent of these children have an advanced tumour at presentation and tend to succumb to the disease.
Also Read:Dr Agarwals to invest Rs 175 crore to set up 25 hospitals, 30 vision centers in Karnataka
Source : UNI