Explain how you got COVID 19: KEM hospital asks its MBBS interns, later withdraws circular after backlash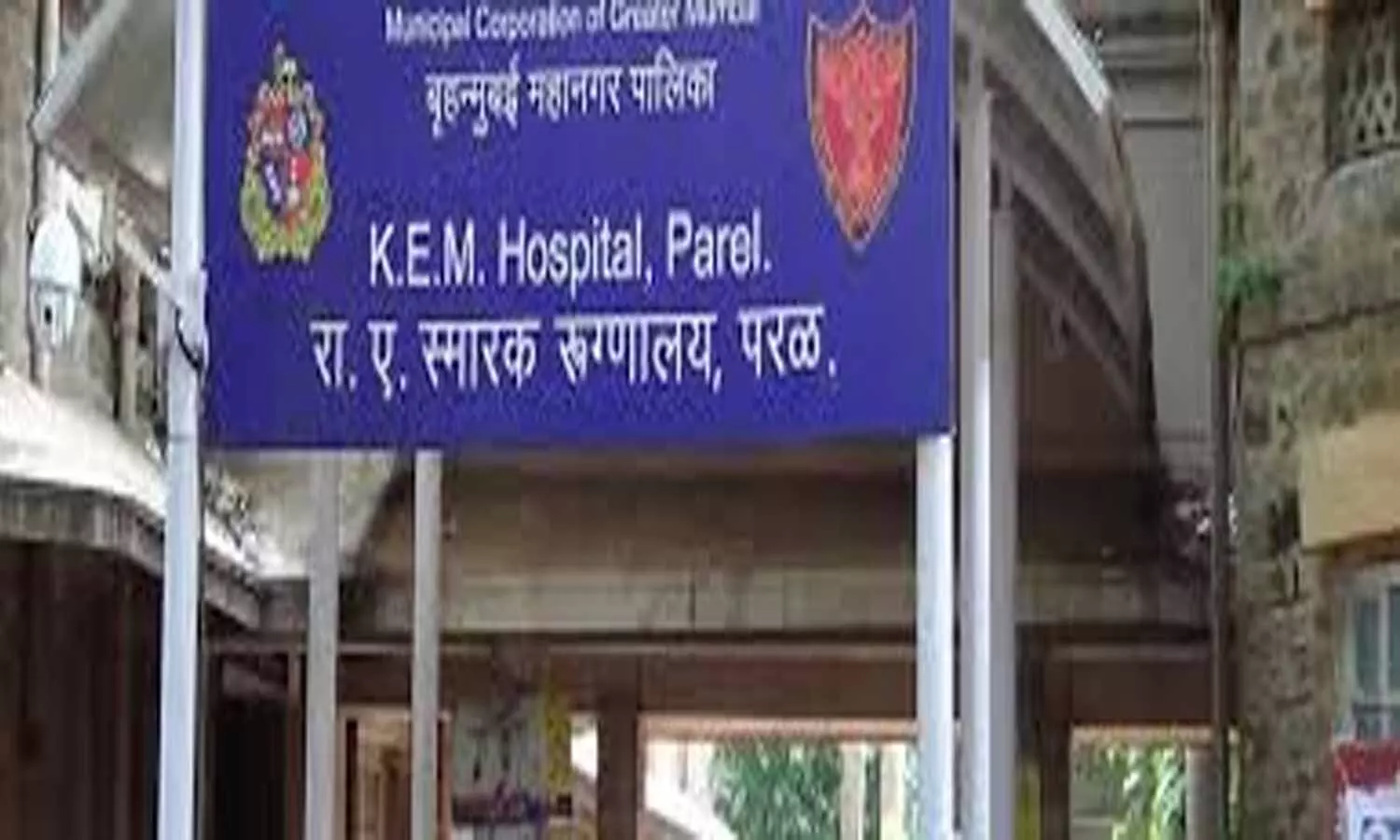 Mumbai: After facing severe condemnation for issuing a rather "insensitive" circular, warning MBBS interns of penalty for ignoring COVID-19 rules and explaining how they got infected, the Seth Gordhandas Sunderdas Medical College (GSMC) and KEM Hospital have recently withdrawn its order.

The circular was issued on June 4, 2020, authorized by Dr Gajanan Velhal, Professor and HOD of community medicine, Seth GS Medical College and King Edward Memorial (KEM) Hospital run by the Municipal Corporation of Greater Mumbai (MCGM).
The order directed the interns to explain why and how they were infected with COVID19 through a written explanation.
"In view of the increased number of interns getting quarantined due to exposure, all interns are hereby directed to submit a written explanation about the nature of exposure and reason for it, " the circular read.
Besides, it also stated that in case an intern was found flouting safety precautions, he/ she will be liable to repeat their internship.
"If negligence in following COVID19 discipline is found, the concerned person is liable to repeat internship for the duration of the quarantine period," the circular warns.
As soon as the circular was issued, it drew severe censure, brewing controversy. The directions were called "disgusting torture" by many including students and experts on social platforms.
This is torturing young doctors. Disgusting torture. Making medical interns work like dogs, then when they contract #COVID19 demand they explain how they got it and threaten them that if you don't like their explanation, they have to repeat their medical internship. https://t.co/ZgpMrRPsHu

— Doctor Roshan R 🌍 (@pythoroshan) June 4, 2020
Also Read: Mumbai: KEM Hospital Employee Dies After Allegedly Being Denied Sick Leave, Health Staff Observe Protest
Following the widespread criticism, the circular was soon withdrawn, confirmed Dr Hemant Deshmukh, dean of KEM Hospital.
"Interns have just cleared their MBBS degree and are serving during a pandemic for the first time. Many are falling ill in the line of duty but here is a hospital that wants to blame its irresponsibility on the youngsters," a senior doctor told HT.
Many also questioned the civic hospital's role in providing safety for all their employees, including the Class IV employees.
Source : with inputs