Four West Bengal hospitals directed to refund excess amount charged from patients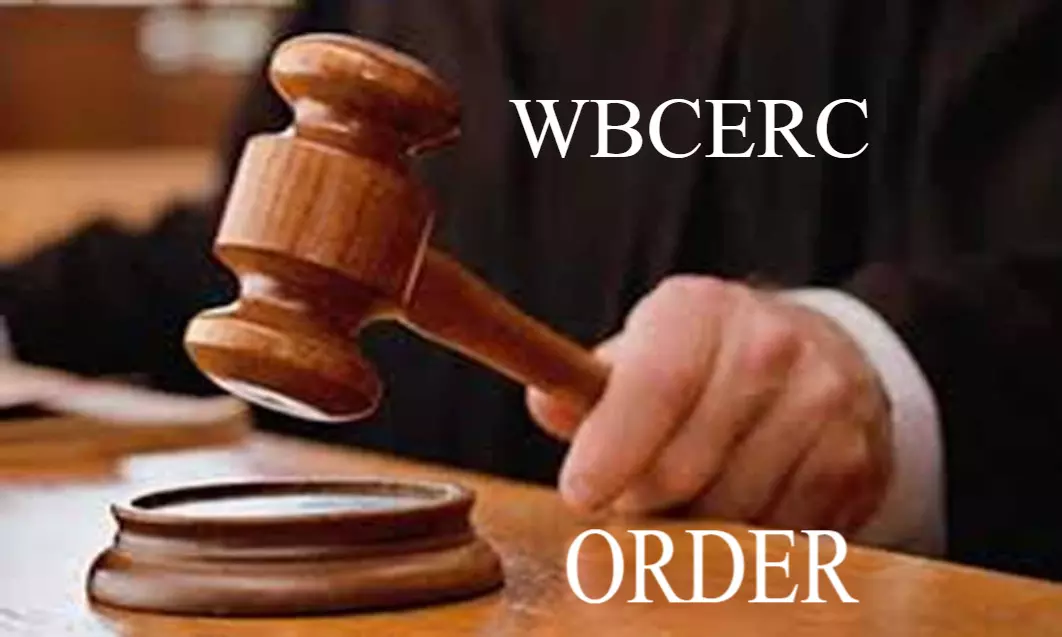 Bengal: The West Bengal Clinical Establishment Regulatory Commission (WBCERC) lashed out at private hospitals and directed them to initiate a refund for the patient parties after finding discrepancies in the billing process and other negligence on part of the hospital.
The commission noticed that the patients were not charged according to the panel's advisories on rates and discounts.

The hospitals which came under the radar of WBCERC included Ohio Hospital, Nabajiban Hospital, Ispat Cooperative Hospital, and Health World Hospital.
According to a recent media report in
The Telegraph
, in the first case, the commission directed Ohio Hospital in New Town to initiate a refund of Rs 1,61,864 to the family of an elderly couple after the commission observed that the facility did not give any discounts on pharmacy products and consumables. The patient passed away at the hospital after suffering from Covid-19. Retired judge Ashim Banerjee, the commission's chairperson stated, " A more surprising fact is that the hospital had charged for physiotherapy when one of the patients was in ICU. How is this possible?"
On the other hand, Nabajiban Hospital in Shyam bazar has been directed to return Rs 35,000 to the family of a man as the hospital charged more than the stipulated rate for PPE kits. The man was admitted to the hospital as he was tested COVID postive but he passed away in the hospital.
Meanwhile, Ispat Cooperative Hospital in Sonarpur will refund Rs 2.38 lakh to a patient who was admitted in the institute for Covid-19.
"The daily ICU charge at the hospital was Rs 60,000 and daily general bed charge was Rs 30,000. The patient was billed Rs 85,000 for doctors' consultation for a 10-day stay. We... asked them to return Rs 2.38 lakh to the patient," Banerjee said.
Further, Health World Hospital in Durgapur was directed to pay Rs 50,000 to any philanthropic organisations they failed to provide adequate services to an 81-year-old man. The patient passed away at the hospital and his family claimed that he wanted to go to the washroom but the hospital staff were not mindful enough to provide him necessary help. Infact he was allegedly not served food at the right time, reports the daily.
Source : with inputs