Govt hospitals should not insist on RTPCR reports for admitting emergency patients: Telangana HC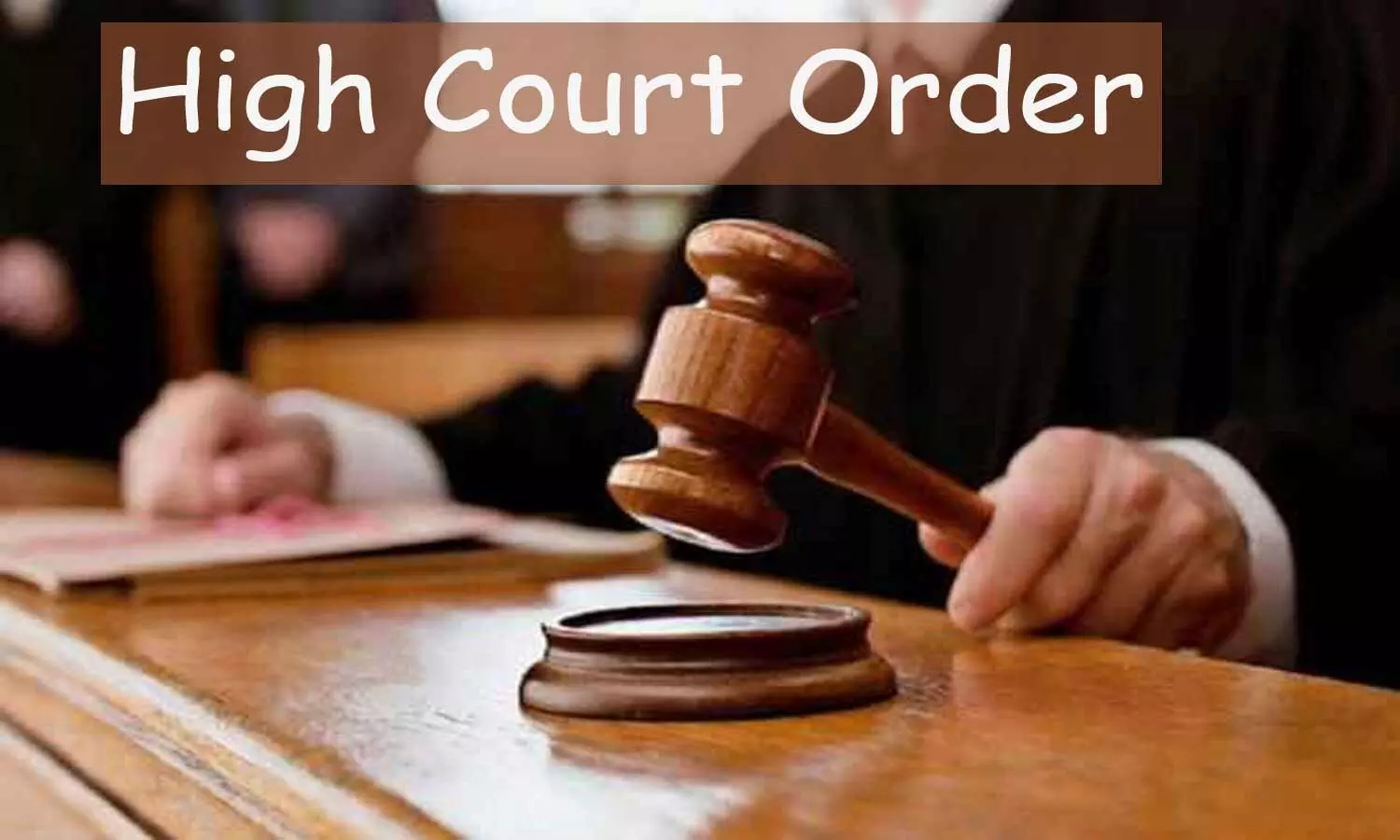 Hyderabad: The Telangana High Court has directed the State to ensure that citizens are not made to run for hospitals and to advise all Government hospitals not to insist on RTPCR report before admitting an emergency case for treatment.

The direction came while listening to a case concerning the death of a pregnant woman in Telanagana after being denied admission by the hospital. The pregnant woman had breathed her last inside the ambulance in Hyderabad last Friday after being denied admission by many hospitals.

As per the latest media report by Live Law, the pregnant woman was already in labour and approached the Government Maternity Hospital, Hyderbad for taking admission. However, the hospital didn't admit her which resulted in her untimely death with the foetus along with her.

During the course of the hearing, when an advocate urged to hold the officers involved guilty of medical negligence, Justice Reddy recollected a similar incident that had occurred in Kurnool District, where a pregnant woman had lost her life after being denied admissions by hospitals in last April.
The judge further mentioned, as quoted saying by Live Law, that the High Court had considered the matter to be serious and had asked the state government to ensure that emergencies like pregnancies are not ignored in hospitals, amidst the fight against the pandemic.
Also Read: Delhi Doctor says New COVID mutants seem to be undetectable by RTPCR tests

Noting that the hospitals are still denying admission to emergency patients, the Division Bench of Chief Justice Hima Kohli and Justice B. Vijaysen Reddy advised the hospitals not to insist on RT-PCR tests in emergency cases.
Director-General of Police has been further instructed by the Court to ensure that all the Commissioners / Superintendents of Police and other senior officers of Police sensitize their units at all filed levels, to ensure that anybody approaching them for admission to a government hospital is given all necessary assistance to avoid loss of life.
The Court has further directed to pass on the orders to the Police helpdesks that have been set up near the hospitals.
Also Read: ICMR junks Maha Govt Plea for Changing cut-off CT value for COVID RT-PCR test
Source : with inputs