KEM Hospital to go social submits proposal to BMC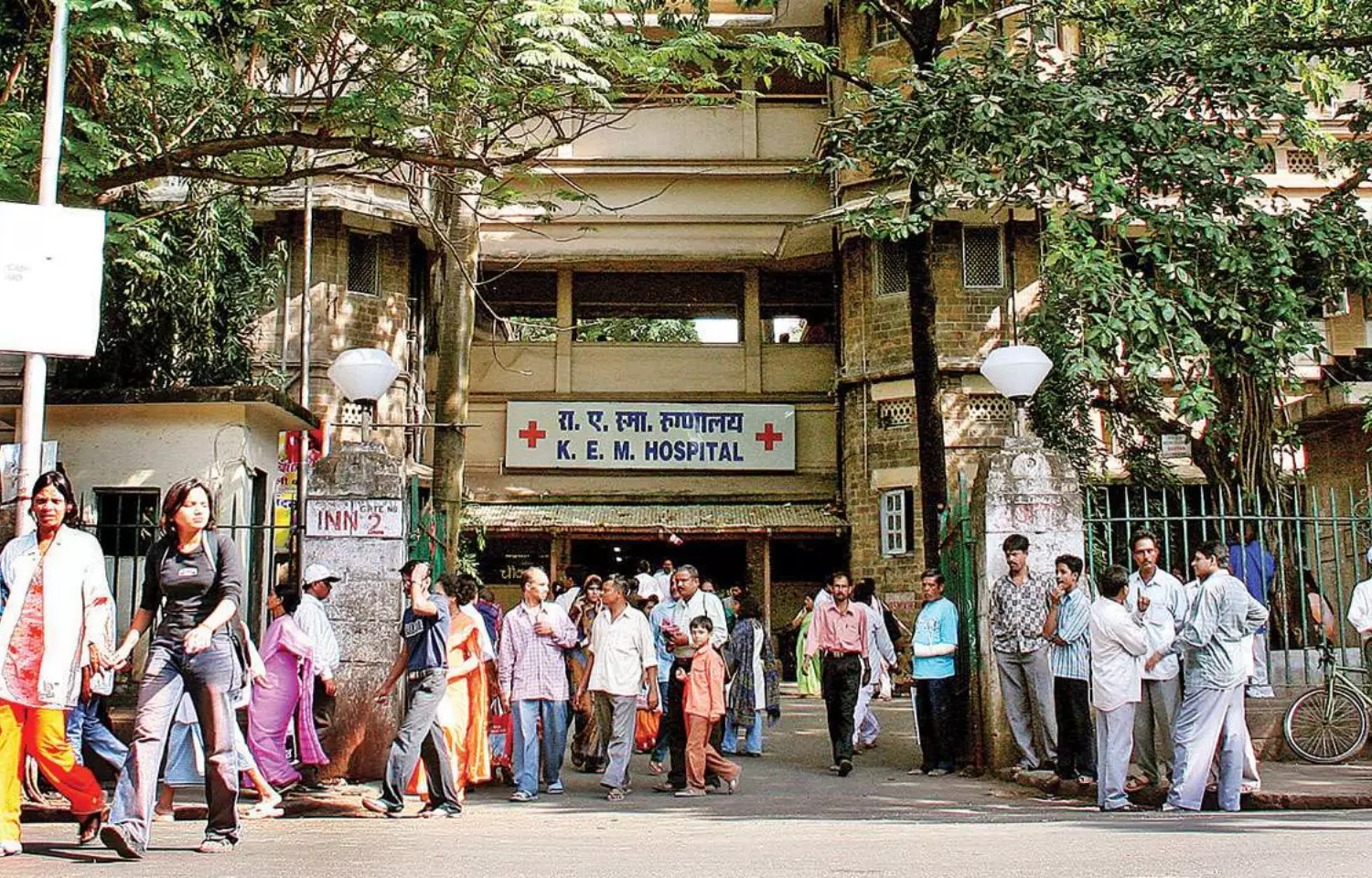 Mumbai: The King Edward Memorial (KMC) hospital, one of the biggest civic-run hospitals in Mumbai received numerous criticisms for lack of involvement in social media. As a result KMC now plans to make an entry on the world's biggest social media platform 'Instagram' by promoting itself and growing its image in front of millions of people.
To change the people's perception of public hospitals, KMC hospital authorities have sent the proposal to the higher authorities for approval. By joining Instagram and Facebook, the hospital aims to highlight the positive side of civic-run medical institutions.

Also read- KEM Reels Under Shortage Of Medicines
A senior official from the KEM hospital authorities told Free Press Journal "Despite the public hospitals having achieved many milestones but the perception amongst the citizens has never changed and they criticized for the lack of services and facilities, especially on social media or WhatsApp which gets viral within a moment without any clarifications. Due to this, they decided to start an Instagram page for which the proposal has been sent to the apex body of the BMC and if it gets approved then KEM hospital will be the first civic-run hospital to have its own social media page."

"The idea of starting an Instagram page is to make people understand that the public hospitals are very much equipped and capable of performing complicated surgeries, operations and have good treatment facilities. Through social media, we will be able to provide information about the facilities and services provided in the hospital. Moreover, we will also share the case study of rarest or complicated surgeries which have been successful which will not only create awareness but it will help us to gain the belief of the citizens coming for treatment," he added.
Also read- Smriti Irani Inaugurates KEM Hospital's One Stop Centre For Rape Survivors
An official from the civic health department told mid-day, "Patients suffering from common and rare diseases are treated at civic hospitals. We have the best and most experienced team of doctors. So it is the need of the hour to promote services and facilities provided by the hospital."
Another official from the health department said, "Not only KEM, but all hospitals must engage with the public on social media. It will improve the image of BMC-run hospitals and also change people's perception of them. Moreover, it will help institutions debunk false information."
Additional Municipal Commissioner Suresh Kakani said, "The BMC is on Facebook, Instagram, and Twitter and gets a good response. We will see what needs to be done in the context of KEM hospital's proposal."
Source : With Inputs