Newly NBE Accredited Dept of Medicine at JLNM Hospital Kashmir inaugurated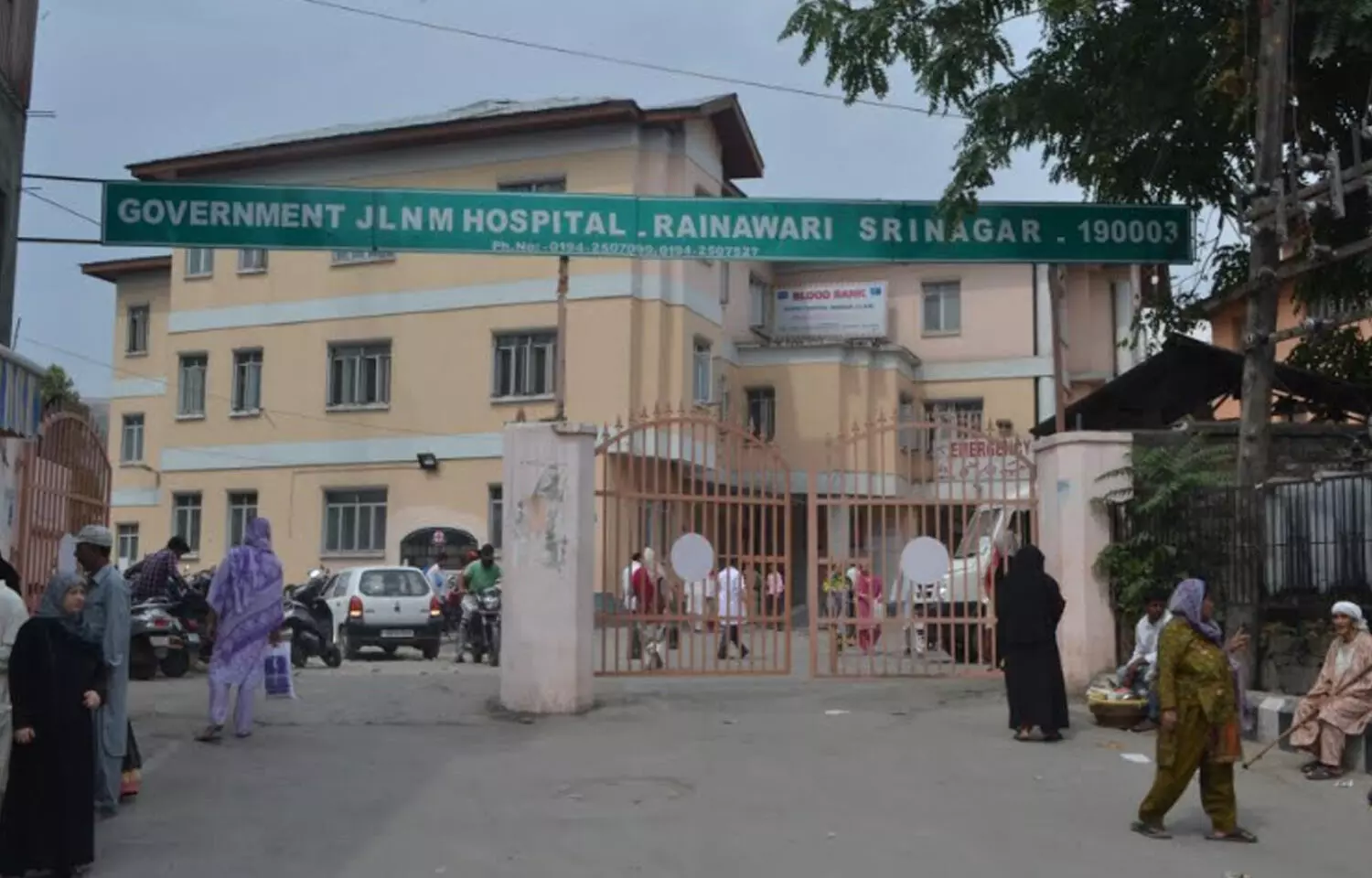 Srinagar: In a recent development, the Department of Medicine at Srinagar-based Jawahar Lal Nehru Memorial Hospital (JLNM) which earned its accreditation from the National Board of Examinations (NBE) recently, has been inaugurated by the Director Health Services Kashmir, Dr. Mushtaq Ahmed Rather.
This comes after the District hospital was recently granted accreditation in General Medicine and was given two seats for DNB by NBE.
Medical Dialogues had recently reported that twenty more Diplomate of National Board (DNB) seats had been approved by the National Board of Examinations (NBE) for Government Medical Colleges (GMCs) and District hospitals in Jammu and Kashmir.
An official Spokesperson had said that "District Hospital, JLNM Srinagar has been granted accreditation in General Medicine and has been given two seats for DNB by NBE. With this, the total seats granted for District Hospitals of J&K are eight."
It should be added in this context that JLNM is the first hospital in the Kashmir division to get accreditation for the DNB program.
Also Read: NBE approves 20 more DNB seats for JnK GMCs, District Hospitals

As per the latest media report by Brighter Kashmir, a spokesperson of the Directorate of Health Services Kashmir (DHSK) has informed that after being allocated NBEMS accreditation and DNB seats by the National Board of Examinations, Dr. Mushtaq formally inaugurated the first of it's kind department of medicine.

On this occasion, the Director also lauded the efforts of MS JLNM, Dr. Rauf Ahmad, Dr. Bilkees Shah, DNB Coordinator for JLNM, and Dr. Akhter Ganai Secretary Academics DHSK for this achievement. Besides, the newly selected faculty for the DNB program, Dr. Shahzada Bano and Dr. Nasir Shamas also received congratulation from the Director.
Stressing upon the provision of high end medical care to the ailing the Director also made sure about all the support necessary for uplifting the standard of the institution as per NBE norms so that all the departments function at par with other academic and research institutions.
Also Read:Tragic: ENT Resident Doctor of JLN Medical College allegedly Commits Suicide by Drug Overdose, Mother ends her life afterwards
Source : with inputs