Schizophrenia patient dies due to lack of care: WB Regulatory Commission directs Mental health facility to pay Rs 10.5 Lakh compensation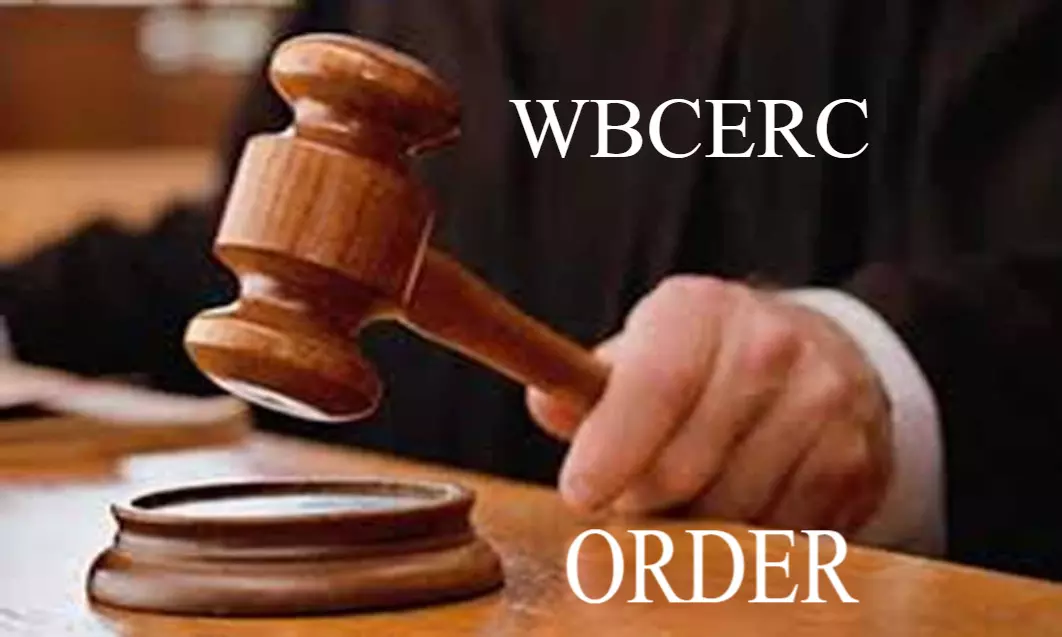 West Bengal: A Mental health Centre has been directed to pay a compensation of Rs 10.5 lakhs by the West Bengal Clinical Establishment Regulatory Commission (WBCERC) after the commission held that the facility had failed to provide proper health treatment to the Schizophrenia patient.
The commission noted that just before passing away, the patient's blood sugar levels were far beyond the normal range but the required amount of insulin was not administered.
WBCERC has instructed Baul Mon, the mental care Hospital located in Jadavpur to pay 10 lakh rupees as compensation to Rabindra Bharati University and 50000 rupees to the kin of a patient who passed away in the facility last year. This came after the kin of the patient approached the commission alleging that the patient had diabetes but the facility failed to take note of the declining health condition of the patient and provide proper medication accordingly.
The patient was a 61-year-old man who was detected with Schizophrenia and was receiving treatment in the facility from October 2019. The patient passed away in May 2020. The man was a skilled sitar player and he used to sing as well.

The commission observed that the facility has provided him treatment for his mental problems, but the centre was not careful enough to provide proper health treatment to the patient.
The commission noted that though he was a diabetic patient, the hospital did not give him proper treatment for diabetes and he was not administered sufficient insulin. Moreover, there were records indicating that just before he passed away the patient's blood sugar level was as high as 1400 which is far beyond the normal range.
Retired judge Ashim Banerjee, the chairperson of the commission noted, " This clearly suggests that he was diabetic but he did not receive proper treatment for diabetes."
The commission found negligence on part of the facility. Mr. Banerjee further stated, " Considering the fact that the deceased used to sing Rabindra Sangeet, play sitar and loved music, we have instructed the hospital to pay 10 lakh rupees to Rabindra Bharati University as compensation so that a needy and meritorious student of music can get a scholarship from the money in the name of the deceased."
The commission also instructed that the hospital will pay additional 50000 rupees to the attendant of the deceased as compensation. The case was registered by the cousin of the deceased.
Ray, the managing director of Baul Mon, said that they would appeal against the order. "When the patient was brought to us in October, he was in a very bad mental state. He recovered very well. In between he had tuberculosis and recovered from it. We had repeatedly told his attendant to take him out of our facility and admit him to a hospital to treat his diabetes. But that person could not do that. There was no one from the patient's family who would stay in touch. We did the best we could. We were not negligent in any way," said Ray, as quoted by the Telegraph