WBCERC directs two private hospitals to refund excessive bill amount to patients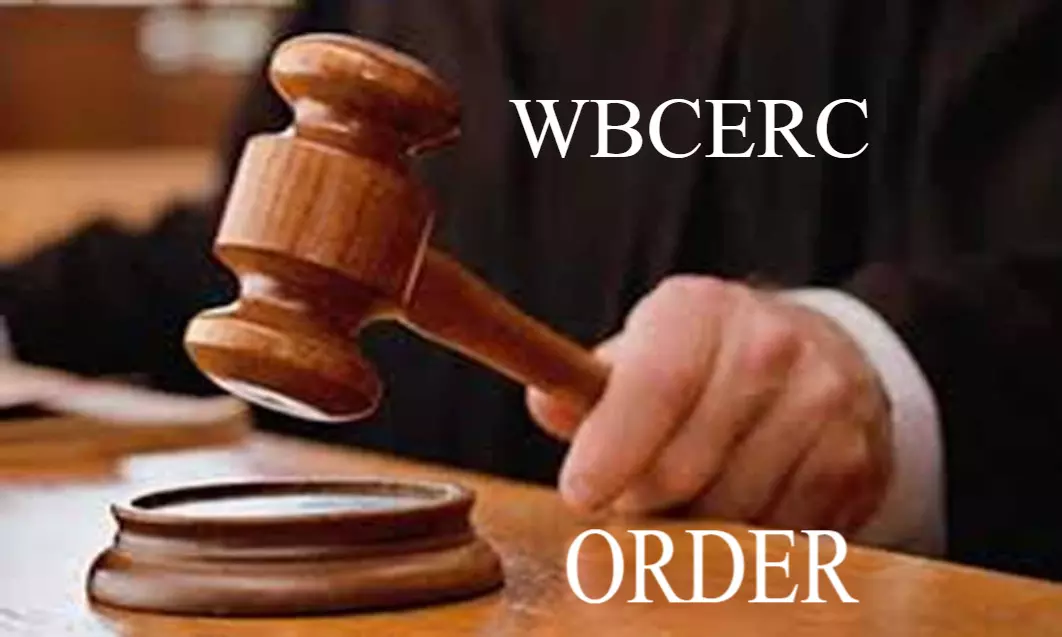 West Bengal: Cracking a whip for overcharging patients, the West Bengal Clinical Establishment Regulatory Commission (WBCERC) has directed two private hospitals to issue a refund to the patients.
The hospitals which received the orders include R Flamming Hospital and Desun Hospital. While R Flaming has been directed to give a refund of 4 Lakh rupees in two different cases, Desun Hospital has been asked to refund 50000 to the patient.

In the first case, WBCERC considered the plea of a petitioner who submitted that he was admitted to R Flamming Hospital on 31st July 2020 after he was suspected to be a COVID victim. He was under treatment in the facility till 29th August 2020. The petitioner stated that he has been charged more than Rs 3 Lakh for 10 days. He also alleged that the hospital did not provide any detailed bill at first.
Later when the bill was delivered, it lacked details of expenditure and only a summary have been mentioned. The counsel for the petitioner claimed that no critical care was needed by the patient and the patient was kept on the isolation ward only for 3 to 4 days.
However, the counsel for the hospital submitted that the patient took admission to the hospital under the 35000 per day package. The Hospital gave a discount and only charged 3.2 lakh. The Hospital also stated the patient stayed in complete isolation for 10 days.
After considering the submissions of both the parties, the commission observed that a COVID suspect has to stay in isolation but after he is tested to be COVID positive he can be shifted to the COVID ward. Moreover, even if the patient stayed in isolation, charging 35000 can not be justified. Meanwhile, the hospital suggested that while arranging packages for COVID patients, they always consider the chances of the need for an ICU.
Deliberating the issue, the Commission found the bill as extreme and ordered the hospital to pay back 1.2 lakh to the patient party.
Similarly, in the next case, another COVID patient approached the commission as the R Flamming hospital charged 7 lakh rupees for his 20 days stay. The hospital stated that they allowed the patient to get discharged as his condition was stable but he insisted to stay till he becomes COVID negative. However, on the similar ground that charging 35000 per day is too extreme, the commission instructed the hospital to return 3 lakhs to the patient.
As far as the case of Desun hospital is concerned, the complainant stated that his mother was admitted to the hospital on 12 August 2020 in a critical condition. Despite, the best efforts of the doctors, the patient passed away on 14 August. The petitioner alleged that for 35 hour's stay the hospital charged them 180000. The commission found the amount excessive and instructed the hospital to initiate a Rs 50 thousand refund for the patient.