MCI approves Neurosurgery, Gastroenterology super-speciality courses at IGMC Shimla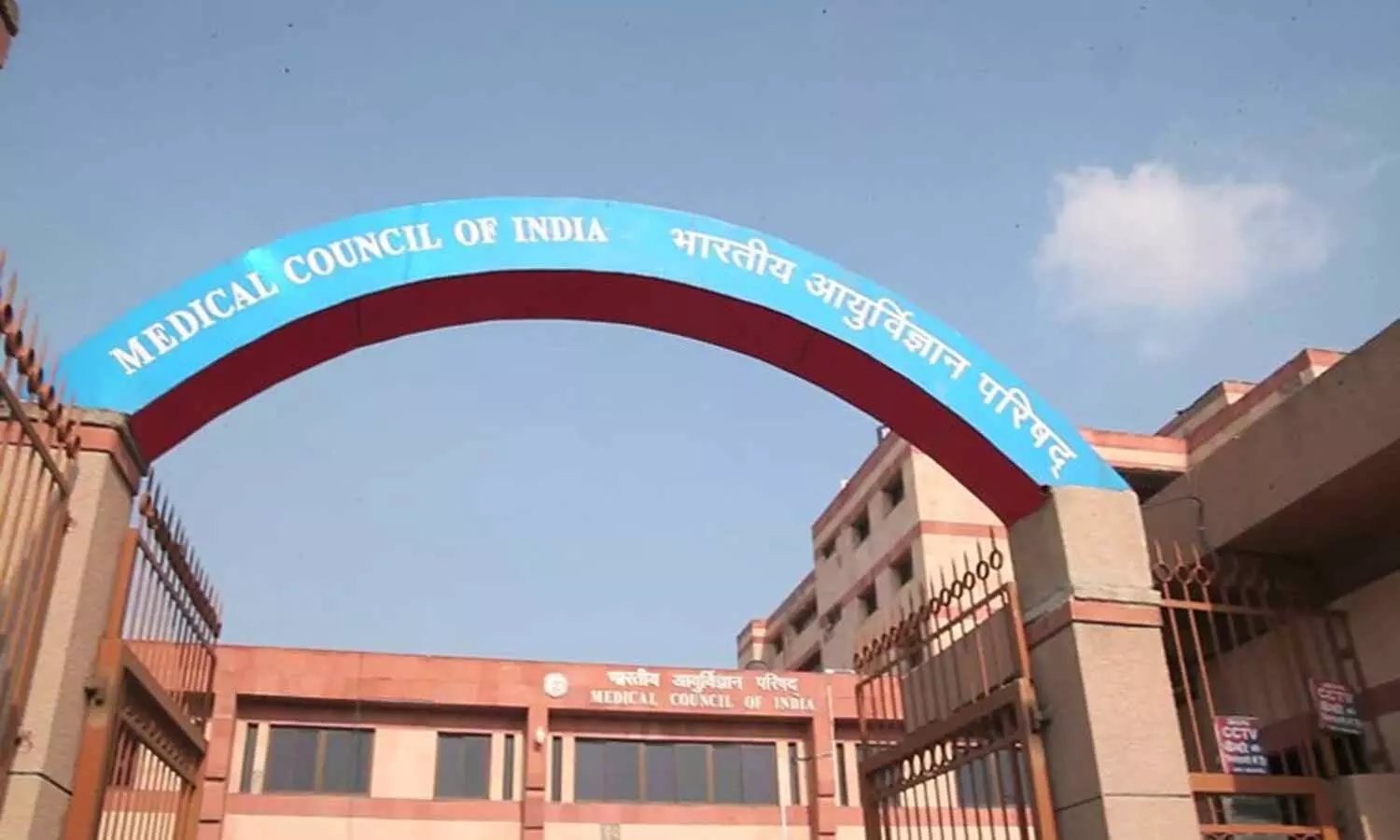 Shimla: The apex, Medical Council of India (MCI) has given its approval to start super speciality courses in neurosurgery and gastroenterology departments of Himachal Pradesh's Indira Gandhi Medical College (IGMC) in Shimla.
The information to this effect was announced by the Himachal Chief Minister Jai Ram Thakur. He said that this would pave way for producing super specialists in these departments and strengthen higher health education in the state. He said that this would also provide specialized health care services to the people at their door steps.
The chief minister also said now the young doctors of the state will also have the opportunity to pursue these specialised courses within the state, reports PTI.
Read Also: MCI sanctions 2 DM Cardiology seats to AMU's JN medical college

Chief Minister said that State Government was committed to strengthening health infrastructure in the state to provide better health facilities to the people nearer to their homes, quotes UNI

Read Also: Absentia signing with multiple labs: Maharashtra Medical Council suspends pathologist for 6 months
Indira Gandhi Medical College is affiliated to Himachal Pradesh University, Shimla. With the establishment of Medical College in the State, the hopes and aspirations of the people of the state were met with the standards of health services going on and students benefiting with the advantage of staying home and getting better educational avenues. Medical College then had a modest beginning with makeshift arrangements for hostels etc., but ecstasy of joining the Medical College located in Shimla with its salubrious climate, took away the agony., Himachal Pradesh Medical College was renamed Indira Gandhi Medical College (now popularly known as IGMC in abbreviated form) in 1984.
The Medical Council of India was established in 1934 under the Indian Medical Council Act, 1933, now repealed, with the main function of establishing uniform standards of higher qualifications in medicine and recognition of medical qualifications in India and abroad. The number of medical colleges had increased steadily during the years after Independence. It was felt that the provisions of Indian Medical Council Act were not adequate to meet with the challenges posed by the very fast development and the progress of medical education in the country. As a result, in 1956, the old Act was repealed and a new one was enacted. This was further modified in 1964, 1993 and 2001.
Source : with inputs