MCI mulls allowing private hospitals offer standalone PG Courses with prerequisite of MBBS courses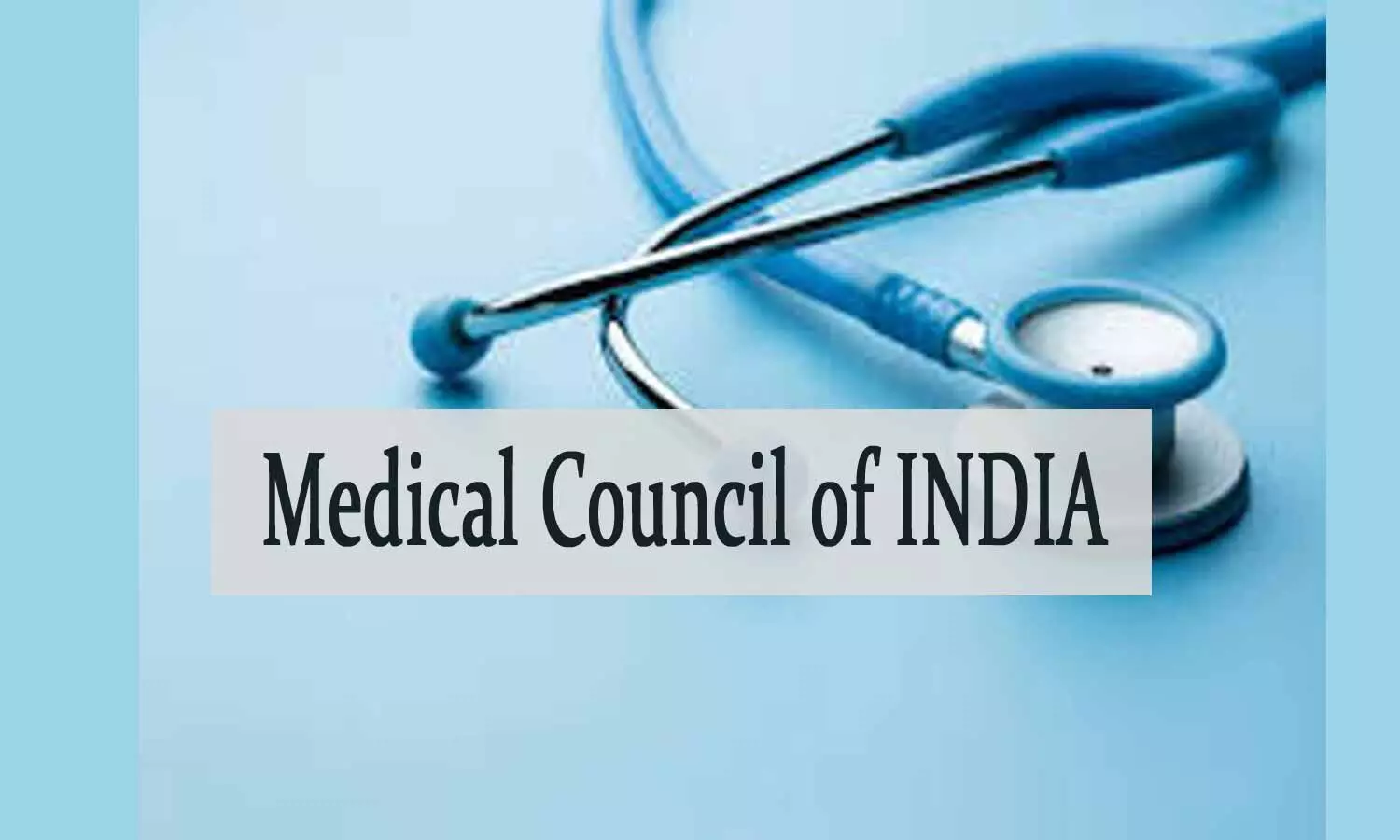 New Delhi: In a major step towards boosting the private medical education sector to produce more specialists in the country, the Board of Governors in supersession of the Medical Council of India (MCI BoG) has mulling over the proposal for allowing the starting of standalone PG courses in private institutes by allowing the private sector to run regular PG courses without having pre-requisite of an MBBS programme.
With this move, the private medical institutions would be able to impart PG medical degree courses (MD, MS) without having the requisite mandate of offering MBBS course for 3 years in the country as per the norm.
The information to this effect surfaced during a recent meeting of MCI BoG wherein the officials considered the proposal and constituted a five-member committee, under AIIMS, Delhi director Dr Randeep Guleria to examine the proposal and give recommendations
The MCI executive committee decided:

The Board of Governors considered the proposal for starting standalone PG Courses in private hospitals without having pre-requisite of an MBBS program and decided to constitute a subcommittee with the following members to examine the proposal and give its recommendations:
Dr Randeep Guleria, Dr Nikhil Tandon, Dr RV Ramani, Dr KS Sharma, Dr S Ramji
Read Also: MCI Encashment Of Bank Guarantee Of Defunct Medical College: HC Laments Sorry State Of Medical Education In India
Speaking to the New Indian Express about the development, a senior member of the MCI Board of Governors said, "The move is aimed at fulfilling the wide gap between demand and supply of specialist doctors within a few years."
Many private hospitals are allowed to offer three-year DNB degrees under the National Board of Examination, now considered equivalent to PG, but the training offered through the programme is often viewed as inferior when compared to PG degrees, said sources in MCI.
Officials in the medical education regulator said the proposal was being taken forward to ensure the issue of shortage of specialists in even states with limited numbers of medical colleges is addressed. "Medical colleges in the country are concentrated largely in southern states and Maharashtra. States with the highest population have the worst doctor-population ratios," said an MCI official to TNIE. "This issue won't be resolved unless we come up with major reforms, like the proposed one," the official added.
Meanwhile, doctors joining their MD, MS and PG Diploma courses from 2020 onwards would now have to undertake a mandatory rotational duty in district hospitals for a period of 3 months, as the Medical Council of India Board of Governors ( MCI BOG) have now finalized the District Residency Programme in District Health System to this effect
Read Also: MCI finalizes 3 months compulsory District Residency Programme for MD,MS doctors, Details
Source : with inputs