Can't regulate treatment cost, says SC; instructs Health ministry to convene meeting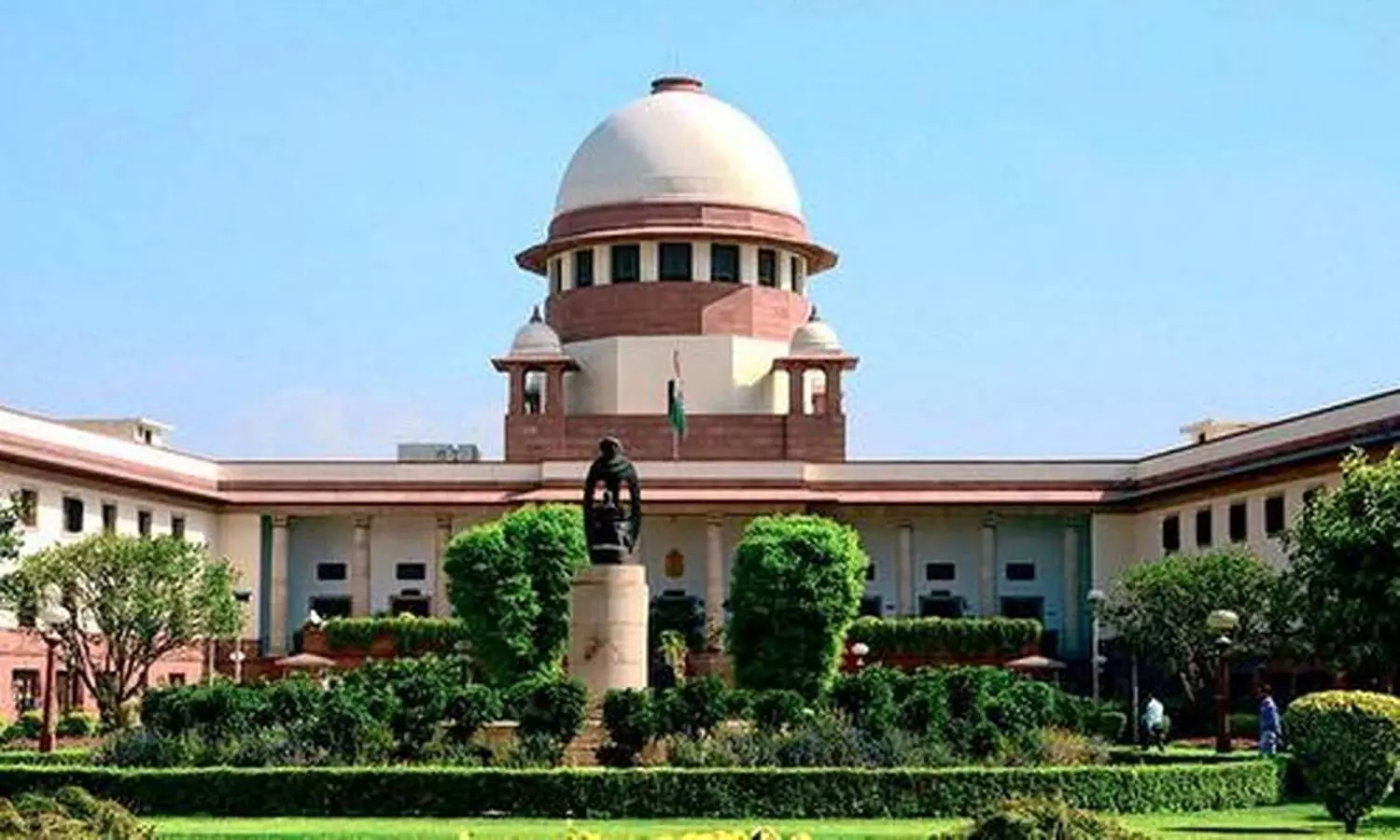 New Delhi: The apex court on Tuesday refused to regulate and interfere with the state decision on COVID-19 treatment costs based on a petition demanding nation-wide cost-related regulation for the treatment of COVID-19 patients at private/corporate hospitals
The court took note of the submissions of the counsel for the Union that it is not possible to determine/lay down the uniform cost structure, for treatment of patients suffering from COVID-19 throughout the country, inasmuch as the cost structure varies from State to State and Union Territory to Union Territory, depending upon the conditions and the availability of medical facilities.
" There is unanimity among all that the cost of treatment for COVID-19 is not and cannot be the same in all the States/Union Territories," it observed
" We, therefore, consider it inequitous to impose a ceiling on the charges for treatment of COVID-19," the bench headed by Chief Justice of India Sharad Arvind Bobde noted
The observations came after a petition was filed by one Sachin Jain urging Supreme Court to give directions to the private hospitals regarding COVID treatment. The petitioner alleged that the private/corporate hospitals are commercially exploiting the patients suffering from COVID-19 by charging exorbitant charges. As such, it is submitted that the patients, who cannot afford such huge costs, are deprived of proper treatment.
The court noted that the cost of medical treatment for COVID-19 should not act as a deterrent to the patients suffering from the said pandemic resulting in a denial of access to medical care. No one should be deprived of access to medical care, because of the high cost towards the charges for treatment of COVID-19. At the same time, it also observed that In absence of complete details from each of the States/Union Territories, it is not possible for it Court to decide which model is best, for treatment of COVID-19 patients.
Considering the disparity in the cost of COVID-19 treatment in different states, the Supreme Court of India on Tuesday then instructed the Ministry of Health and Family Welfare to convene a meeting with the petitioner to find out if any fixed guideline on the issue can be provided.
The court suggested that the health ministry should have a discussion with the petitioner while considering the issues raised by him. Supreme Court also instructed the ministry to ultimately see if a direction can be given and a fixed pattern of the treatment cost can be determined regarding the COVID-19 treatment.
" The decision of the said meeting shall be placed before this Court for further consideration of the matter before issuing directions/guidelines under the provisions of the Disaster Management Act, to the various State Governments/Union territories," the court noted
Source : with inputs