Court Relief: Doctor accused of rape by wife gets bail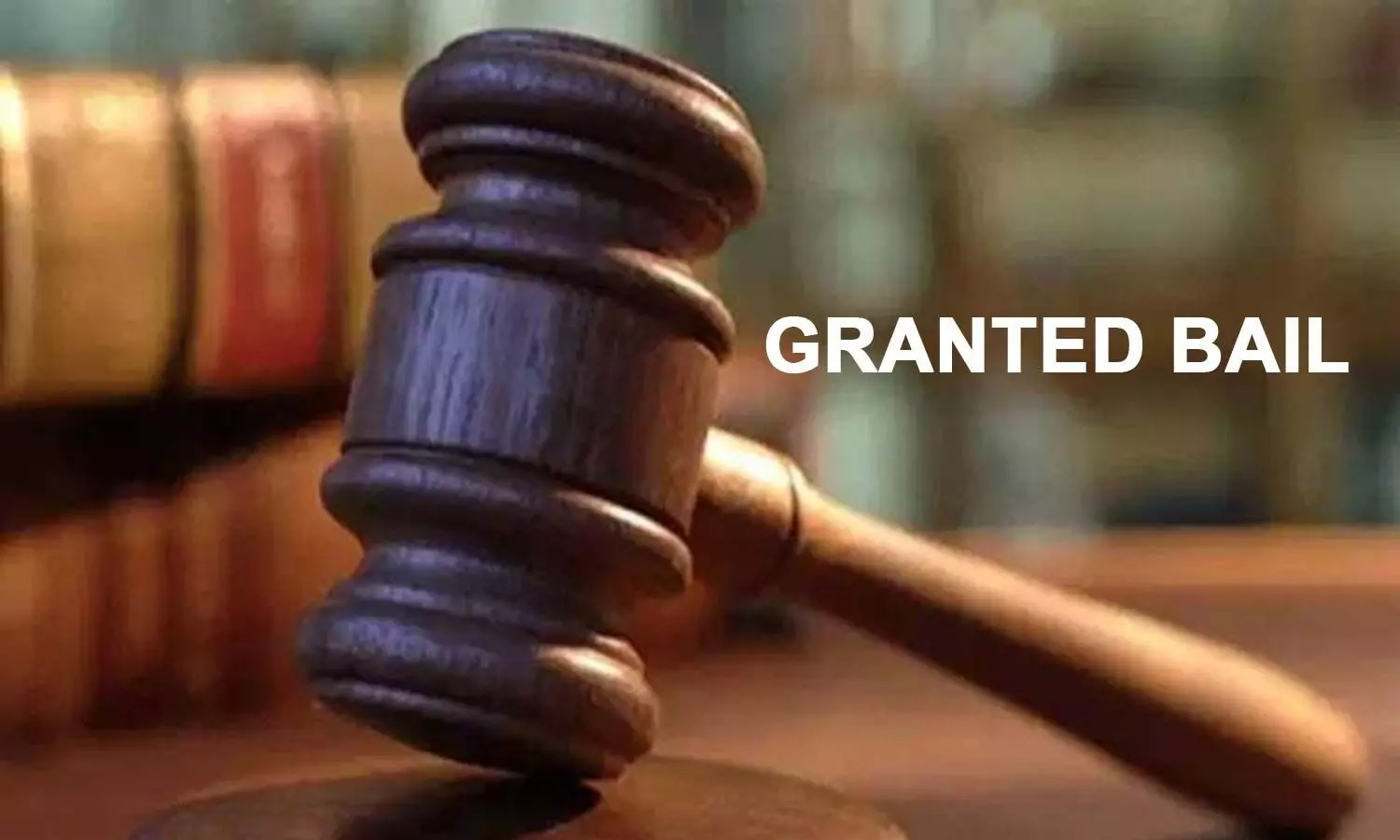 Mumbai: In a major relief to a 30-year-old doctor accused of rape by his wife, a session court granted him bail on Thursday on the ground that bail cannot be denied in matrimonial offences when there is no allegation of assault or attempt to pressurise the complainant.

The court has also granted pre-arrest bail to his mother, brother and sister-in-law accused of harassment by the complainant.
As per a recent media report in the Times of India, the woman in her complaint had alleged that the doctor began demanding money soon after their wedding, adding that her in-laws too started taunting her and that she was forced to return to her parental home and bring more money and gold.
She further alleged that her husband was in the habit of watching porn and he used to commit natural and unnatural sex without her wish.
However, the doctor and his family denied the allegations. He pointed out in court that the website she claimed he was addicted to had been shut down in 2015, four years before they got married. He further submitted that since he was a doctor, his services were essential during the pandemic.
After hearing the submissions, the court observed that the prosecution had objected to granting bail to the accused doctor primarily because the investigation was on and there was a possibility of prosecution witnesses being pressurised. However, there was no reason mentioned for which custodial detention is required.

Also Read: Study cautions against use of oral anticoagulants in admitted COVID patients, ACC 2021
Subsequently, the court noted that bail cannot be denied in matrimonial offences when there is no accusation of violence or attempt to pressurize the complainant. Considering the nature of the offence, the court held that the doctor's request for bail could be granted on strict conditions.
Accordingly, the doctor was directed to attend the police station once a week, while all other accused members were directed not to leave Maharashtra without the court's prior permission, reports TOI.
Source : with inputs