No Relief: Mumbai court denies bail to medico arrested with LSD, Ganja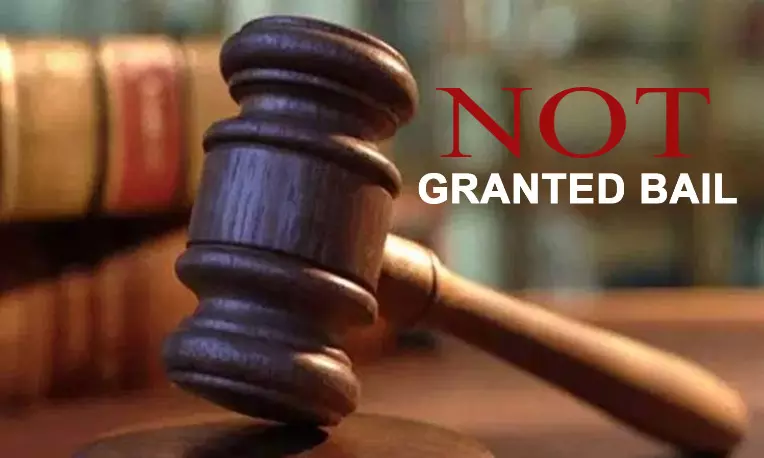 Mumbai: A Narcotic Drugs and Psychotropic Substances (NDPS) court has refused to grant bail to a medical student who was arrested after police found 17 LSD papers and 1kg ganja in his possession. The court considered the fact that the investigation is still underway and hence rejected his bail application.

The student has been identified as a 23-year-old who was arrested in April this year as 17 LSD papers and 1kg ganja was secured from his black rucksack by the police.
As per a recent media report by
Times of India
, he allegedly got hold of the drugs with the help of a social media source, namely, Wickr. He had allegedly used Bitcoins in order to place the order to purchase it.
The accused recently appealed for bail before the court stating that his mental health was getting affected and his mental condition is deteriorating in jail. However, the court reasoned that investigations were still underway and rejected his bail plea.
LSD (Lysergic acid diethylamide), known as acid, is a psychedelic drug that intensifies thoughts, emotions, and sensory perception. It also induces effects like altered perception and awareness of surroundings and hallucinations.
The Narcotic Drugs and Psychotropic Substances Act, 1985, commonly referred to as the NDPS Act India prohibits a person the production/manufacturing/cultivation, possession, sale, purchasing, transport, storage, and/or consumption of any narcotic drug or psychotropic substance.
Last year a doctor attached to the Jawaharlal Institute of Postgraduate Medical Education and Research (JIPMER) was arrested among three others for supplying Ketamine injection used for Anesthesia during surgery in exchange for Ganja.
Source : with inputs