NPPA directs manufacturers to revise MRP of drugs, medical devices in line with new GST rates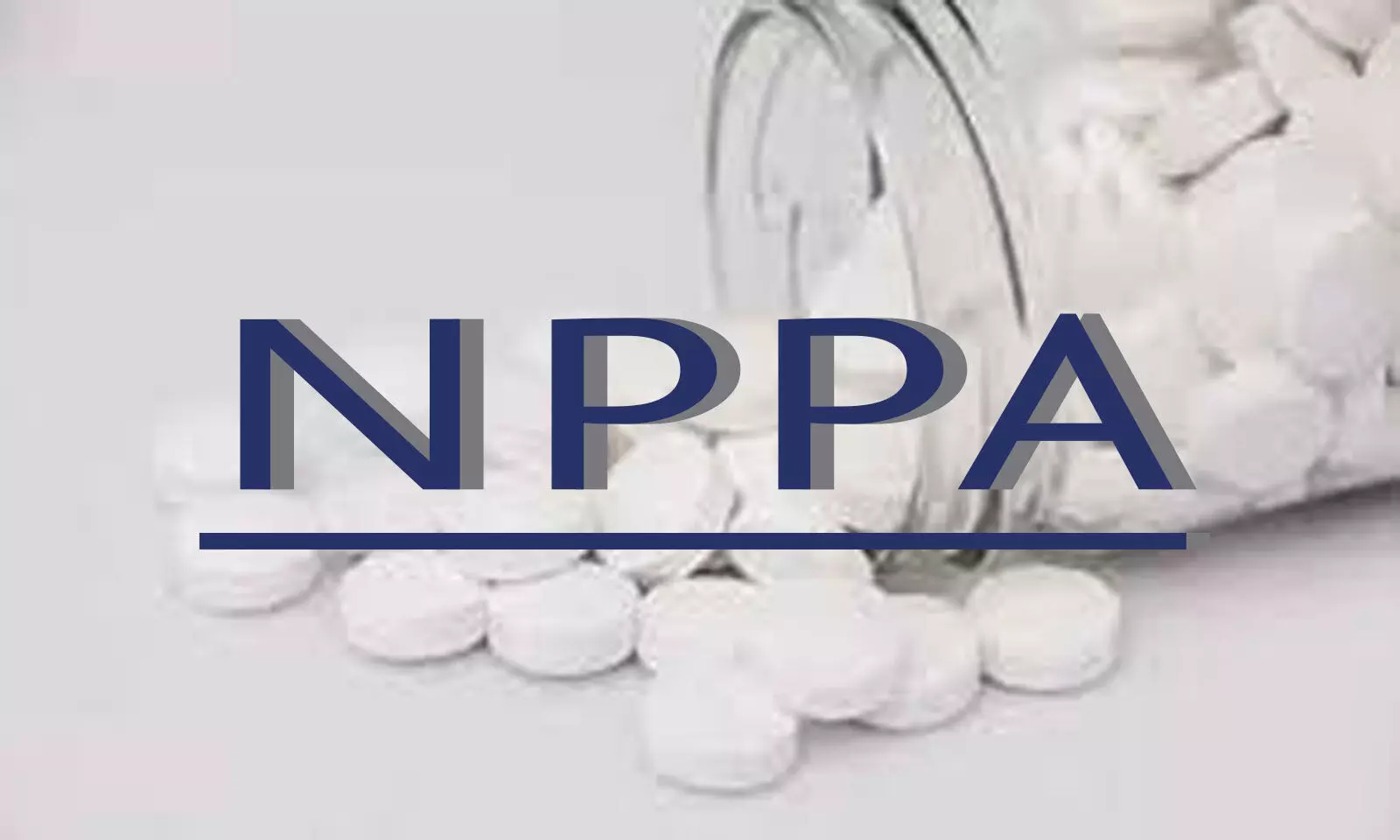 New Deli: With significant reduction in the tax rate on major Covid-19 essentials, the National Pharmaceutical Pricing Authority (NPPA) has issued an Office Memorandum (OM) directing manufacturers and marketing firms to revise the MRP of all drugs and medical devices on which Tax or GST rates have been decreased, taking into account the amended GST rates.
This came in line with the announcement made by the Goods and Services Tax (GST) Council on Saturday, notifying a significant reduction in the tax rate to 5 percent on 14 major Covid-19 essentials, including testing kits and hand sanitisers.

The Medical Dialogues team had earlier reported that the Council, in its meeting, decided to reduce the GST rates on the specified items being used in Covid-19 relief and management till 30th September 2021.
Among the significant tax reductions, the GST Council had cut the tax rate from 12% to 5% on medical grade oxygen, oxygen concentrators, ventilators, BiPAP machines and high flow nasal cannula (HFNC) devices.
While the GST on black fungus or mucormycosis drugs like Amphotericin B and Tocilizumab was slashed to nil from 5 percent, the rate on Remdesivir and anti-coagulants like Heparin was lowered from 12 per cent to 5 per cent.
In light of the foregoing, the NPPA has now issued an office memorandum in response to queries from various manufacturers/marketing firms on the implementation of MRP on drugs after changes in tax/GST rates.

In this regard, the OM stated that reference is invited to the O.M. No. 25(5)/2014/Div-V/ N PPA dated 13th April, 2016 issued by NPPA which contains detailed guidelines for compliance of revised prices by manufacturers/marketing companies.
The OM further stated that the change in Tax/GST rates has an impact on the fixation of MRP of items attracting Tax/ GST.
As per DPCO, 2013 MRP of drugs/ formulations is inclusive of Taxes/GST. Therefore, any downward change in Tax/GST rates should be reflected in MRP and benefit of Tax/GST reduction should be passed on to consumers.
In view of the above, the OM directed that all the manufacturers and marketing companies are required to revise the MRP of drugs/ formulations on which Tax/ GST rates have been reduced taking into effect the revised rates of Tax/GST. Recalling or re-labelling or re-stickering on the label of container or pack of released stocks in the market prior to date of notifications, is not mandatory, if manufacturers are able to ensure price compliance at the retailer level through issuance of a revised price list.
Also Read: NPPA releases revised MRP for Oxygen Concentrators, Details