Akums Drugs Montelukast Sodium, Bilastine FDC gets CDSCO panel okay for phase 3 trial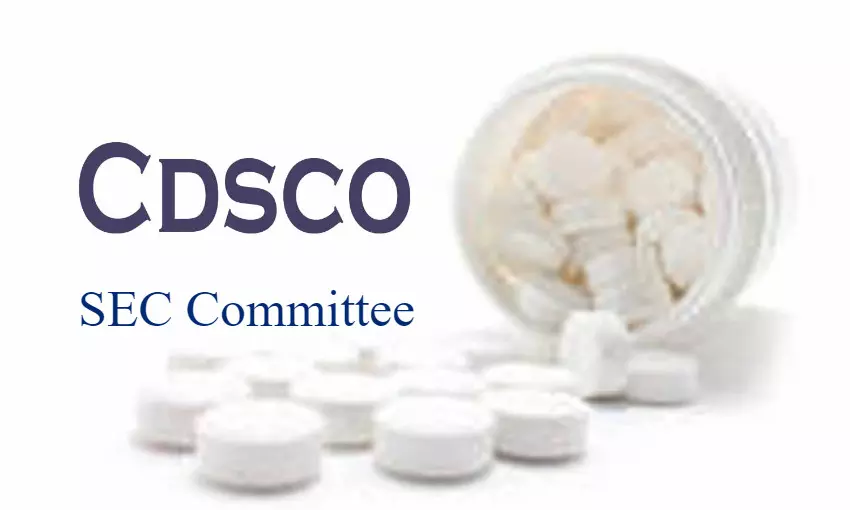 New Delhi: The Subject Expert Committee functional under the Central Drugs Standard Control Organization (CDSCO) has given its clearance to Akums Drugs for conducting phase III clinical trial of Fixed Dose Combination (FDC) of Montelukast Sodium and Bilastine.

The approval came after the firm presented the revised Phase III Clinical trial protocol before the committee at the 51st SEC committee meeting (Pulmonary), conducted on 08.06.2021 at CDSCO.

The revised phase III protocol was constructed in accordance with a previous SEC recommendation dated February 26, 2021 and March 1, 2021, in which the drugmaker, Akums Drugs, was instructed to submit the revised protocol for further consideration by the committee, based on the following points:

1. Firm should add one more arm of Montelukast to the study to prove superiority or alternatively can conduct noninferiority trial by using another approved FDC as comparator.

2. Diagnosis of symptoms of allergic rhinitis has to be mentioned in the protocol and schedule of events should be rectified.

3. Investigator in the study should be preferably paediatrician.

Accordingly, at the 51st SEC committee meeting (Pulmonary), the firm presented the revised phase III protocol for further review by the committee.
Montelukast belongs to a class of leukotriene receptor antagonists. It acts by inhibiting the activity of leukotriene D4 in the lungs, resulting in less inflammation and smooth muscle relaxation. It's used to treat seasonal allergic rhinitis and prevent exercise-induced bronchoconstriction as part of an asthma treatment plan.

Bilastine is a selective antagonist of the histamine H1 receptor. Mast cells degranulate during an allergic reaction, releasing histamine and other substances. Bilastine suppresses the development of allergy symptoms caused by the release of histamine from mast cells by binding to and inhibiting the activation of the H1 receptor.

The Bilastine and Montelukast fixed dose combination is used to decrease inflammation in the airways to prevent asthma and relieve the symptoms of allergies.

The CDSCO Committee deliberated the firm's revised Phase III Clinical trial protocol during the 51st SEC committee meeting (Pulmonary) and recommended conducting the proposed Phase-III Clinical trial. The results of the study should be presented before the committee for further review, the panel added.