Amneal Pharma launches Abiraterone Acetate Tablets post USFDA nod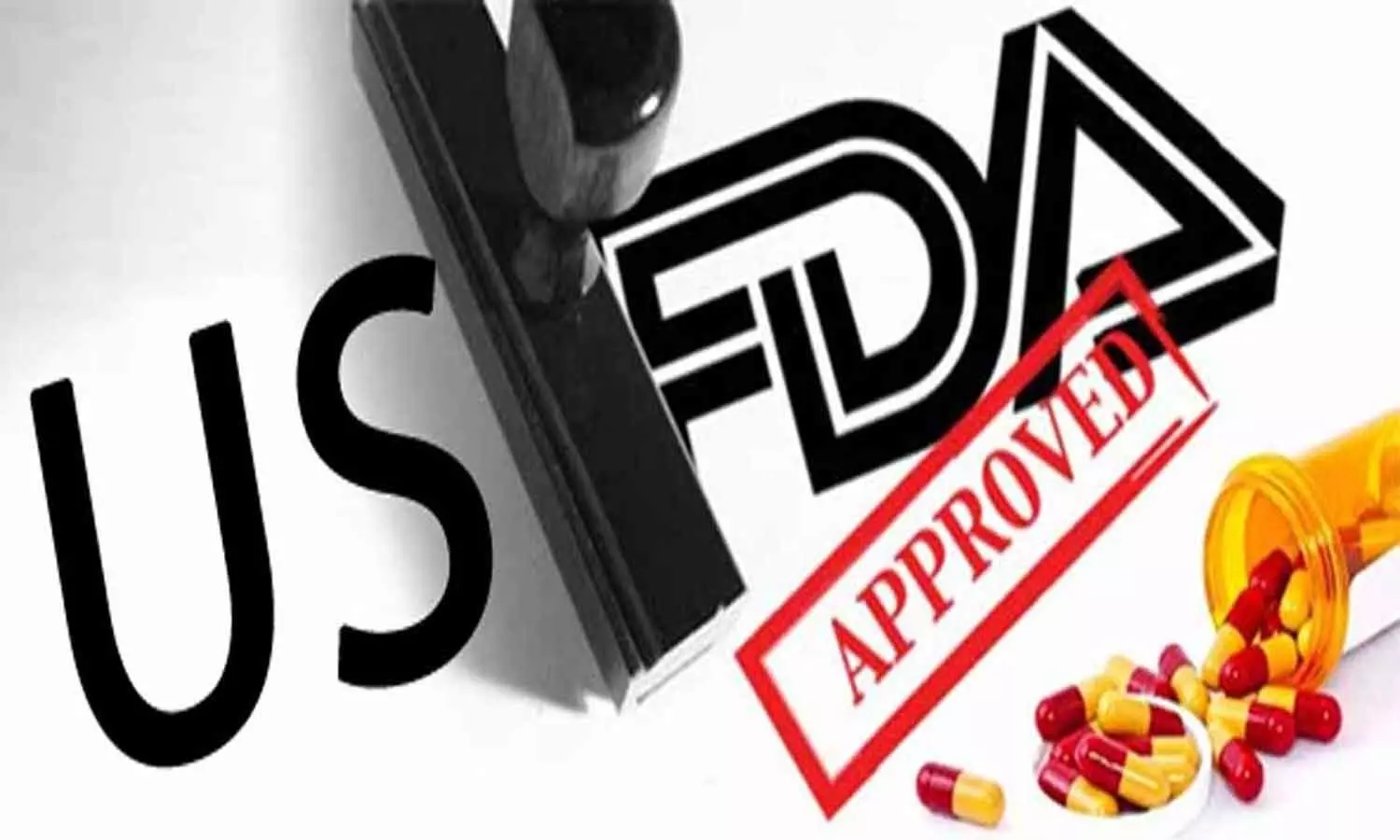 Bridgewater: Amneal Pharmaceuticals has recently announced that the company has received approval of an additional strength of 500 mg to its Abbreviated New Drug Application (ANDA), from the U.S. Food and Drug Administration (USFDA) for Abiraterone Acetate Tablets, USP, 250 mg and 500 mg.
This ANDA is approved for its use in combination with Prednisone.
Abiraterone Acetate Tablets, USP, 250 mg and 500 mg, are the generic version of Zytiga for treatment of metastatic prostate cancer. Amneal immediately initiated commercialization activities upon the approval of the additional 500 mg strength.

According to IQVIA™, a leading healthcare data and analytics provider, U.S. annual sales for Abiraterone Tablets, USP, 500 mg, for the 12 months ended November 2020 were approximately $413 million.
Read also: JB Chemicals secures USFDA nod for generic version of Clartin tablet

Amneal Pharmaceuticals, Inc., headquartered in Bridgewater, NJ, is a fully-integrated pharmaceutical company focused on the development, manufacturing and distribution of generic and specialty drug products.
The Company also owns 65% of AvKARE. AvKARE provides pharmaceuticals, medical and surgical products and services primarily to governmental agencies, primarily focused on serving the Department of Defense and the Department of Veterans Affairs. AvKARE is also a packager and wholesale distributor of pharmaceuticals and vitamins to its retail and institutional customers who are located throughout the United States focused primarily on offering 340b-qualified entities products to provide consistency in care and pricing.