JB Chemicals secures USFDA nod for generic version of Clartin tablet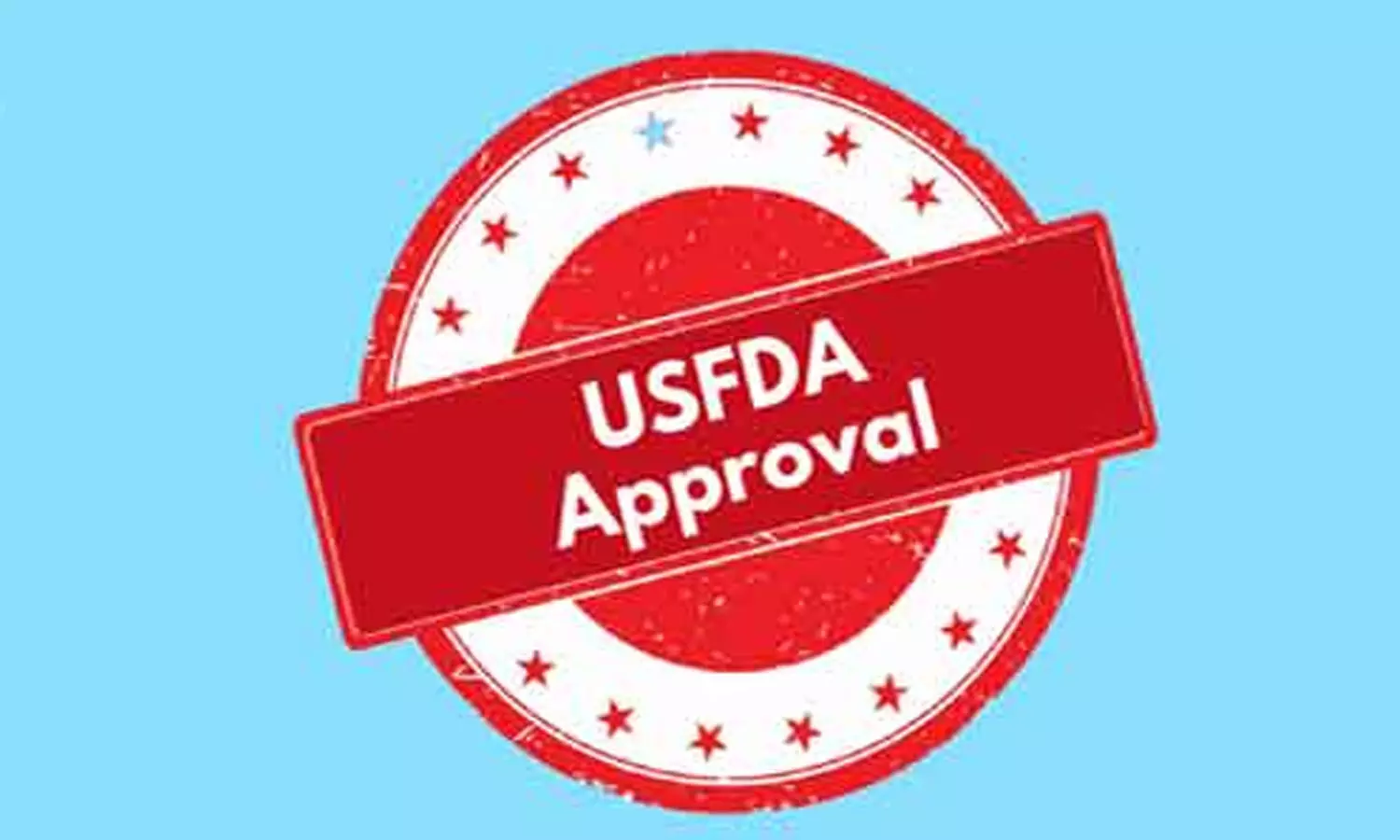 Mumbai: Drug major, J.B. Chemicals & Pharmaceuticals Limited, has recently announced that the U.S. Food and Drug Administration (USFDA) has approved the Company's Abbreviated New Drug Application (ANDA) for Loratadine Tablets USP 10 mg for the treatment of allergic rhinitis caused by pollen and upper respiratory tract allergy for over-the-counter (OTC) use.

This product is generic version of Clartin tablet in the same strength of Bayer Healthcare LLC.
The Company expects to commercialize this product in Ql of FY 2021-22 and is expected to improve Company's US sales.
Established in 1976 by Shri J.B. Mody, J. B. Chemicals & Pharmaceuticals Ltd. (JBCPL) is one of India's fastest-growing pharmaceutical company, with its popular gastro products like Metrogyl & Rantac. The company is also having anti-hypertensive range in India with commonly prescribed formulations such as Nicardia (Nifedipine), Cilacar (Cilnidipine) and with recent launch of Azovas (Azelnidipine) it has acquired a nickname in the pharmaceutical industry as the "House of CCBs".