ANI Pharma acquires Sandoz NDAs to expand branded products portfolio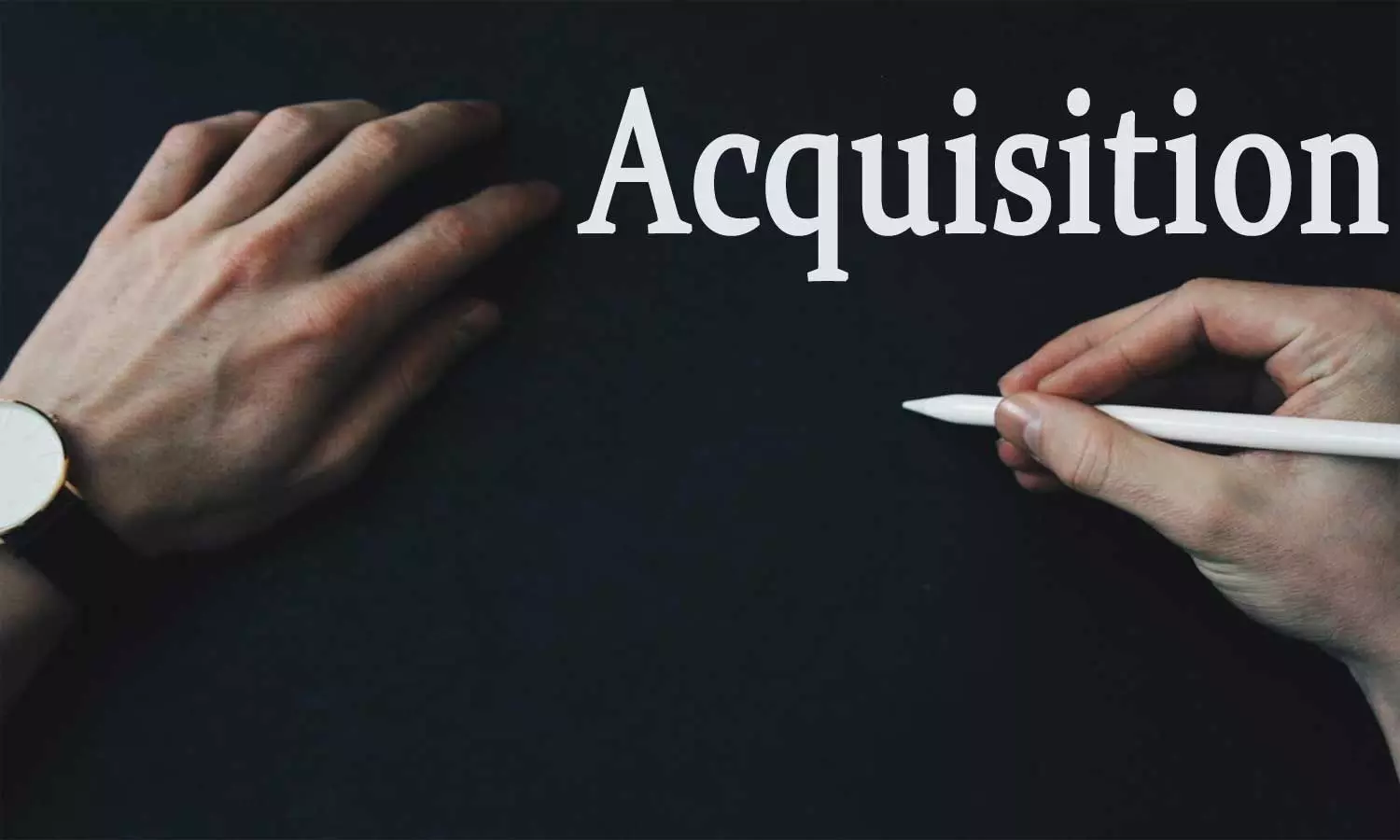 Baudette: ANI Pharmaceuticals, Inc. ("ANI") has announced that the company has acquired the new drug applications ("NDAs") for OXISTAT Lotion, VEREGEN Ointment, and Pandel Cream and the abbreviated new drug application ("ANDA") for ApexiCon E Cream from Sandoz Inc.
Pandel Cream will be transitioned later upon receiving the requisite approvals. Collectively, these products generated net revenues of $13.2 million in 2020. The acquisition was funded through borrowings under the Company's pre-existing revolver credit facility.

In conjunction with the acquisition, ANI and Sandoz have entered into a multi-year manufacturing and supply agreement for OXISTAT Lotion, Pandel Cream and ApexiCon E Cream. ANI intends to transfer the manufacture and packaging of these three products to its own manufacturing sites in the future.
"This acquisition is in line with our strategy to expand our established brands business through accretive deals. Importantly, ANI will ensure that patients in need continue to receive these high-quality dermatology products. The acquisition leverages our innovative brand commercialization infrastructure and our North American manufacturing footprint," stated Nikhil Lalwani, President and CEO.
Read also: Shilpa Medicare can make 200 million Covid-19 vaccine doses, says Executive
OXISTAT Lotion is indicated for the topical treatment of the following dermal infections: tinea pedis, tinea cruris, and tinea corporis due to Trichophyton rubrum, Trichophyton mentagrophytes, or Epidermophyton floccosum.

Pandel is a corticosteroid indicated for the relief of the inflammatory and pruritic manifestations of corticosteroid-responsive dermatoses in patients 18 years of age or older.

VEREGEN is a topical ointment indicated for the treatment of external genital and perianal warts (Condylomata acuminata) in immunocompetent patients 18 years and older.

ApexiCon E Cream is a topical corticosteroid indicated for relief of the inflammatory and pruritic manifestations of corticosteroid responsive dermatoses.
ANI Pharmaceuticals, Inc. is an integrated specialty pharmaceutical company developing, manufacturing, and marketing branded and generic prescription pharmaceuticals.