AstraZeneca gets CDSCO Panel Nod to study asthma drug Benralizumab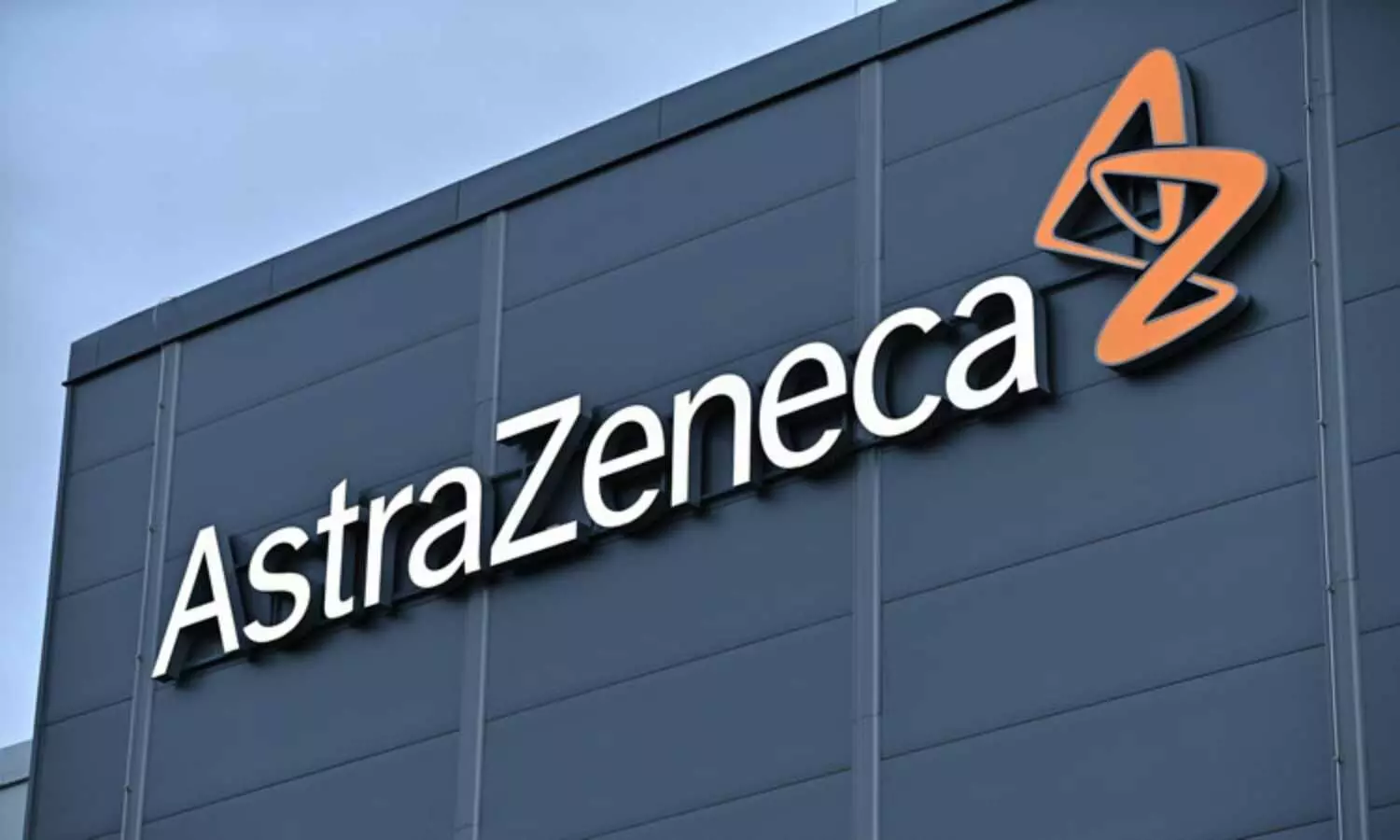 New Delhi: Pharmaceutical major, AstraZeneca has got a go-ahead from the Subject Expert Committee (SEC) functional under the Central Drug Standard Control Organization (CDSCO) to conduct the Phase III clinical trial of Bemralizumab, a monoclonal antibody used to treat eosinophilic asthma.

This came after the drug major AstraZeneca presented the proposal to conduct the Phase III clinical trial, protocol No. D3251C00014, version 6.0, 06 Feb 2023 before the committee.
Benralizumab is a humanized recombinant monoclonal antibody of the isotype IgG1k immunoglobulin that specifically binds to the alpha chain of the interleukin 5 receptor (IL-5R) expressed on eosinophils and basophils.
It inhibits the binding of IL-5 as well as the hetero-oligomerization of the alpha and beta subunits of the IL-5R, thus blocking, signal transduction. Besides, it is an afucosylated IgG which gives it a high affinity for the FcγRIIIα receptor in natural killer cells, macrophages, and neutrophils. Benralizumab was developed by MedImmune, AstraZeneca's global biologics research and development arm.
Benralizumab injection is used along with other medications to prevent wheezing, difficulty breathing, chest tightness, and coughing caused by asthma in adults and children 12 years and older whose asthma is not controlled with their current asthma medication.

Benralizumab action on the IL-5 receptor in basophils and eosinophils produces apoptosis and significantly reduces the blood. On the other hand, Benralizumab binding to natural killer cells FcγRIIIα receptor produces a direct antibody-dependent cell-mediated cytotoxicity.

At the recent SEC meeting for Pulmonary Drugs held on 5th September 2023, the expert panel reviewed the proposal presented by drug major AstraZeneca to conduct a Phase III clinical trial of Bemralizumab 100mg.
After detailed deliberation, the committee recommended the grant of permission to conduct the Phase III clinical trial as presented by the firm.
Also Read:Eli Lilly Gets CDSCO Panel Nod To Study Rheumatoid Drug LY3871801 Doctor of Pharmacy
Dr. Divya Colin, a Doctor of Pharmacy Graduate with extensive experience in clinical and hospital settings and confidently equipped with diagnostic and therapeutic skills. She also has spread out exposure to Oncology Departments in Mysore Medical College and Research Institute as Oncology Pharmacist. Currently she is building a career in clinical research and clinical data management. She has been a part of Medical Dialogue since January 2022.