AstraZeneca, Hutchmed begin phase 3 trial of Orpathys, Tagrisso combo in lung cancer patients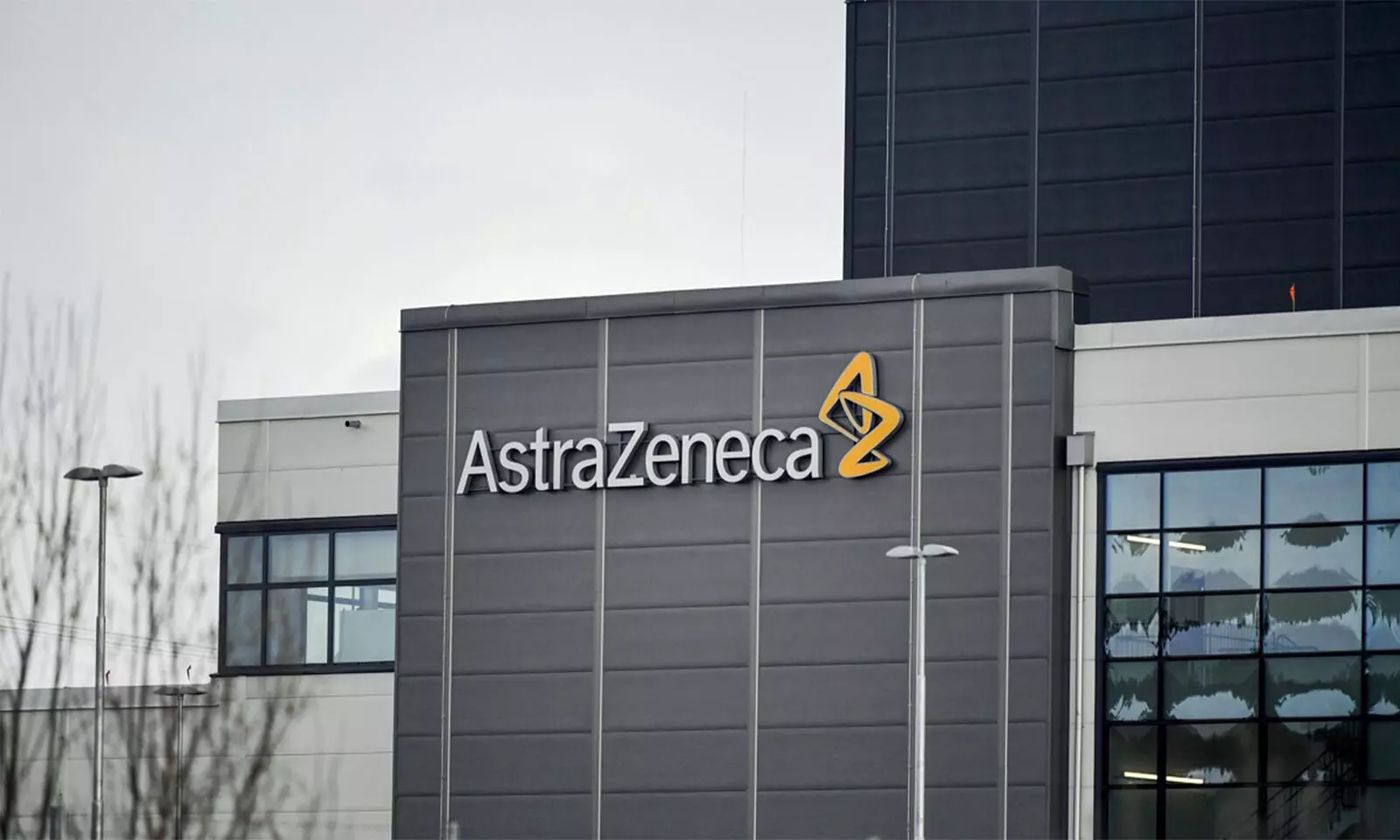 Hong Kong: HUTCHMED (China) Limited and AstraZeneca PLC have initiated SACHI, a China Phase III study of ORPATHYS (savolitinib), an oral, potent, and highly selective MET tyrosine kinase inhibitor ("TKI"), in combination with AstraZeneca's third-generation, irreversible epidermal growth factor receptor ("EGFR") TKI, TAGRISSO (osimertinib). The first patient received their first dose on November 22, 2021.

The Phase III trial is a multi-center, open-label, randomized, controlled study in patients with locally advanced or metastatic EGFR mutation-positive non-small cell lung cancer ("NSCLC") with MET amplification after disease progression on EGFR inhibitor therapy. The study will evaluate the efficacy and safety of ORPATHYS in combination with TAGRISSO, compared to platinum-based doublet-chemotherapy (pemetrexed plus cisplatin or carboplatin), the standard-of-care treatment option in this setting. The primary endpoint of the study is median progression free survival ("PFS") as assessed by investigators. Other endpoints include median PFS assessed by an independent review committee, median overall survival ("OS"), objective response rate ("ORR"), duration of response ("DoR"), disease control rate ("DCR"), time to response (TTR), and safety.
Lung cancer is the leading cause of cancer death among men and women, accounting for about one-fifth of all cancer deaths. More than a third of the world's lung cancer patients are in China. Lung cancer is broadly split into NSCLC and small cell lung cancer, with 80-85% classified as NSCLC. The majority of NSCLC patients are diagnosed with advanced disease while approximately 25-30% present with resectable disease at diagnosis. For patients with resectable tumors, the majority of patients eventually develop recurrence despite complete tumor resection and adjuvant chemotherapy.
Approximately 10-25% of NSCLC patients in the US and Europe, and 30-40% of patients in Asia have EGFR-mutated NSCLC. These patients are particularly sensitive to treatment with an EGFR TKI which blocks the cell-signaling pathways that drive the growth of tumor cells.
MET is a tyrosine kinase receptor. Aberration of MET (amplification or overexpression) is present in both treatment naïve patients as well as being one of the primary mechanisms of acquired resistance to EGFR TKIs for metastatic EGFR-mutated NSCLC.