Cadila Healthcare gets CDSCO panel go-ahead for Phase 3 trial of Novel Corona Virus 2019-nCoV Vaccine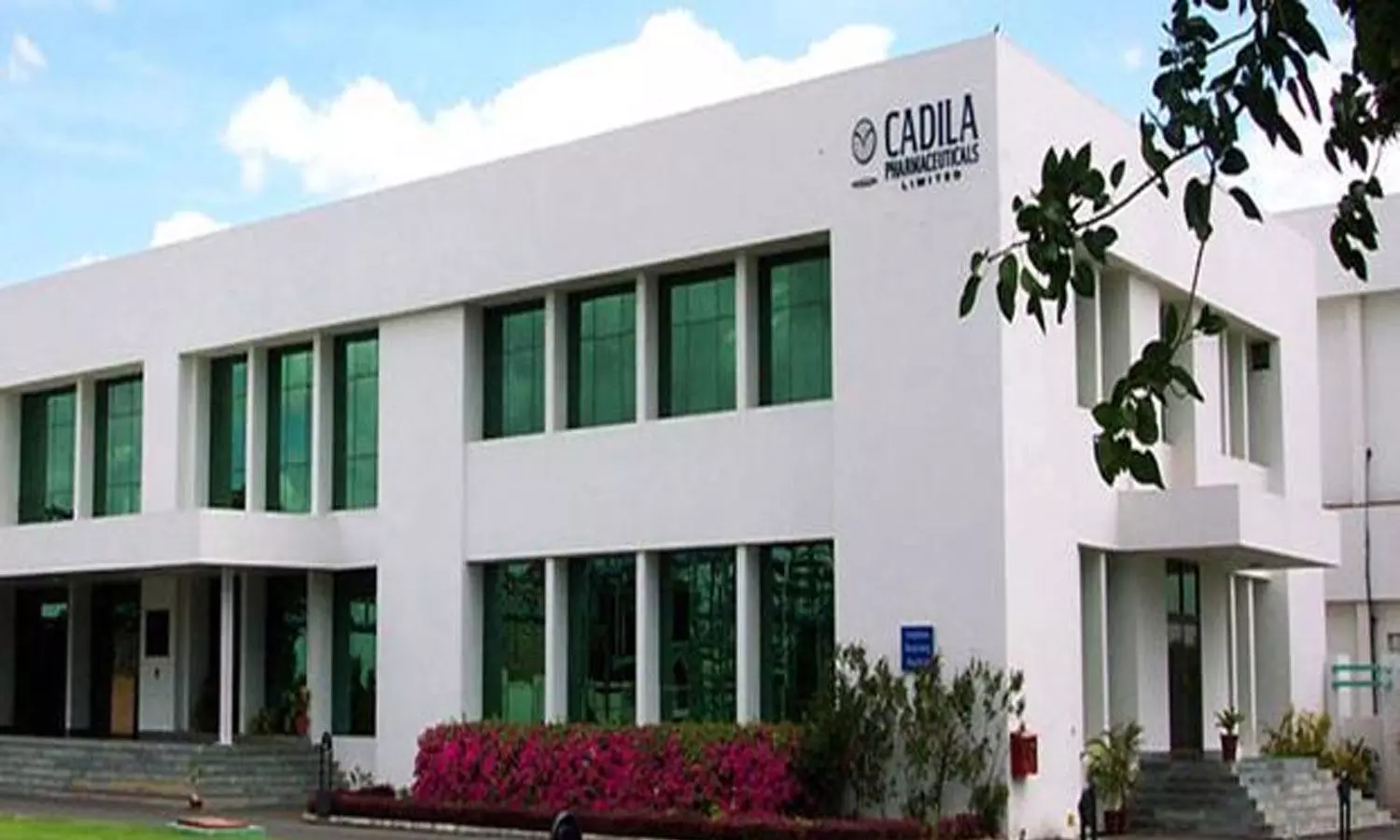 New Delhi: Pharmaceutical major, Cadila Healthcare has got a go-ahead from the Subject Expert Committee (SEC) of the Central Drugs Standard Control Organization (CDSCO) for conducting phase III clinical trial of Novel Corona Virus vaccine.

However, the permission has been granted based on a condition that the data used for assessing vaccine efficacy should be after 84 days from the first dose.
The recommendation came following a presentation by the firm on interim safety and immunogenicity data of ongoing Phase I/II clinical trial of Novel Corona Virus 2019-nCoV vaccine along with the proposed phase III clinical trial protocol before the committee.
To mention, immunogenicity data refers to the capacity of a vaccine to elicit a measurable immune response. Vaccine immunogenicity and response get determined by characteristics of the vaccine and the host.
In wake of the emergence of Novel Coronavirus (2019-nCoV) in Wuhan, China in 2019, the number of cases affected by the virus rose upwards with time. As a result, WHO declared coronavirus as a global health emergency. Since then, numerous labs and pharmaceutical companies and their team of scientists had been trying to develop a vaccine against the same. Cadila Healthcare is one such pharma firm among others to conduct studies to combat the fatal virus.
The instant proposal by the firm was minutely examined by the CDSCO Committee in its meeting held in December.
After detailed deliberation, the committee recommended for grant of permission for the conduct of the proposed phase III clinical trial protocol subject to the condition that the vaccine efficacy should be assessed on the data generated after day 84 from the first dose.