CDSCO allows import of drugs with residual shelf life less than 60 percent till Oct 31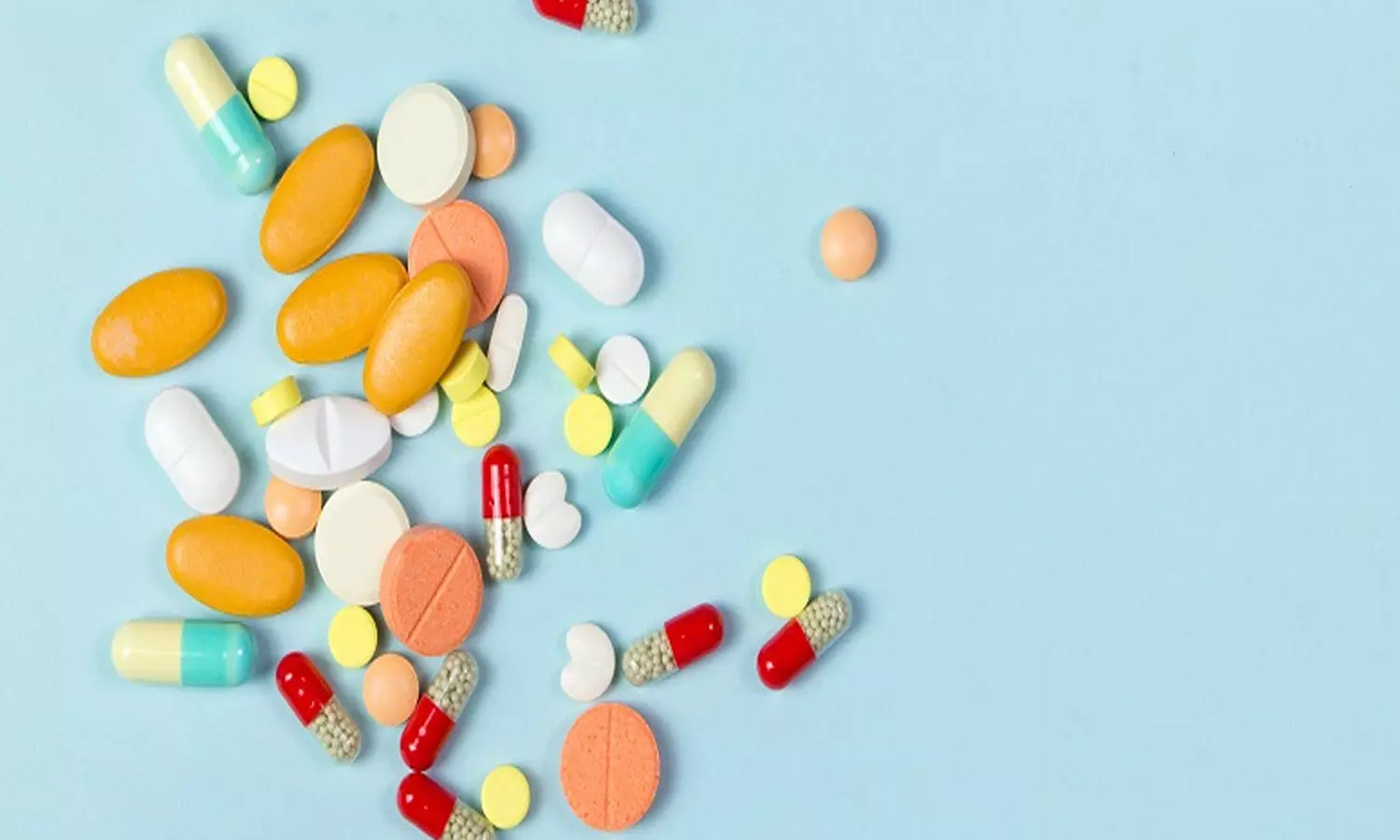 New Delhi: Through a recent notification, the apex drug regulator, Central Drugs Standard Control Organisation (CDSCO) has extended the deadline till October 31, 2020, for allowing import of drugs with residual shelf life less than 60 percent.
The move came following representations from importers on delay in clearances at port offices due to a shortage of staff in the wake of COVID-19 pandemic.
"In light of representation received and Covid-19 pandemic situation, the effective date of the circular of even no. dated 17.04.2020 issued on the subject cited above is extended up to 31st Oct 2020 or till further order whichever is earlier," reads the notice.
Notably, the present scenario of the COVID-19 pandemic has led to disruption in freight movement causing delays in the delivery of imported drugs. There are reportedly a lot of drugs and medical devices stuck at ports due to lockdown situations in certain parts of the country and are losing shelf life.
Also Read: Medical Device Industry Asks Government To Lift Ban On Export Of Non-N95 Masks To Clear Surplus
On April 17, 2020, the DCGI office had issued a letter stating that it has received the representations from industry associations' informing that there are challenges in clearance at port offices due to the COVID-19 outbreak and the shelf life of many products are dropping below the threshold of 60 percent. Hence the CDSCO had allowed the import of drugs with less than 60 percent residual shelf life, reports Express Pharma.
For instance, As per Rule 31 of the Drugs and Cosmetics Rules, 1945, no drug shall be imported unless it complies with the standard of strength, quality and purity, provided that the licensing authority shall not allow the import of a drug with a less than 60 percent residual shelf life as on the date of import.

However, in exceptional cases, the licensing authority may, for reasons to be recorded in writing, allow the import of any drug with a lesser shelf life, but before its expiry.
Accordingly, the latest decision to permit and extend the date for the import of drugs with residual shelf life less than 60 % has been taken by the CDSCO under the special condition; and has indeed brought cheers to the pharmaceutical industry as the decision will ensure the availability of drugs to patients in a timely manner.
For more details click on the link below:-