Cipla board nod to Rs 3000 crore fundraising proposal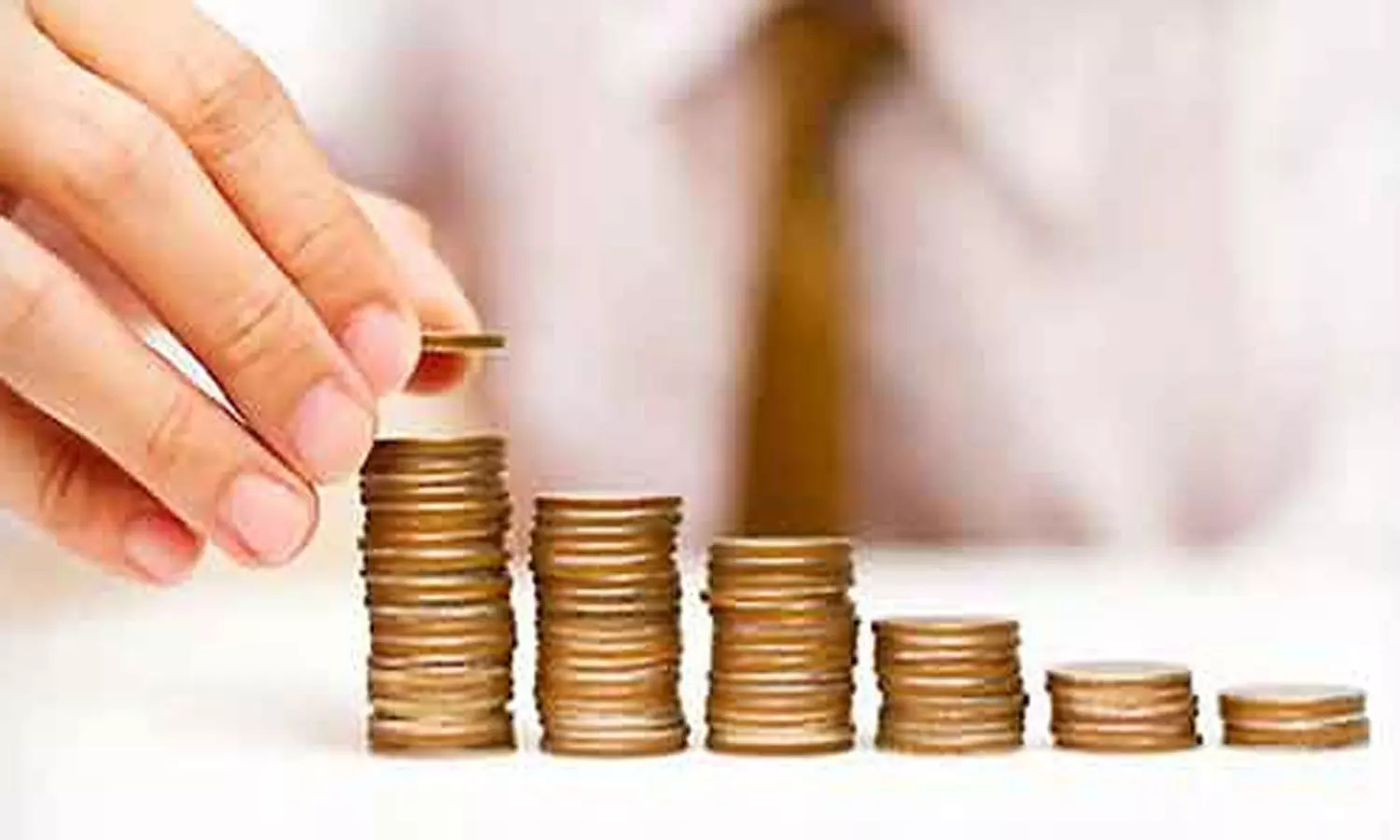 New Delhi: Amidst the economic impact of the COVID-19 pandemic, drug major Cipla Ltd recently apprised that the company's board had approved a proposal to raise up to Rs 3000 crore through the sale of equity shares or equity-linked instruments.
This came following a meeting held by the Board of the Directors of the Company on 15th May 2020.
"Raising funds up to Rs3,000 crore by issue of equity shares or American depository receipts or global depository receipts or foreign currency convertible bonds or other securities / financial instruments convertible into equity shares, whether denominated in Indian Rupee and/or foreign currency(ies), through a public issue or a private placement in accordance with the provisions of the applicable law," Cipla said in a filing.
Also Read: Cipla Donates Rs 25 Crores In Battle Against Corona
The fundraising is subject to necessary permissions, sanctions, and approvals (including shareholders' approval and such other statutory approvals as may be required) and the provisions of the laws, Cipla added.

The drugmaker also shared the financial details of the company stating that the company's stock has gained 19 percent since the beginning of the year to close at Rs570.2 on May 15, on the BSE.
Also Read - Cipla files ANDA for a generic version of Advair Diskus
Cipla was recently picked as one of the five generic companies with which Gilead Sciences Inc has signed non-exclusive voluntary licensing agreements to manufacture remdesivir for distribution in 127 countries, including India.

Medical Dialogues had recently reported that Cipla is the second firm after Noida-based Jubilant Life Sciences whose subsidiary Jubilant Generics Ltd has inked a pact with Gilead Sciences to manufacture and sell remdesivir, which is under clinical trials globally as a potential treatment of COVID-19 disease.
As part of the agreement, Cipla would be permitted to manufacture the active pharmaceutical ingredient (API) and finished product and market it in 127 countries including India and South Africa under Cipla's own brand name.
Also Read: Cipla Becomes 2nd Firm To Enter Tie-Up With Gilead To Make Remdesivir In India