Cipla gets USFDA nod for Dimethyl Fumarate DR Capsules to treat multiple sclerosis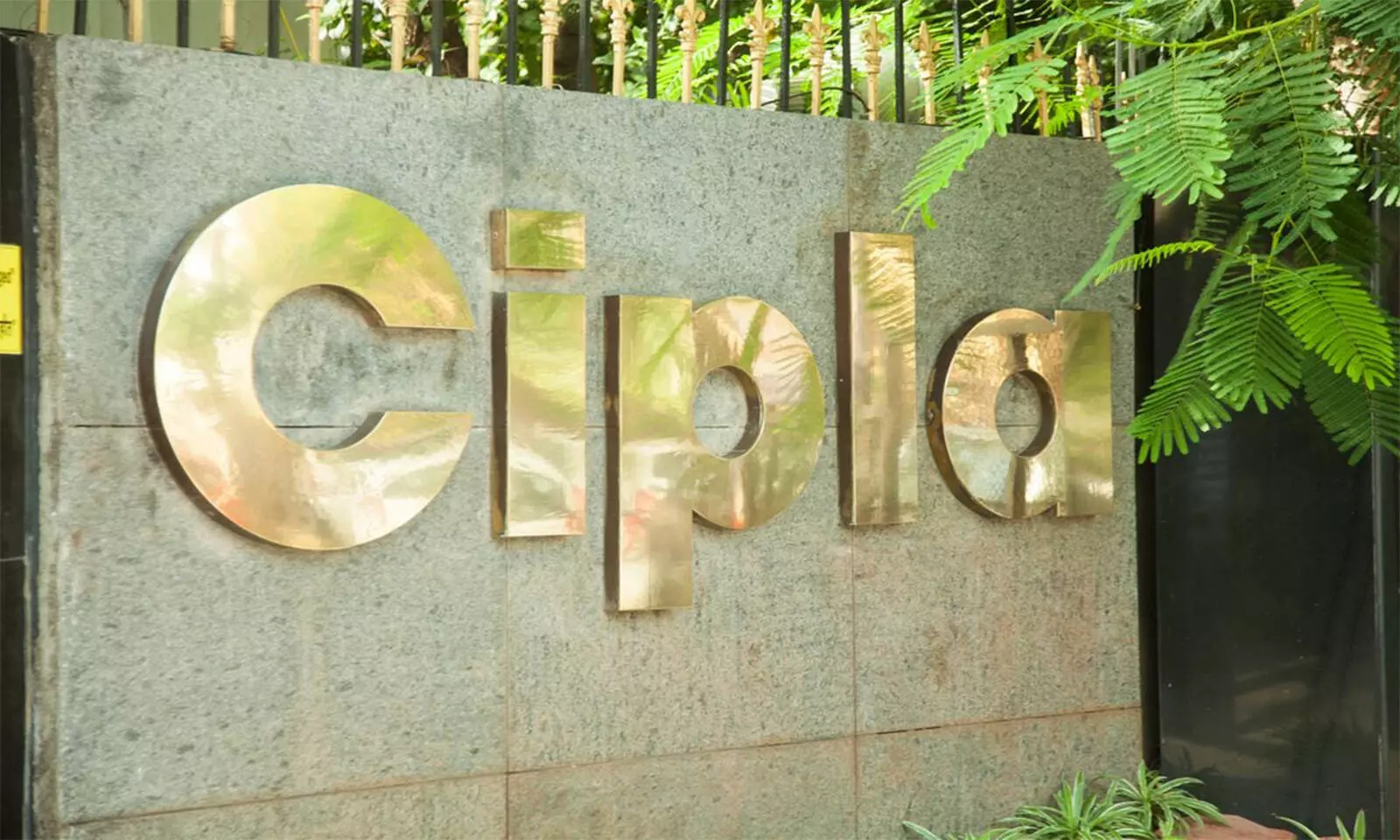 Mumbai: Drugmaker, Cipla Limited, has recently announced that the company has received final approval for its Abbreviated New Drug Application (ANDA) for Dimethyl Fumarate DR Capsules 120mg, 240mg and 120mg/240mg Starter Pak from the United States Food and Drug Administration (US FDA).
Cipla's Dimethyl Fumarate DR Caps 120mg, 240mg and 120mg/240mg Starter Pak is AB-rated generic therapeutic equivalent version of Biogen IDEC Inc.'s Tecfidera®.
It is indicated for the treatment of relapsing forms of multiple sclerosis (MS), to include clinically isolated syndrome, relapsing-remitting disease, and active secondary progressive disease, in adults.
According to IQVIA (IMS Health), Tecfidera® had US sales of approximately $3.8 Billion for the 12-month period ending July 2020.
The product is available for shipping immediately. Cipla will providing Co-Pay Assistance.
Read also: CDSCO commmitee nod to Cipla, Optimus phase 4 trials of COVID drug favipiravir

Cipla Limited is an Indian multinational pharmaceutical and biotechnology company, headquartered in Mumbai, India. The Company was founded by Khwaja Abdul Hamied in 1935 in Mumbai.
Cipla primarily develops medicines to treat respiratory, cardiovascular disease, arthritis, diabetes, weight control, depression, and other medical conditions.