Cipla loses Cancer Drug patent battle to Amgen in US court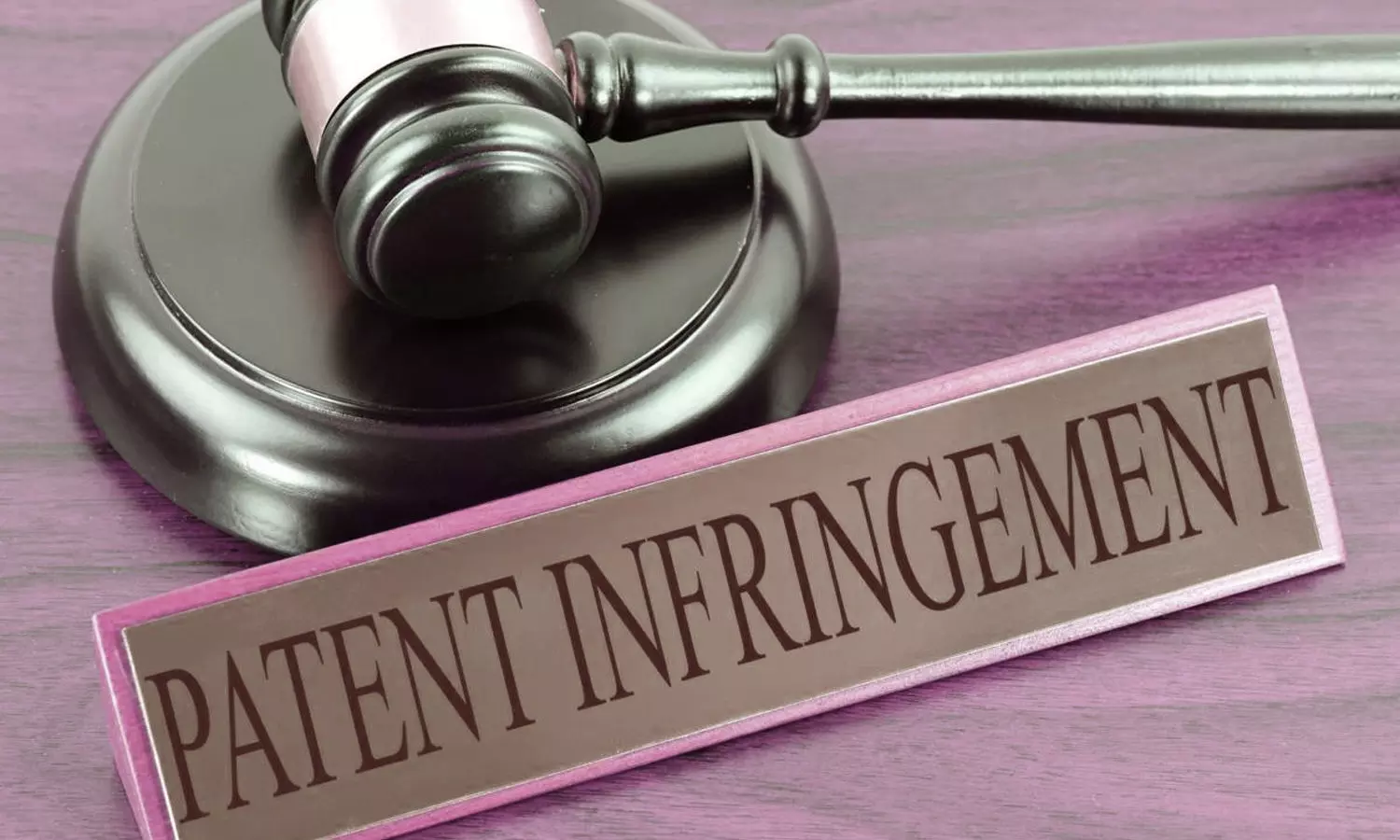 US: In a major setback to drug major Cipla, the company has lost the patent infringement battle against Amgen Inc over the generic version of injectable cancer drug Kyprolis
Amgen Inc. won a federal court ruling in a patent infringement lawsuit that could keep its Kyprolis injectable cancer treatment free from generic competition until the last of the patents' expirations, in 2027, a recent release by Amgen informed
U.S. District Judge Leonard Stark rejected Cipla Ltd.'s arguments that the three patents, owned by Amgen's Onyx Therapeutics unit, are obvious variations of old ideas and shouldn't have been issued. Cipla conceded infringement before the May 2019 bench trial, a common legal tactic that allowed it to focus on the validity of the patents.
Representatives of the companies didn't immediately respond to requests for comment.
Kyprolis's active ingredient is carfilzomib, a type of treatment called a proteasome inhibitor that blocks protein breakdown in cells. Two of the patents cover the compound and expire in April 2025 and July 2026, according to the U.S. Food and Drug Administration's registry of approved drugs; the third covers Kyprolis's formulation and expires in December 2027.
Read also: Natco Pharma Settles Patent Litigation Over Generic Version Of Anti-Cancer Drug Kyprolis
Kyprolis had $654 million in U.S. sales in 2019, 2.8% of Amgen's revenue, according to data compiled by Bloomberg. The drug had U.S. sales of $187 million during the first quarter of 2020, up 21% from $154 million a year earlier, Amgen said May 1 in its quarterly earnings report.

The increase was driven by expanded use in second- and third-line multiple myeloma, Murdo Gordon, Amgen's executive vice president of global commercial operations, said April 30 in an earnings call.
The case is Onyx Therapeutics Inc. v. Cipla Ltd., 16-cv-988, U.S. District Court, District of Delaware (Wilmington).
Read also: CSIR-IICT Develops Synthetic Process For Favipiravir, Transfers To Cipla
Source : Bloomberg