Citing voglibose, sitagliptin incompatibility, CDSCO panel rejects Hetero Labs proposal for antidiabetic FDC drug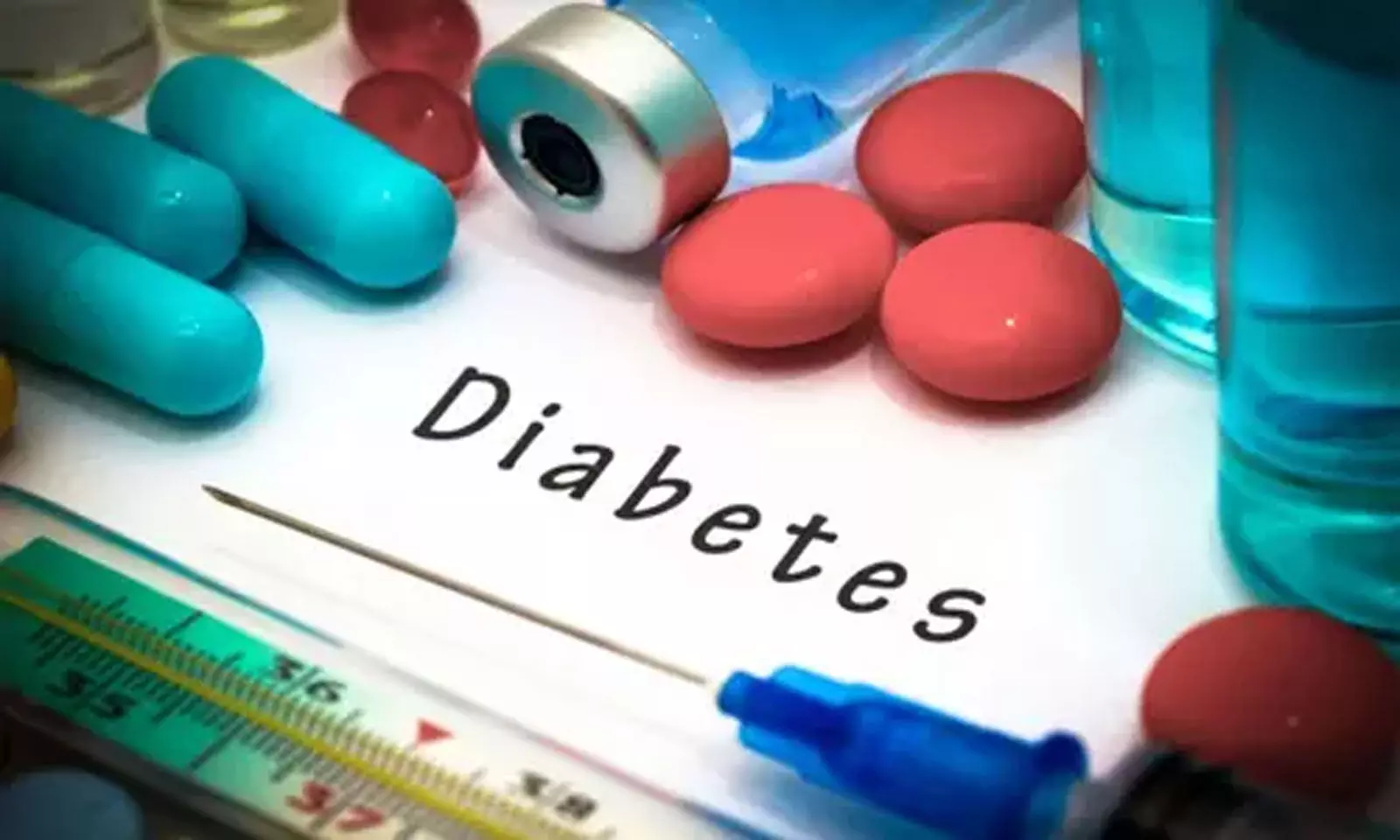 New Delhi: In a setback to Hetero Labs, the Subject Expert Committee (SEC) functional under the Central Drugs Standard Control Organization (CDSCO) has rejected its Fixed-Dose Combination (FDC) of Sitagliptin Phosphate(50mg/50mg) and Voglibose, citing dosage schedule incompatibility between the ingredients.

Sitagliptin is a dipeptidyl peptidase-4 (DPP-4) inhibitor with a high selectivity that has been approved for the treatment of type 2 diabetes. It functions by competitively inhibiting the enzyme dipeptidyl peptidase 4 (DPP4), leading to higher gastrointestinal hormones glucagon-like peptide-1 (GLP-1) and Gastric inhibitory polypeptide (GIP), which improves hyperglycemia in diabetic patients by increasing serum insulin levels.
Voglibose is a competitive alpha-glucosidase inhibitor and it is used to treat diabetes mellitus by lowering post-prandial blood glucose levels.

Hetero Lab submitted its proposal to the CDSCO panel at the 74th SEC meeting with the aim of developing a fixed-dose combination antidiabetic medication containing Sitagliptin Phosphate (50mg/50mg) and Voglibose.
However, the drugmaker failed to secure the SEC Committee approval for the said FDC as the Committee noted,
"There is dosage incompatibility between the drugs. Further, voglibose acts locally whereas sitagliptin has systemic action."
After detailed deliberation, the committee did not recommend the approval of the said FDC.