Covaxin efficacy in question after 50 Bharat Biotech workers test COVID positive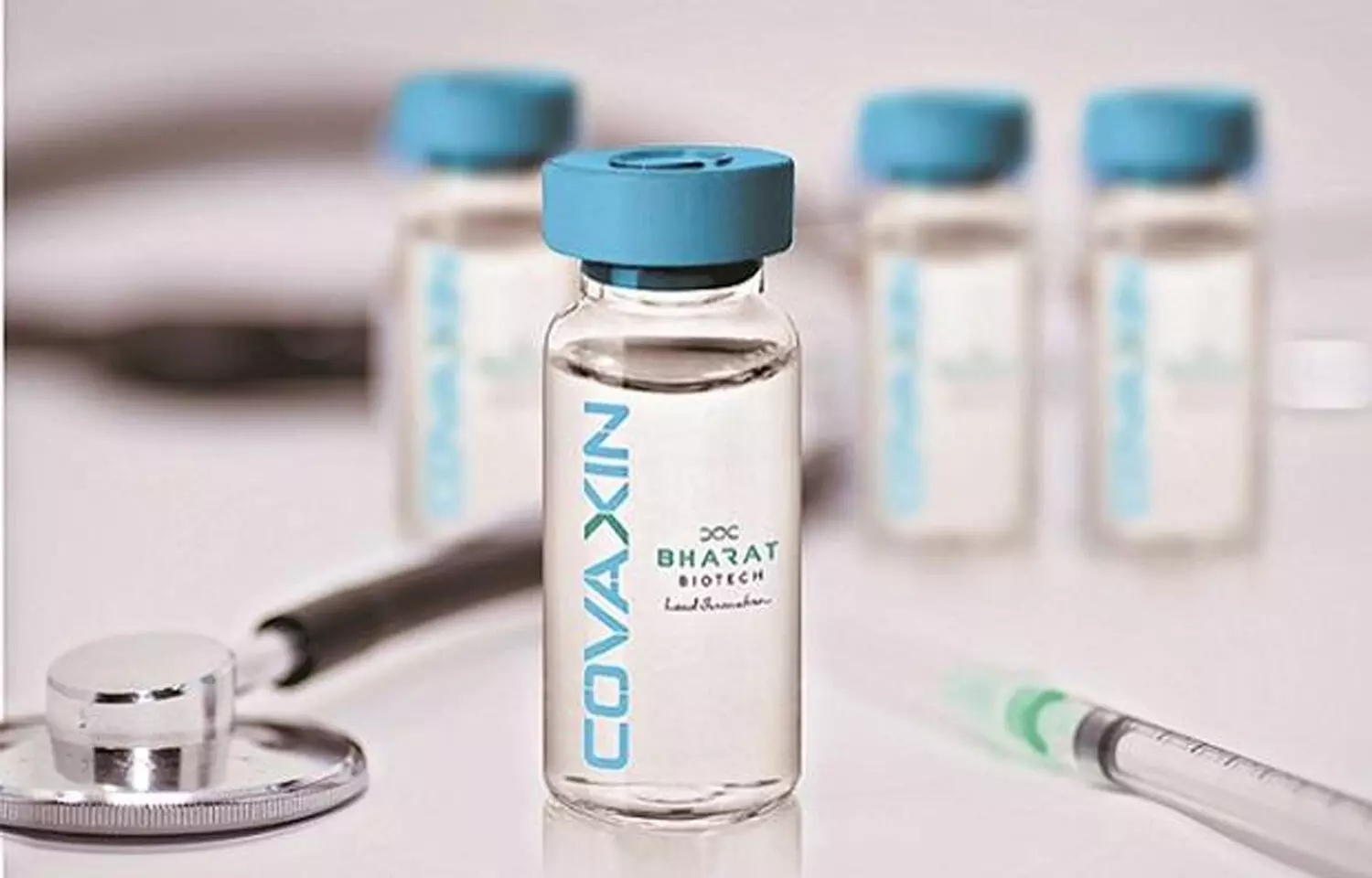 Hyderabad: A recent tweet by the Joint Managing Director (MD) of Bharat Biotech, Suchitra Ella, revealing that 50 employees of the company had tested positive for Covid-19 is under discussion, as Netizens criticised the effectiveness of its anti-COVID vaccine, COVAXIN, while others wondered why the employees had not been vaccinated.

This came after a tweet by the Joint MD on the issue of Covaxin supply mentioning that Covaxin was dispatched on May 10th and that 18 states were covered in smaller shipments, adding that the shipment was done in 18 places including Andhra Pradesh, Haryana, Odisha, Assam, Jammu & Kashmir, Tamil Nadu, Bihar, Jharkhand, Delhi, Chhattisgarh, Karnataka, Telangana, Tripura, Madhya Pradesh, Uttar Pradesh, Gujarat, Maharashtra and West Bengal.
In addition, responding to the complaints received from states about the lack of Covaxin availability, she tweeted " Quite disheartening to the teams to hear some states complaining about our intentions. 50 of our employees are off work due to covid, yet we continue to work under pandemic lockdowns 24x7 for U"
The tweet evoked a mixed response from Netizens. One of the users inquired, "How come your 50 employees down with Covid? We're they not vaccinated? Also, why not hire more people on a temporary basis?."
While another expressed doubts about the vaccine's efficacy, " If you say that your employees are sick of covid, it speaks volumes about the efficacy of your vaccine."
Meanwhile, the Hyderabad-based drugmaker recently announced that it has got the necessary approval from an expert panel for conducting phase 2/3 trials on those aged between 2 to 18 years.
Also Read: Bharat Biotech gets DCGI nod for Phase 2,3 Covaxin trials on 2 to 18 years