COVID Antibody: Zydus Cadila gets nod for ICMR-NIV developed ELISA kit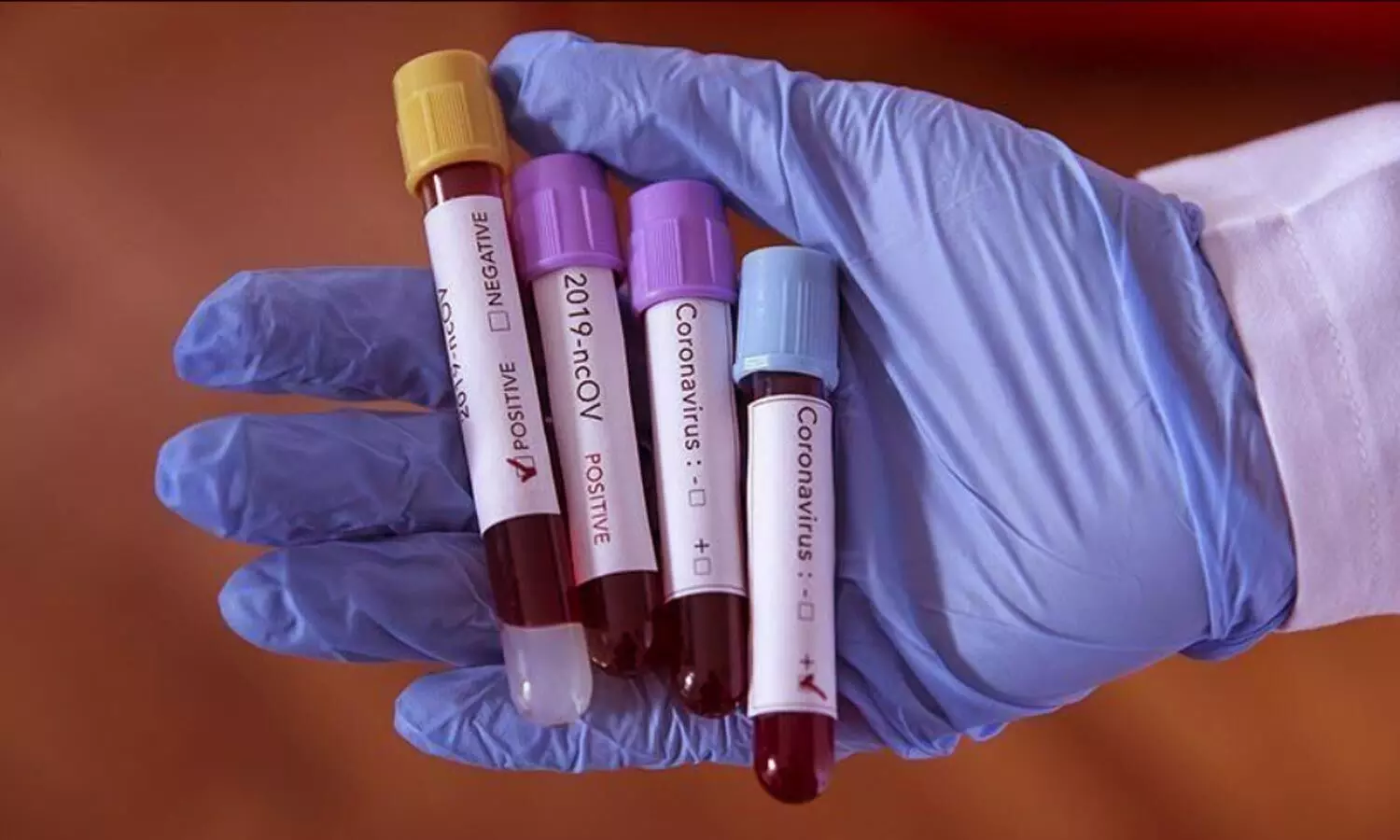 New Delhi: In a major breakthrough, drugmaker Zydus Cadila has received validation from the National Institute of Virology (NIV), Pune for the first batch of indigenous anti-SARS-CoV-2A (Covid-19) human IgG ELISA test kit for antibody detection of the lethal virus.
As per the Indian Council of Medical Research (ICMR), ELISA Kit has a similar sensitivity of 98.7 percent and specificity of 100 percent. The kit is cost-effective, sensitive, rapid and a large number of samples can be tested at any level of a clinical setting, including public health centers and hospitals.
This comes days after the development of the technology at ICMR-NIV. The technology has been transferred to Zydus Cadila for mass production. Union Health Minister, Dr Harsh Vardhan confirmed the same through his social handle as;
As per a recent IANS report, the Council is in the process of carrying out a national surveillance study with 24,000 individuals.

As of now, 42 antibody-based rapid tests have been validated, and the following were found to be satisfactory. 10 of these kits are manufactured in India.
COVID-19 IgM IgG Rapid Test: BioMedomics (CE-IVD)

New Coronavirus (COVID-19) IgG/IgM Rapid Test: Voxtur Bio Ltd, India

COVID-19 IgM/IgG Antibody Detection Card Test: VANGUARD Diagnostics, India

Make sure COVID-19 Rapid test: HLL Lifecare Limited, India

CVCT030420

CVCT0204203 CVCT0104202

YHLO iFlash-SARS-CoV-2 IgM and IgG detection kit (additional equipment required): CPC Diagnostics

ACCUCARE IgM/IgG Lateral Flow Assay kit: LAB-CARE Diagnostics (India Pvt. Ltd)

Abchek COVID-19 IgM/IgG Antibody Rapid Test: NuLifecare

One Step Corona Virus (COVID-19) IgM/IgG Antibody Test: ALPINE BIOMEDICALS

COVID 19 IgM/IgG Rapid Test Kit; Medsource Ozone Biomedicals (ver 2.0)

Immuno Quick Rapid Test for Detection of Novel Coronavirus (COVID-19) IgM/IgG Antibodies: Immuno Science India Pvt. Ltd

Standard Q COVID -19 IgM/IgG Duo test – One Step Rapid Antibody test: SD Biosensors

COVID-19 IgG/IgM Rapid Test Kit Rafael Diagnostic: BMT Diagnostics

COV20030059

COV20030059-1

One Step COVID-19 IgM/IgG Antibody: SIDAK Life Care Pvt. Ltd.

COVID19S004A

COVID19S004B

COVID19S004C
Rapid antibody tests are not recommended for diagnosis of COVID-19 infection
 Can be done on blood/serum/plasma samples

 The test result is available within 30 minutes

 The test may come positive after 7-10 days of infection

 The test may remain positive for several weeks after infection

 A positive test indicates exposure to SARS-CoV-2

 A negative test does not rule out COVID-19 infection

These rapid antibody test kits have been validated in the laboratory. However, the performance of the kits may be subject to variation under field conditions. The above-listed kits are validated with the mentioned batch number only. Responsibility for the batch to batch, consistency lies with the manufacturer.
Guidance on rapid antibody kits for COVID-19
SARS-CoV-2 Antibody test (Lateral flow method): Guangzhou Wondfo Biotech,

Mylan Laboratories Limited (CE-IVD)
M R Roofs Private Ltd
Abbott Laboratories

Zydus Cadila

#

W19500309

W19500302

W19500351

W19500338

COVID-19 IgM/IgG Antibody Rapid Test: ZHUHAI LIVZON DIAGNOSTICS (CE- IVD)
# The marketing licenses to the distributors of these 2 companies have been canceled by the Central Drugs Standard Control Organization (CDSCO).

Antibody-based rapid tests which are CE-IVD approved
The complete list of CE-marked rapid SARS-CoV-2 antibody tests is available at (https://www.finddx.org/covid-19/pipeline/). CE-IVD approved kits can be used directly after due marketing approval from DCGI.
For the full details click on the following link:
https://medicaldialogues.in/pdf_upload/pdf_upload-128789.pdf