DCGI, others told to remove monographs of lorcaserin hydrochloride hemihydrate, lorcaserin tablets from Indian Pharmacopoeia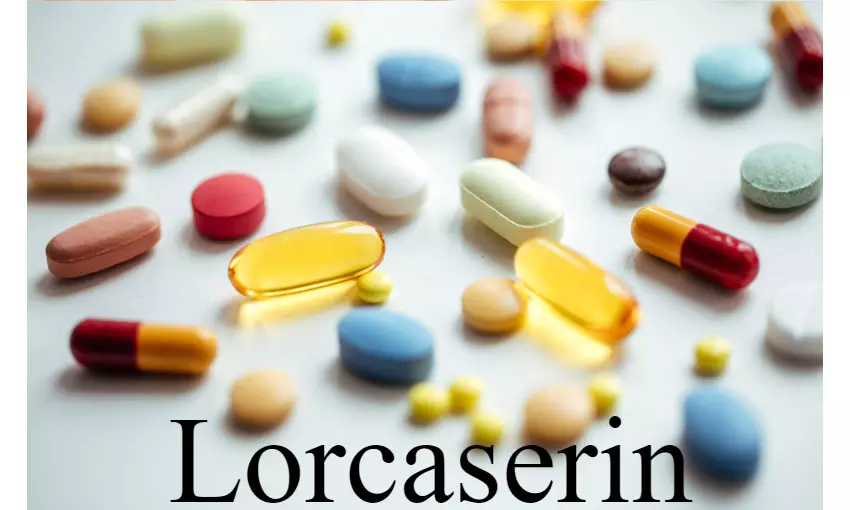 New Delhi: Due to the possible risk of cancer associated with Lorcaserin, the Indian Pharmacopoeia Commission (IPC) has issued notices to the Drug Controller General of India (DCGI), State Licensing Authorities (SLAs), government analysts, and drug testing laboratories, directing the removal of lorcaserin hydrochloride hemihydrate and lorcaserin tablets from the Indian Pharmacopoeia (IP).

According to the notice, Lorcaserin has been voluntarily removed from the US market based on the outcome of a safety clinical trial and the potential risk of cancer associated with the drug.
Further, the notice said that in order to protect public health the manufacturer has voluntarily withdrawn the distributed product from the Indian market also.
Lorcaserin, an anti-obesity drug, was marketed under the brand name Belviq, developed by Arena Pharmaceuticals. It suppresses appetite by stimulating the 5-HT2C receptor, a type of serotonin receptor found in the hypothalamus, a brain region that regulates appetite. It was taken off the market in the United States in 2020 after a cancer risk was discovered.
Medical Dialogues team had earlier reported that the US Food and Drug Administration (USFDA) had requested the manufacturer of Belviq (Lorcaserin) to voluntarily withdraw the weight-loss drug from the U.S market. The warning was issued after a safety clinical trial showed an increased occurrence of cancer associated with the use of lorcaserin. This was based on the findings from ( CAMELLIA-TIMI 61) clinical trial – randomized, double-blind, placebo-controlled, multicenter, parallel-group trial conducted between January 2014 and June 2018 in the US, Canada, Mexico, The Bahamas, Europe, South America, Australia, and New Zealand.

In light of the above, monographs of 'Lorcaserin Hydrochloride Hemihydrate' and 'Lorcaserin Tablets' are omitted from the Indian Pharmacopoeia (IP) 2018. Further, the Commission has urged all stakeholders in the country to bring the matter to the attention of all authorities that they comply with it.
Also Read: Weight-Loss drug lorcaserin withdrawn from the market after FDA warning of cancer risk