Delay in Covid vaccine supply: AstraZeneca sends legal notice to Serum Institute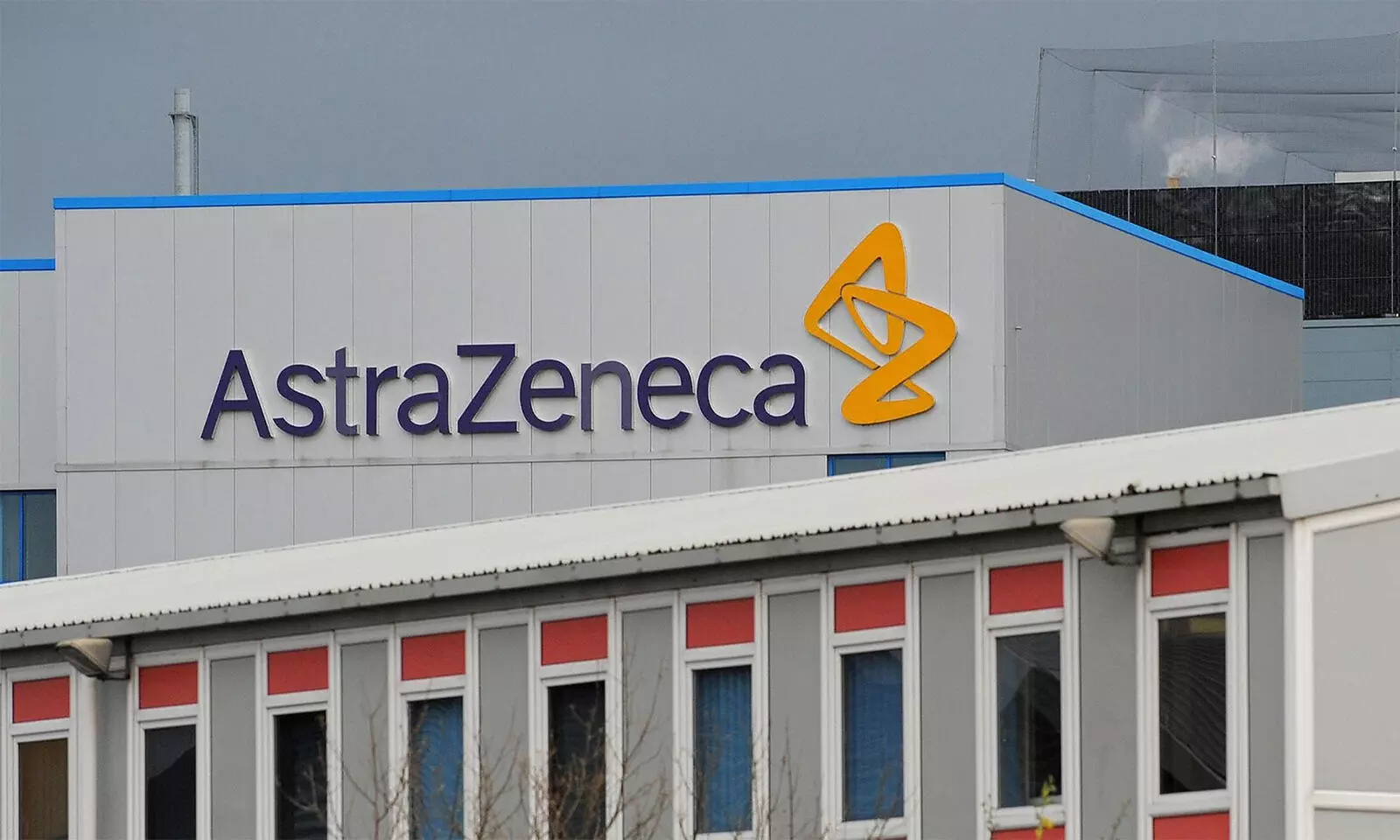 New Delhi: In a major setback to Pune based Serum Institute of India (SII), AstraZeneca, the British-Swedish pharmaceutical giant, has sent a legal notice to the vaccine maker over delays in delivering the Covid vaccine.

SII manufactures the AstraZeneca-Oxford University vaccine Covidshield in India under a licence agreement.
In March, AstraZeneca had announced supply to 142 countries underway as part of the unprecedented effort to bring broad and equitable access to the vaccine. AstraZeneca with its partner Serum Institute of India will be the biggest initial supplier to COVAX, the pharma company had announced.
The first of many millions of doses of AstraZeneca's COVID-19 vaccine begun arriving in low and middle-income countries across the world through the multilateral COVAX initiative, AstraZeneca stated.
First COVAX shipments were dispatched to Ghana and Cote D'Ivoire, also countries including the Philippines, Indonesia, Fiji, Mongolia and Moldova. This supply represents the first COVID-19 vaccine for many of these countries. AstraZeneca had said further shipments will arrive in the coming weeks with the aim of supplying a total of 142 countries with hundreds of millions of doses of the vaccine in the coming months.
However, due to an unfortunate spike in infections in India, the Serum Institute of India (SII) has had to respond to domestic demand, causing global shipments of up to 90 million doses to be delayed, reports IANS
As per a recent media report in the Times of India, in mid-March, the Centre decided to pause the vaccine exports due to a large increase in Covid-19 cases. Requirement for vaccines has also been enhanced after the government broadened its immunisation drive, relaxing the eligibility criteria for the 45-years-plus age group from April 1.
Regarding this, Poonawalla mentioned that the existing production capacity to manufacture Covishield in India is under pressure due to increased demand in India.

Poonawalla also reportedly mentioned that the Indian government's pause on major Covishield shipments to other countries and the 'first claim' deal with India were difficult to explain abroad, where the vaccine was sold at a higher cost per dose.
According to the Hindustan Times report, SII CEO Adar Poonawalla stated that a legal notice was sent by AstraZeneca (for delays in providing the vaccine) and that the Indian government was aware of it. He went on to say that he couldn't elaborate on the legal notice because it is confidential, but that they're looking at all options for amicably managing and resolving legal issues over contractual commitments that Serum Institute is unable to meet due to its preference for Indian supplies. So far, everybody has been very understanding. The government is assessing what it can do to address the issue.
As per the NDTV report, Poonawalla stated that the Serum Institute, which generates 60 to 65 million doses every month, has supplied about 100 million doses to the centre and exported 60 million.
He added that SII needed Rs 3,000 crore to ramp up capacity to boost production by June.
Source : with agency inputs