Dr Reddys proposal for emergency use approval of Olokizumab for Covid-19 rejected by CDSCO panel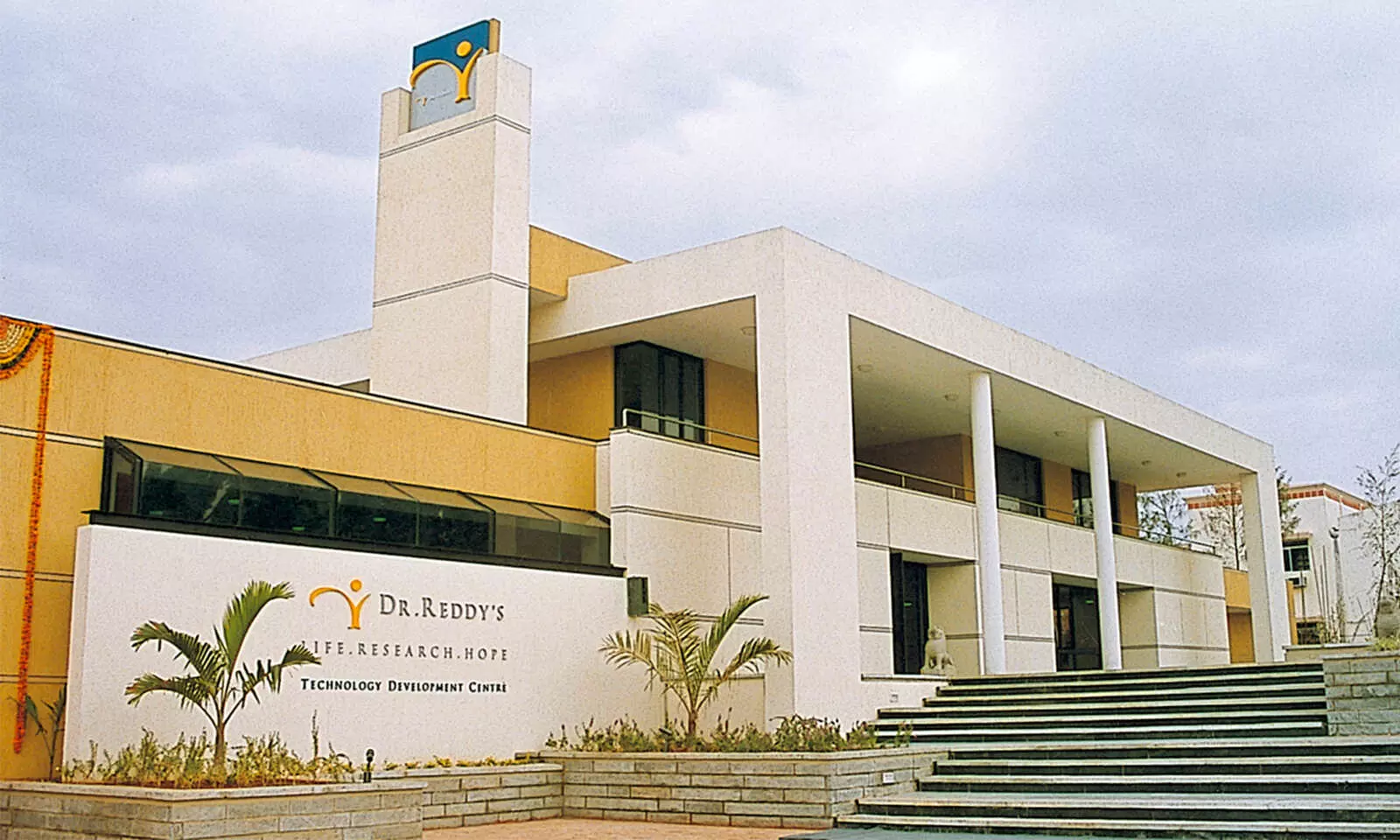 New Delhi: In a setback to Dr Reddy's Laboratories Limited, the Central Drugs Standard Control Organization (CDSCO) committee has rejected its proposal to grant permission for restricted emergency use of arthritis drug Olokizumab in the treatment of COVID-19 in India.

The Hyderabad-based drugmaker presented its proposal for the marketing of the arthritis drug in COVID-19 indication with a waiver of a clinical trial. However, the Subject Expert Committee (SEC), operative under the CDSCO turned down the proposal noting that the monoclonal, antibody-based drug, Olokizumab has not been approved in Inda for any indication.
Olokizumab was approved for medical use in Russia. On May 21, 2020, the Russian Health Ministry approved the brand name Artlegia (olokizumab). The drug is manufactured by the Russian drug maker, R-Pharm, to treat rheumatoid arthritis drug, which the company is now trying to repurpose for Covid-19.

In India, Dr Reddy's, which is also conducting clinical trials of Russian vaccine, Sputnik, in India applied seeking the marketing nod for Olokizumab.
Examining the proposal, the committee noted that the drug is not approved in India for any indication. Further, based on the presentation for COVID 19, it is not approved by the regulatory authority of Russia.
After detailed deliberation, the committee did not recommend approval of the drug for restricted emergency use.